Bits: Accor 5-day sale, Air Belgium in trouble, 100% Hilton buy points bonus ending
Links on Head for Points may pay us an affiliate commission. A list of partners is here.
News in brief:
Accor launches a short European sale
Accor Hotels, the ibis, Novotel, Pullman, Mercure, Sofitel, Fairmont etc group, is running a short European sale until Friday. The details are here.
When you book for 2+ nights, you will receive a 20% discount.
You do NOT need to pre-pay these sale rates and bookings can be cancelled.
You must book by Friday 22nd September for stays between 29th October and 11th December.
Participating countries are: Albania, Algeria, Andorra, Armenia, Austria, Azerbaijan, Belgium, Bosnia and Herzegovina, Bulgaria, Croatia, Czech Republic, Denmark, Estonia, France, Georgia, Germany, Greece, Hungary, Ireland, Israel, Italy, Kazakhstan, Latvia, Lithuania, Luxembourg, Malta, Moldova, Monaco, Morocco, Poland, Portugal, Republic of Macedonia, Romania, Russia, Serbia, Slovakia, Spain, Switzerland, the Netherlands, Tunisia, Ukraine, United Kingdom and Uzbekistan.
Taking Fairmont Windsor Park as an example, from 10th to 12th November:
sale rate, room only, cancellable – £814 for two nights
sale rate with breakfast, cancellable – £851 for two nights
Advanced Purchase, room only, non-refundable – £863 for two nights
Advanced Purchase, with breakfast, non-refundable – £911 for two nights
The saving isn't huge – but it IS a saving – over the cheapest alternative rate, but the real benefit is getting free cancellation included on such a cheap deal.
You can find out more on this special page of the Accor website.
PS. If you have been planning to try Fairmont Windsor Park, you should go now before it is demolished.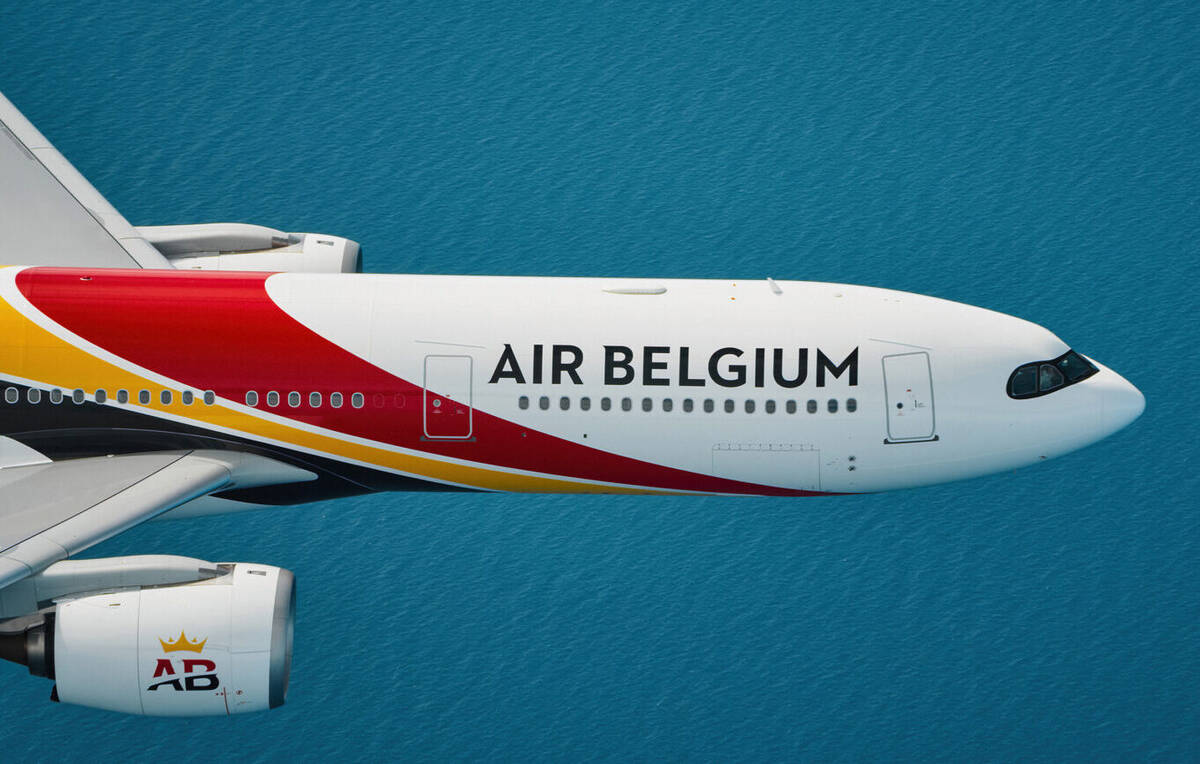 Air Belgium seeks insolvency protection
Air Belgium, which is currently operating one daily round-trip from Heathrow to Chicago on behalf of British Airways, has placed itself into an insolvency protection process.
The good news is that the British Airways charter flights should continue. The Air Belgium rescue plan would see it end all commercial passenger flights (currently South Africa and Mauritius) to focus on 'wet lease' chartering and cargo flights.
(A 'wet lease' is where an airline rents an aircraft, pilots and crew from another carrier, which is what Air Belgium is currently doing for British Airways.)
Air Belgium never fully recovered from the pandemic, and in March 2023 ended commercial flights to the Caribbean and French West Indies. This freed up an A330neo to operate the Chicago route for British Airways and left it with just the African routes.
A Belgian court will now decide if the company can receive legal protection from its creditors whilst it begins negotiations to reduce its debt burden.
Commercial passengers flights will operate until 3rd October. Flights booked for a later date will be cancelled but a refund is not certain – money would be 'reimbursed as a matter of priority in the scope of the proceedings.'
At the moment it appears that anyone booked on the Air Belgium-operated BA flights to Chicago should not be too concerned. Indeed, if Air Belgium turns into a pure 'wet lease' operator we may see it operating more British Airways routes in the future whilst BA waits for its long delayed Boeing 77X fleet to be delivered.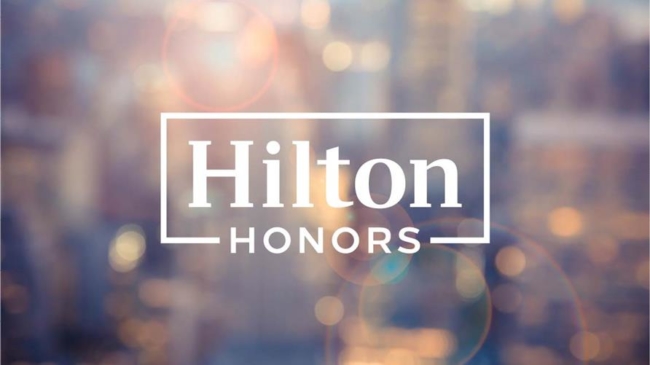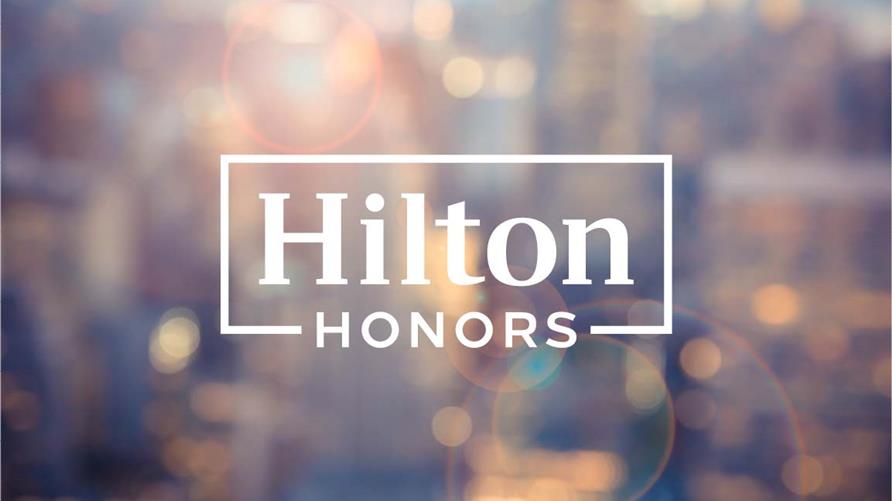 Last day to get a 100% bonus buying Hilton Honors points
Hilton is winding up its current offer of a 100% bonus when you buy points.
The Hilton 'buy points' page is here.
The offer ends TONIGHT, 19th September. The minimum purchase to get the bonus is just 5,000 points.
For me, the maximum purchase is 160,000 points. This would double up to 320,000 points with the 100% bonus.
As usual with Hilton, some people also may see a lower bonus of 80% or 90%. This seems to be a long running piece of market testing to see how it impacts take-up rates.
The cost of 320,000 points would be $1,600 (£1,255) which is 0.39p per point. The drop in the exchange rate recently has eroded some of the value of these bonuses, with our target valuation for a Hilton Honors points at 0.33p, but as long as you spend them outside the UK it will net off.
In any event, if you're smart about it, you should be able to get good value.
The page to buy points is here if you are interested.