What do you do if British Airways suspects you of selling Avios and closes your account?
Links on Head for Points may pay us an affiliate commission. A list of partners is here.
Like virtually all other frequent flyer schemes, British Airways Executive Club lets you issue tickets for other people using your Avios.
Unless you are in a BA Household Account, there are no restrictions on this. Some airlines take a harder line – Singapore Airlines, for example, will only let you issue tickets for people on your 'friends and family' list and restricts how often you can amend this.
Here is an email I got from a reader a few years ago when I first looked at this topic: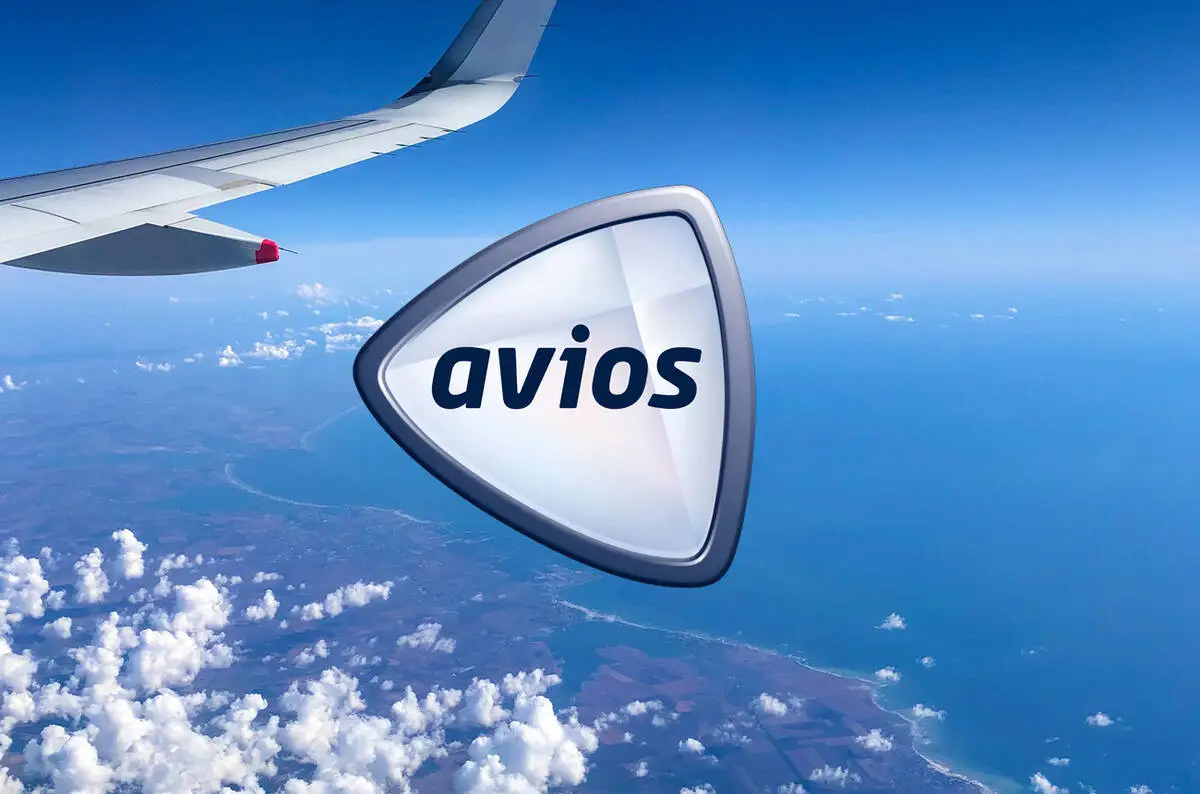 "As a long time subscriber to your blog I wanted to know if there is any way you can help me. I am a British Airways Executive Club Gold member, or least I was until Friday.

I received a email from BA last Tuesday telling me that my account was being suspended and investigated. I am suspected of not keeping with the terms and conditions. Basically BA suspects me of selling mileage tickets and asked me to email them with my response.

I emailed them to say that I have never violated the terms and conditions. On Friday I received another email from them telling me that my account has been closed "due to Brokeridge activity" that contravenes their terms and conditions.

I tried to contact them by telephone but couldn't get a response. Obviously this is not the case – I have never sold tickets in my life. I have been a BAEC Gold member for over 13 years and, yes, I have bought tickets for family and friends but I thought that's what the mileage was there for.

I'm asking you if there's any way that you can help me with this as I have over 150,000 Avios and companion tickets and over 20,000 accumulated tier points. I'm completely devastated and I don't understand why they would treat their loyal customers like this."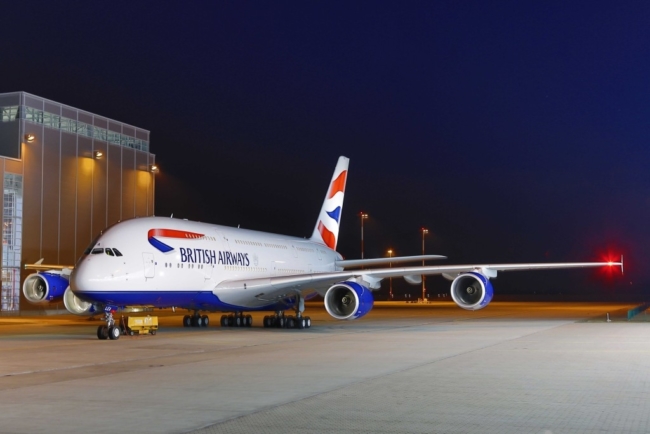 For clarity, I am not taking sides in this case. Executive Club has an aggressive anti-fraud programme, and rightly so. In general, when I receive an email like this there is often something else going on which has raised suspicions.
I know – having personally issued tickets for many friends and family members over the years – that British Airways does not come after you automatically.
Why would British Airways threaten to close your Executive Club account?
If British Airways does close or threaten to close your account, it will have looked at your Avios redemptions over the medium term and spotted patterns which are deemed suspicious:
Were all flights booked to depart from the UK? If you were booking flights which either did not touch the UK or were flying TO the UK and then back, this looks more suspicious than booking tickets FROM the UK which are likely to be for genuine friends and family.
Were you using your own credit card to pay the taxes? Not paying the taxes yourself raises a flag.
Were the surnames of the passengers different to yours?
Obviously there are honest reasons why you could give Avios tickets to friends and family which would still trigger the fraud alerts above.
There is also one other fact that British Airways knows and which you don't know:
Have any of these passengers travelled on tickets issued by OTHER BAEC members?
If British Airways sees a person flying on tickets issued from a number of different BA accounts then this clearly looks like someone who has been buying tickets from other members.
If you were thinking of selling Avios by booking tickets for random people, the one above is where you are most likely to come unstuck.
If your account is flagged, British Airways may put a marker on certain tickets to question the passenger at check-in. It is easy for the check-in desk to casually ask how they earned so many Avios, or to ask if the passenger gave a nice gift to the person whose Avios were used.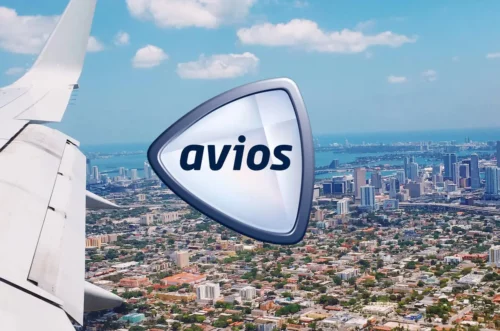 What should you do if BA closes your Executive Club account?
This was my advice to the reader who contacted me (who, remember, had lost around £1,500-worth of Avios and his chance of hitting 'Gold for Life' status):
Make a list of all tickets you have issued for third parties in the last couple of years
For each ticket, explain how you know this person and why you would want to voluntarily issue an Avios ticket for them without any money or reward in return
Where the surname differs from yours, get each person to send you an email confirming how they know you and that they did not pay you, either in cash or gifts, for the Avios
Whilst British Airways can, in theory, do what it wants, they are likely to act responsibly in the face of evidence.
As it turnes out, our reader DID get his account reinstated after providing the airline with details about the flights he had issued from his account.
Irrespective of the Executive Club T&Cs, it would also be possible to go to Money Claim Online and claim against BA if you believe that your account is totally clean – but you'd be foolish to do this if there is any chance that they have real evidence.
After all, it only takes British Airways to show that one person you issued a ticket to has previously bought tickets via a known 'mileage broker' and your case will be thrown out.