Another Amex / Foursquare update
Links on Head for Points may pay us an affiliate commission. A list of partners is here.
Here are a few more snippits from my Foursquare adventures to date, for those who are following this: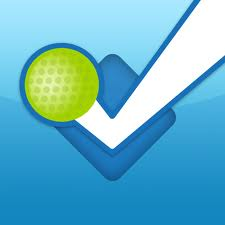 I have now successfully received cashback for supplementary Amex cards on an account, as well as on the main account. Very nice!
The Liberty offer ('spend £50, receive £25') is now working and can be 'loaded' onto your Foursquare account. If there is nothing you need, buy a £50 gift card and use it for cosmetics next time you need some.
The Tesco offer ('spend £50, receive £10') only works at Tesco Metro stores. If you have struggled to find the offer on Foursquare, that is why. You need to search for (and presumably spend in) a Metro.
Reader Andrew tweeted me to suggest buying the £50 Visa giftcards sold in some Tesco branches. These can be used anywhere that accepts Visa, so are easy to use. There is a £3.95 fee to buy one, but you are still £6.05 plus 12 Clubcard points in profit! (Personally I will stick with buying £50 of branded gift cards and getting 150 bonus Clubcard points along with my £10 cashback, but it is a sound idea if you cannot find gift cards in store for somewhere you go.)
The Gap offer ('spend £10, receive £10') is still not working again despite being plugged in the Amex email last weekend (EDIT – overnight this seems to have been fixed, see Comments)
My Harvey Nichols stash now stands at 2 bottle of £27.50 wine, 1 x £25 gift card and a £26 shower gel! Three more cards to go!