Preparing for Summer Part 2 – earning miles with your credit card abroad
Links on Head for Points may pay us an affiliate commission. A list of partners is here.
In Part 1 of 'Preparing for Summer' a couple of days ago, I looked at ways to earn points when booking airport car parking.  Today I want to recap the best ways to earn points when using your credit card abroad.
Something I stress on Head for Points whenever I can is the need to keep a clear mind when earning miles or points. If you are buying a product or service primarily because it offers you miles, you should have a view of how much those miles are worth to you to avoid over-paying.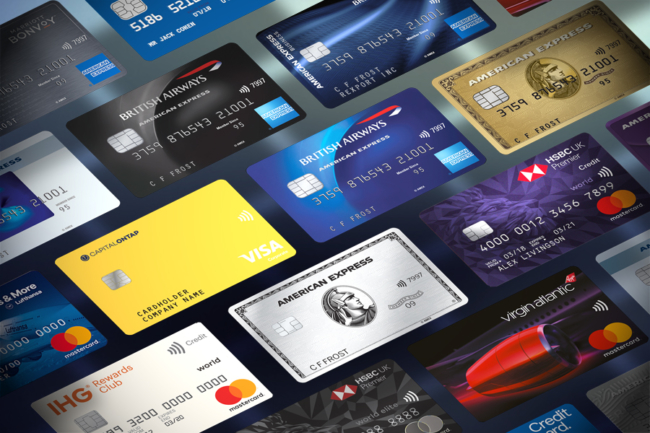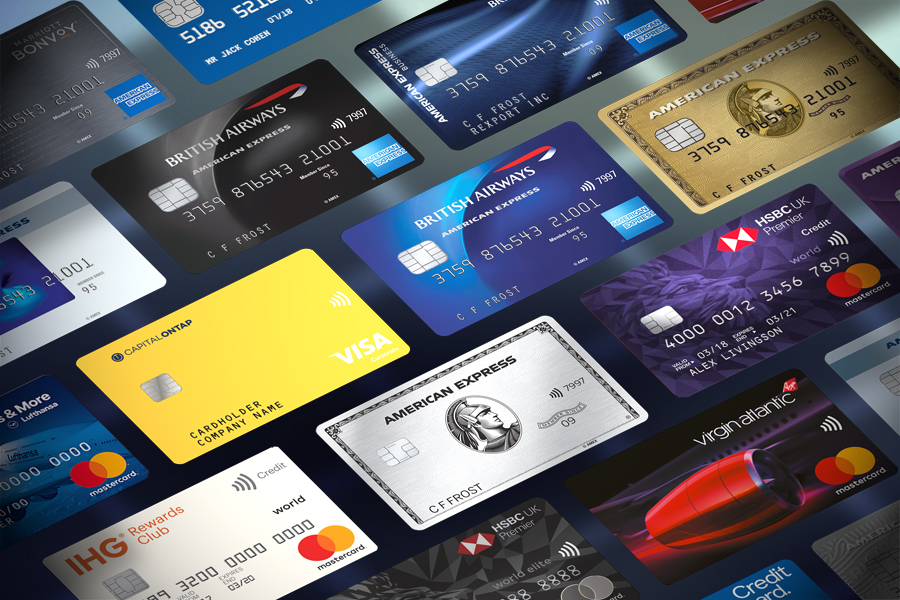 This is especially true when earning miles from credit cards. Credit card miles are not free miles because you always have the alternative of using a cashback card instead.  The Amazon MasterCard, for example, gives you 1% of your spending back in Amazon vouchers.  Does your non-Amex payment card match that?
It is almost always a bad idea to use a mileage card for overseas spend.  This is because all miles and points cards – and indeed almost all other UK credit and debit cards – charge a foreign exchange fee of 2.75% to 2.99%.  Most card issuers hide this fee so you don't realise you are paying it, because they simply adjust their exchange rate by 2.75%-2.99% rather than breaking the fee out.
There are a number of credit cards, however, which do NOT charge any foreign loading fees. Your transactions are converted at the wholesale exchange rates set by MasterCard or Visa, which to all intents and purposes are the 'spot' rates.
moneysavingexpert.com has a done a lot of work in this area, so the best thing to do is to read this article on their site.
The best offerings are from the Halifax, Saga, the Post Office and Capital One, who have cards with no annual fee and no FX fees on purchases.  Nationwide also offers a good card, but only for its FlexAccount holders.
If you live in London, Metro Bank is another option. They have a free current account which comes with a 'no FX charges' debit card. This is a good option if you don't want to increase the number of credit cards you hold.
What mileage cards ARE a good choice to use abroad?
There are some miles and points cards which are a decent choice for using abroad if you don't want to go to the trouble of applying for a 'no FX fees' card.
The American Express Preferred Rewards Gold card gives you double points when you use it abroad.  This means you get 2 Membership Rewards points per £1, which converts to 2 Avios per £1.  This does not fully offset the 2.99% FX fee, but comes close.  Amex's home page for the card is here.
The Lloyds TSB Premier Duo Avios card earns double Avios points when used abroad.  This means that the Amex card earns a whopping 2.5 Avios per £1 – so you are probably quits when you've paid the FX fee.  You also earn double miles abroad with the fee-free Duo Avios cards, at 2 Avios per £1 on the American Express card.  The Lloyds home page for the card is here.
The Priority Club Black Visa card gives you 4 Priority Club points per £1 spent abroad.  These can be redeemed for free nights at Crowne Plaza, Holiday Inn, InterContinental etc hotels.  I value these at roughly 0.5p per point, so 2p of value per £1.  This almost offsets the 2.99% FX fee.
Spending abroad also helps you to achieve spending targets
The Priority Club Black card mentioned above also gives you a free night voucher when you spend £10,000 per year.
The Lloyds TSB Premier Duo card mentioned above gives you a 2-4-1 voucher for Economy class Avios redemptions when you spend £15,000 per year.
And of course the BA Premium Plus Amex gives you a 2-4-1 voucher for Avios redemptions valid in any class when you spend £10,000 per year.
You may find it worthwhile paying the FX fee on your credit card in order to achieve some of your spending target.  After all, for most of us our holiday is one of the main expenditures of the year.
Tomorrow, I will look at the relaunched Avios Cash Passport and decide if it is worth a look or not.