Introducing AwardTravelr.com – another way to search for airline award availability
Links on Head for Points may pay us an affiliate commission. A list of partners is here.
Most people, when it comes to searching for award space for their frequent flier redemptions, use the website of that same frequent flyer programme. Logical, innit?
However, in general airline websites vary from unusable to biased when it comes to showing award availability on partner airlines inside the same alliance. For this reason, a number of tools have sprung up to help people spend their miles. Among the best known are the KVS Tool, ExpertFlyer and Award Nexus.
All of these have some weaknesses, though – either they do not cover all airlines (BA is usually excluded because BA award availability is not visible in the global airline reservation systems) or they charge for their services.
A relatively new entrant is AwardTravelr.   Whilst it is still running with a 'beta' tag attached to it, the service has now been operating – for free – for over a year.  Over 1 million searches have now been conducted on the site!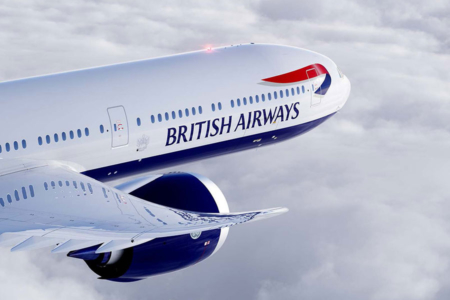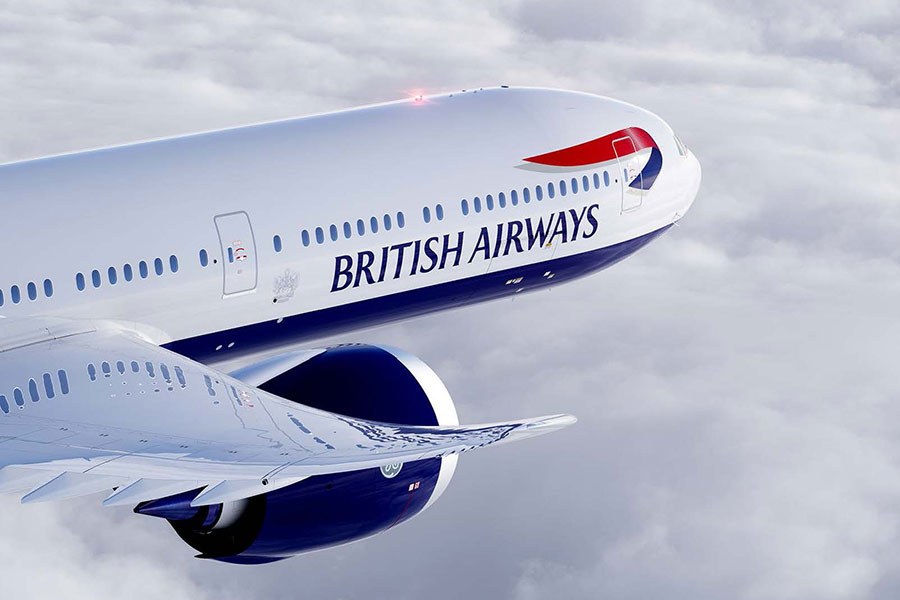 There is a lot to like about this service. It's free, for a start. It also covers all three of the global airline alliances – oneworld, Skyteam and Star Alliance. It works by scraping data from relevant airline websites and the global distribution systems (for airlines where reward seats show in GDS) and then sorting it in a very easy to manage format.
Now, it has to be said that ba.com has taken some big steps forward in the last year.  You can now search for all oneworld airlines online, and BA now shows the results alongside its own flights.  More importantly, ba.com is now showing availability for multiple classes on the same results screen – a major new development in 2013.
AwardTravelr may do a couple of things that ba.com cannot, however.  It may throw up different flight alternatives that ba.com ignores, especially where connections are involved.  It also lets you search over a number of dates in the same search.
AwardTravelr really comes into its own with Star Alliance and Skyteam airlines, though.  Very few of the airlines in these alliances have a booking engine that is as good as the one ba.com uses, and AwardTravelr lets you get access to some of the same functionality.  Lufthansa, for example, only shows availability online for Miles & More airlines, and not the other Star carriers.
AwardTravelr is not perfect, of course.  You cannot (obviously) book your seat via AwardTravelr. You are also limited to a 7-day view of availability, whilst ba.com can (for BA flights) show you a month at a time.  It is also only designed to handle Economy, Business and First redemptions, so World Traveller Plus or Premium Economy searches are not possible.
It also does not show availability on partner airlines which are not alliance members. You can use Avios, for example, to book Aer Lingus flights. However, as Aer Lingus is not a member of oneworld, it does not come up in searches using this tool. It will also not show 'premium' availability, such as the extra Economy seats that BA offers to its Gold members, or the extra availability Miles & More makes available to its own elites but not to partner airlines.
All in all, though, it is a useful addition to any armoury of tools to use when looking for those often elusive award seats.