Lufthansa is running a generous offer in conjunction with The International New York Times (formerly The International Herald Tribune).
As you can see from this webpage, you will receive 15,000 Miles & More miles when you sign up for six months of home delivery of The International New York Times.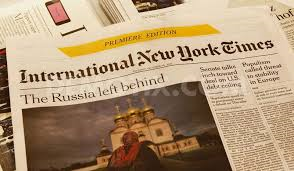 For a UK resident, this will cost £190.  This works out at 1.26p per mile, which is a cheaper than buying them directly from Lufthansa.  You also receive a daily newspaper for the next six months!
There is a slightly cheeky alternative if you're willing to take a bit of a risk.  Via this link, you can order a subscription to an address in Thailand for roughly £90.  In theory, you could arrange for the newspaper to be delivered to a Bangkok hotel – I doubt they'd mind – whilst pocketing 15,000 cheap Miles & More miles for yourself!  At your own risk, of course.