Review: the new 1903 Lounge at Manchester Airport Terminal 3
Links on Head for Points may pay us an affiliate commission. A list of partners is here.
This is our review of the 1903 Lounge in Manchester Airport Terminal 3.
This is part of our series of reviews of airport lounges across the UK. You see all of the reviews here.
This is, I think, the first review anywhere of the new 1903 Lounge at Manchester Airport. When I heard that Manchester Airport had invested £1.6m in a new 'adults only' lounge, with a premium price tag (£35), I decided to take a look.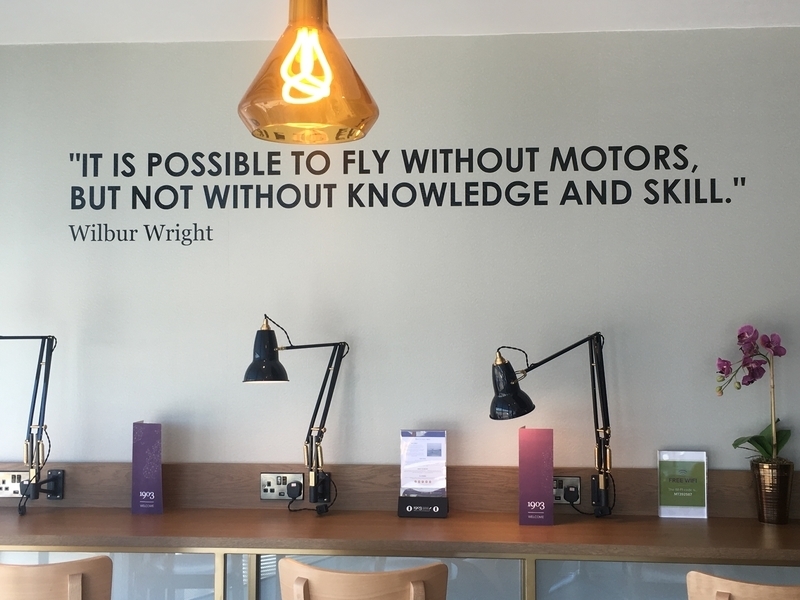 HfP paid its own way – promo code RELAX5 got us in for £30 instead of the usual £35 – and the lounge did not know that I was writing about them.
The lounge website, where you can book for cash, is here.
1903, by the way, references the year that the Wright brothers made their first flight.
Where is the 1903 Lounge?
The 1903 Lounge is in Terminal 3 at Manchester Airport, used by British Airways and many other scheduled airlines.
It is on the same level as, and only a few paces from, the British Airways Terraces lounge (reviewed here) and the airport-owned Escape lounge (reviewed here). If you have a Priority Pass or Lounge Club (free with Amex Gold) card, you will be using the Escape lounge.
Your initial approach to the 1903 Lounge is not hugely promising, down a slightly depressing corridor. The airport has done the best it can to lighten it up, however, with this impressive image: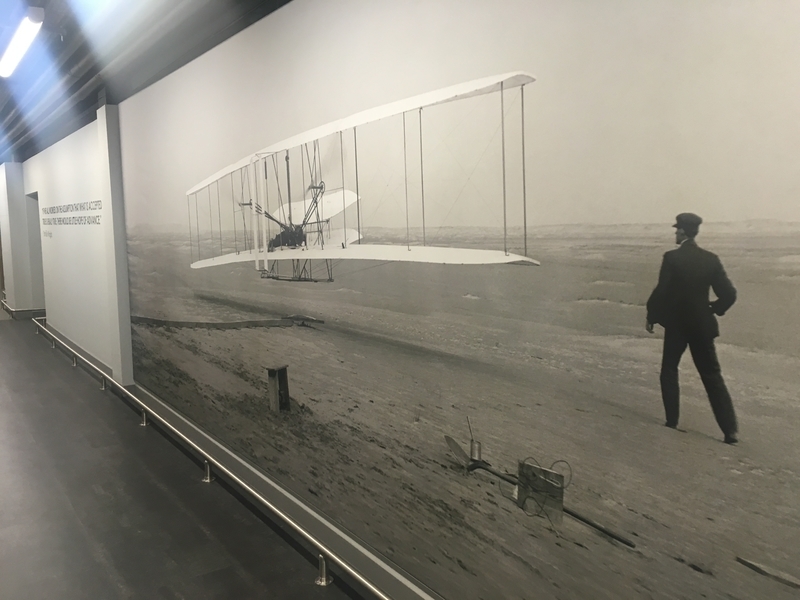 I had booked online the day before. If you choose to pay on the door, the fee is £40. Booking in advance also gets you free fast track security.
The lounge had around 10 guests when I arrived which – because it is relatively small – made it feel alive but certainly not crowded. Did these people all pay £30-£40? Or is one of the long-haul carriers operating out of Manchester letting its First and/or Business Class passengers use the lounge? If they aren't, they should be.
Reception
The staff here are excellent. It was the warmest lounge welcome I have had in a long time (admittedly, if you are only letting in a handful of people an hour you can afford to give them your time). My boarding pass was left on the desk to be looked at later – and was brought back to me at my table – and I was taken on a mini-tour of the lounge.
There is, technically, a 2-hour time limit on your visit. However, no-one blinked an eyelid when I handed over a boarding pass for a flight four hours later and I was never asked to move on.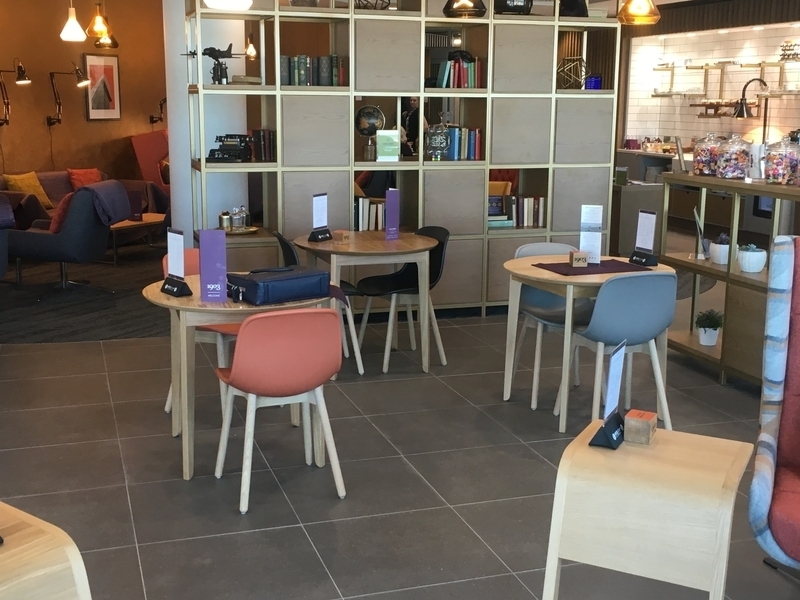 Food at the 1903 Lounge
Whilst the buffet and drinks are self service, staff continued to pop by my table to see if I wanted anything. There were three 'cooked to order' specials, and I took a fish finger sandwich: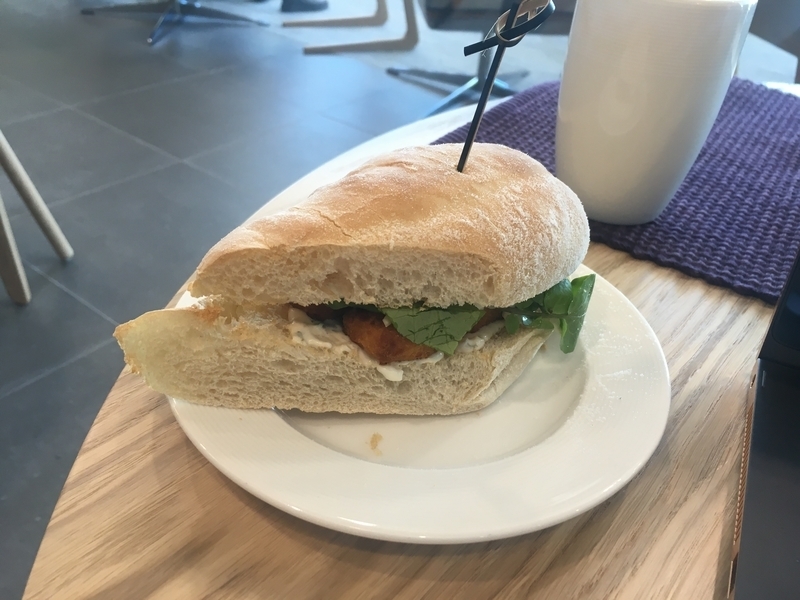 …. which was very good. Whilst you can't see it in the picture, the bread had been lightly toasted which really added to it.
It took about 10 minutes for the food to arrive. Throughout my stay, staff were very prompt in removing empty bottles, cups, plates etc from my table as soon as I finished them. Nothing was sitting around for more than a few minutes.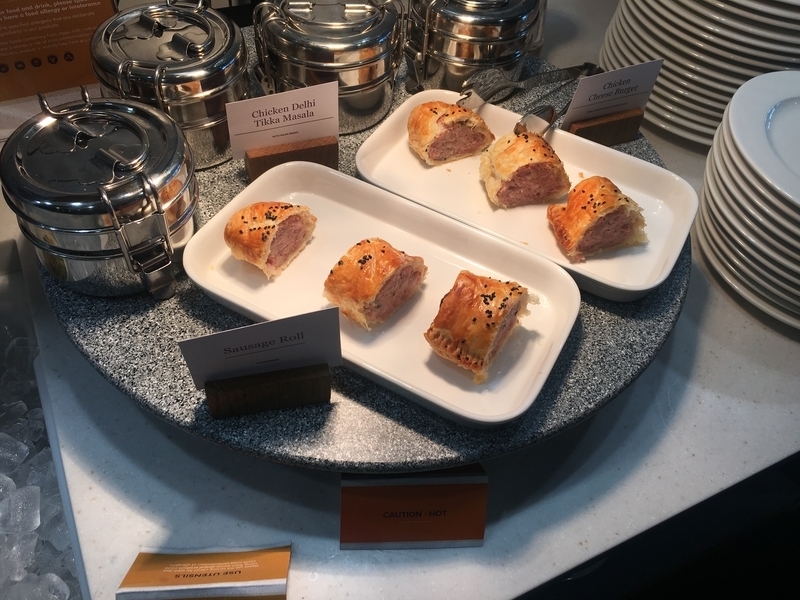 There is also food available on a small buffet. The quality was noticeably higher than your average airport lounge and substantially higher than your typical British Airways lounge. I would place it above No 1 Lounges.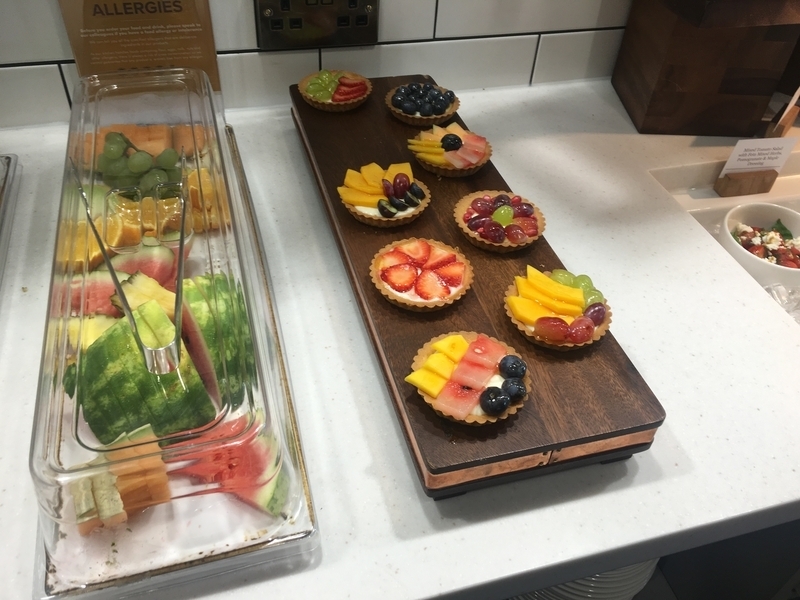 The photographs don't really do the food justice, but considerably more money had been spent on each item than was strictly necessary, from the salads through the mains and the cakes. Note that this is not on a par with, say, the amazing Qatar Airways waiter-served restaurant food you get at Heathrow T4 but it is a noticeable step up from anything you will have had before in a mainstream lounge.
Drink in the 1903 Lounge
There are no shortage of drink options. The word 'champagne' was optimistically used when I was being shown around, but only prosecco was available.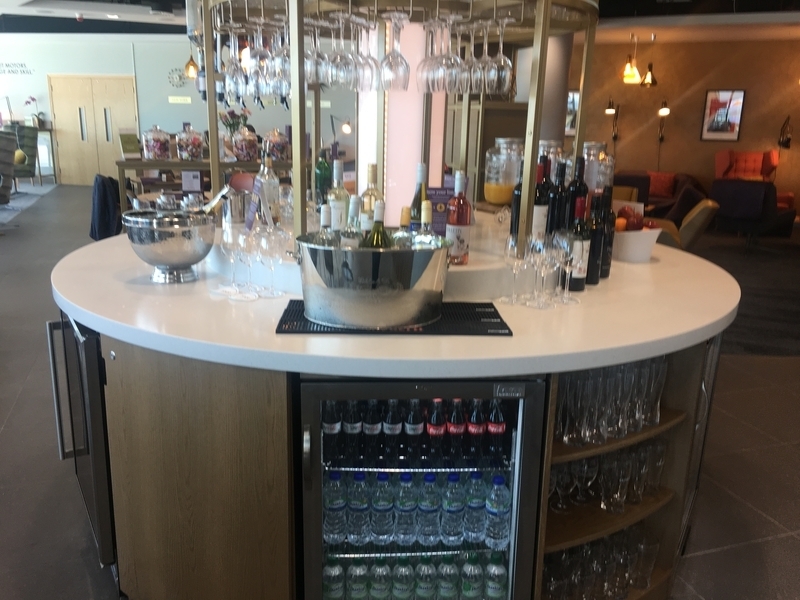 Beers included MPA, Moretti, something branded Marco Pierre White (when did he get into beer?!) and Guiness. Tonic was Fever Tree. Alongside Tanqueray were two different types of Manchester Gin. Other spirits included Baileys, Jamesons, Glenfiddich and Captain Morgan. We're not in Johnie Walker Blue territory here, by any means, but the addition of local brands was an impressive touch.
A dispenser of rhubarb juice, alongside the usual orange and grapefruit, was another sign that things are done a little differently here.
The look
I was impressed by the branding across the lounge. Why does BA use unbranded coffee mugs which look like they came from Ikea, whilst a small one-location airport lounge can have personalised coffee mugs made up?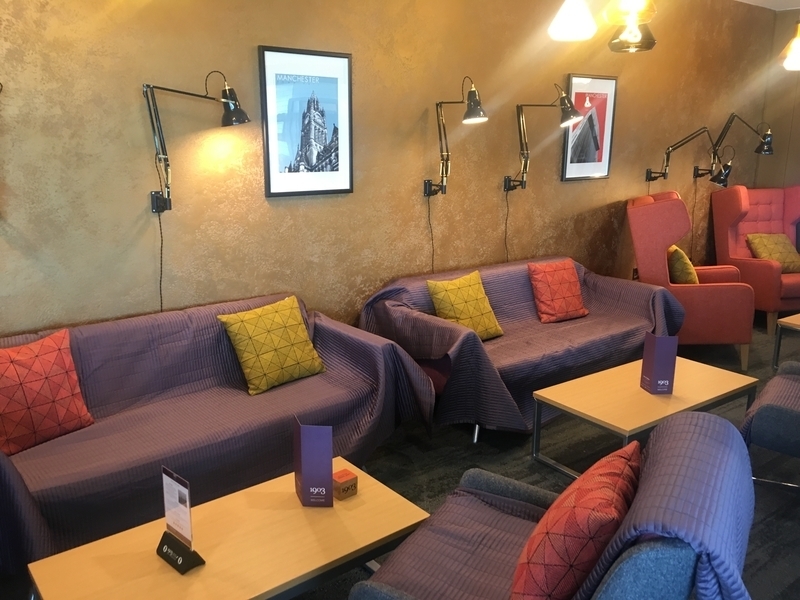 Other smart touches included:
battery powered (so movable) USB charging stations which doubled as menu holders (see photo below, very clever!)
a large dice – see below – which you can turn around to signal that you want service (in the same photo below)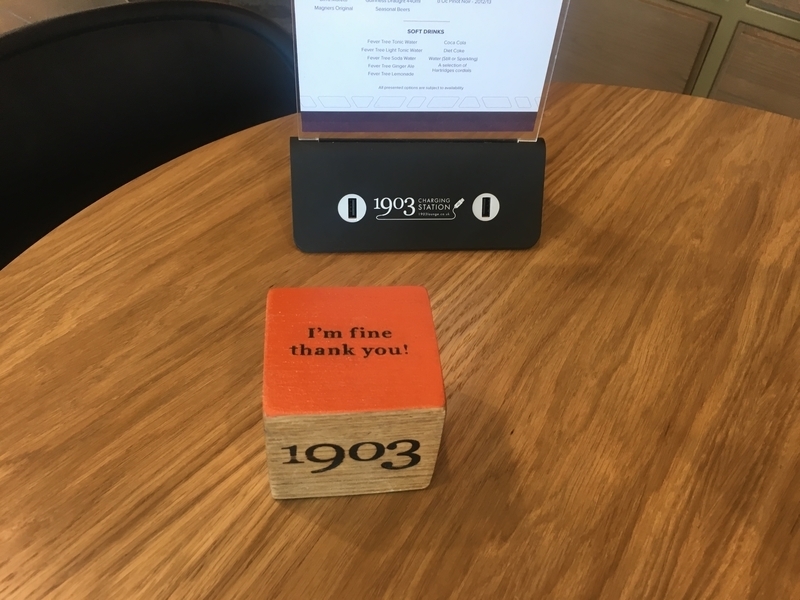 a fascinating coffee maker, the like of which I have never seen before
You have probably seen 'hot taps' which can dispense boiling water for tea or instant coffee. This system had an entire coffee machine hidden out of sight! There was a tap built into the table top and an iPad alongside showing different drink types. You tap the iPad display button for, say, a cappuccino and it is dispensed from the tap! I found this strangely impressive.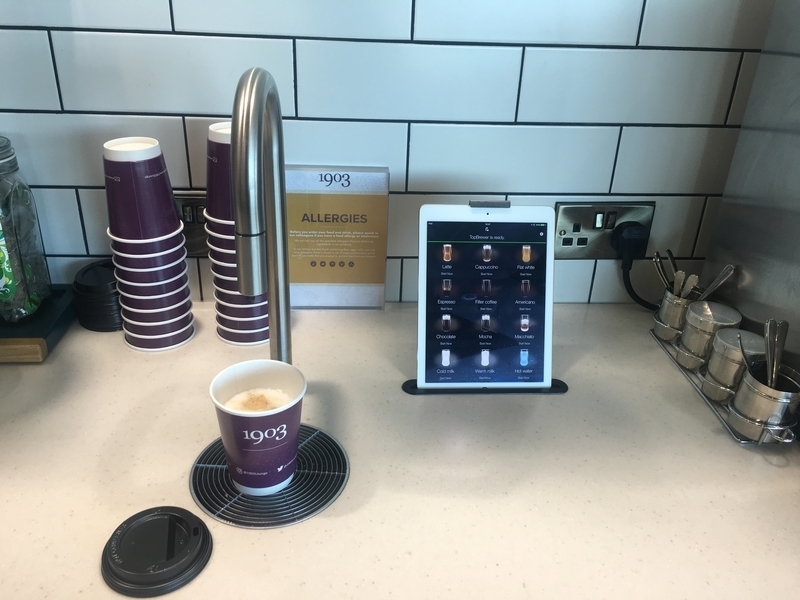 There were a lot of novel ideas in this lounge. Some serious thought has gone into the design.
The view from the 1903 Lounge
….. is very impressive.
The main wall comprises floor to ceiling glass windows. Aircraft gates are directly below you, but you are also looking directly out onto the main runway. Every time an aircraft landed it would taxi past us on the way to its stand. I'm not a plane spotter in the slightest – I can't even tell the difference between Boeing and Airbus short-haul planes – but it was still pretty cool to watch.
You couldn't see the aircraft taking off because the lounge is opposite the end of the runway and most aircraft were already up before they reached us.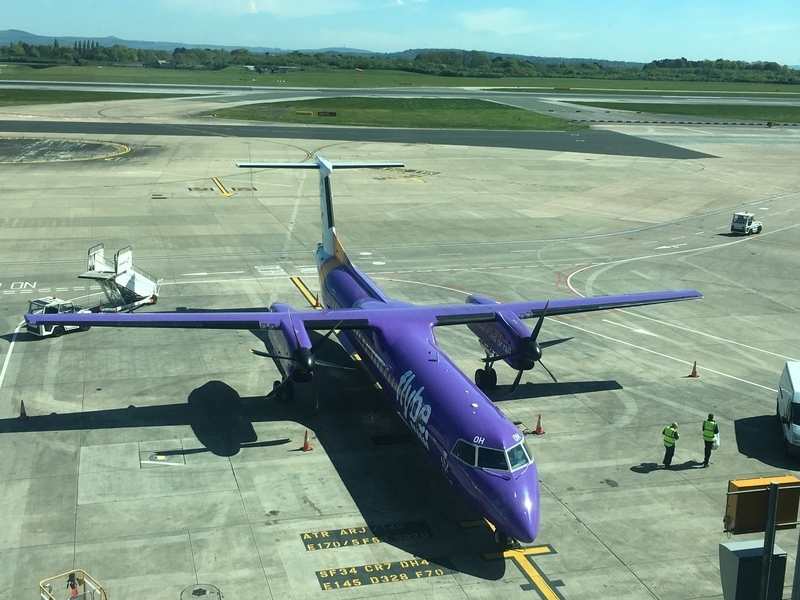 Conclusion
If you want to visit the 1903 Lounge, you are going to have to pay. And if you've got children aged under 16, you're not coming in at all. The lounge doesn't even allow group bookings for more than four people.
Is it worth £35 (£30 in May if you use the RELAX5 code online)? These things are all relative. Manchester's Terminal 3 is a relatively unpleasant place to hang out. A couple of glasses of prosecco or wine and a light snack in the terminal won't give you much change from £25 and I'd say the extra £10 to get in here is well spent.
If you've spent £1,000 on a couple of American Airlines long-haul economy tickets, an extra £60 – £70 to get in here would get your holiday off to a good start. If you're on a £29 Ryanair flight somewhere then you might find £60 – £70 to use a lounge to be excessive.
If you're looking for bells and whistles such as free spa treatments then you will also be disappointed.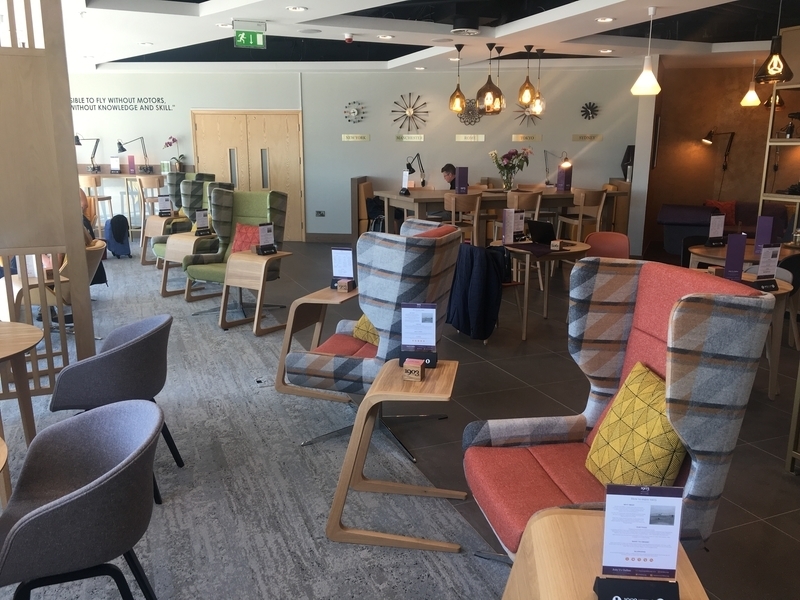 However …. if you are the sort of person who is happy to spend money as long as you're getting a quality product in return, then you will like it here. Remember that I used my own money to get in – this wasn't a freebie.
The views are fantastic, it is a light and airy space, you are unlikely to have more than 15 fellow guests and the quality of the food, drink, staffing and design is first rate.
On the way out, I popped into the British Airways Terraces lounge next door. It felt, frankly, dark, depressing and old fashioned compared to 1903. Even if I had free BA lounge access, I would – for a special occasion – pay for 1903 instead.
You can book yourself in via the Manchester Airport website here.
---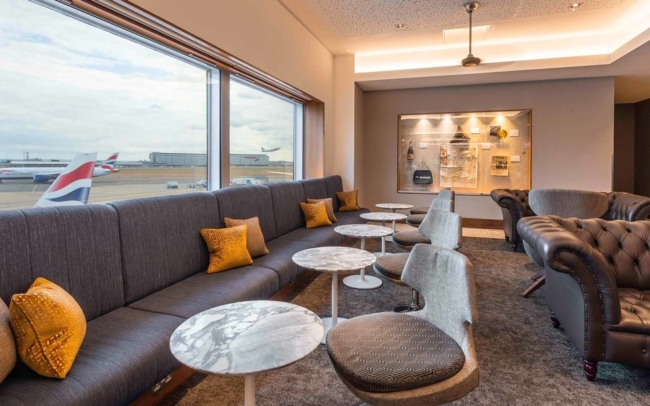 How to get FREE airport lounge access via UK credit cards (December 2023)
Here are the four options to get FREE airport lounge access via a UK credit card.
The Platinum Card from American Express comes with two free Priority Pass cards, one for you and one for a supplementary cardholder. Each card admits two so a family of four gets in free. You get access to all 1,300 lounges in the Priority Pass network – search it here.
You also get access to Plaza Premium, Delta Air Lines and Eurostar lounges. Our American Express Platinum review is here. You can apply here.
SPECIAL OFFER: Until 9th January 2024, you will receive a huge 100,000 Membership Rewards points (convertible to 100,000 Avios) with The Platinum Card. You receive 75,000 points if you spend £10,000 in six months and a further 25,000 points if you hold the card for 15 months. You can apply here.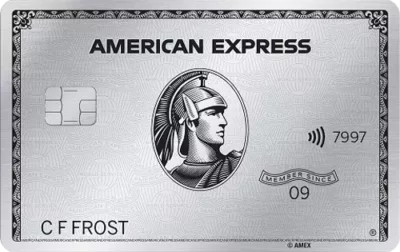 The Platinum Card from American Express
Crazy 100,000 points (TO 9th JANUARY) and a huge range of valuable benefits – for a fee Read our full review
If you have a small business, consider American Express Business Platinum instead.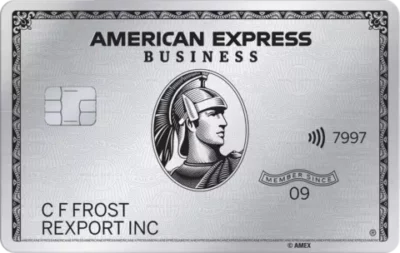 American Express Business Platinum
40,000 points bonus and an annual £200 Amex Travel credit Read our full review
American Express Preferred Rewards Gold is FREE for the first year. It comes with a Priority Pass card loaded with four free visits to any Priority Pass lounge – see the list here.
Additional lounge visits are charged at £24. You get four more free visits for every year you keep the card.
There is no annual fee for Amex Gold in Year 1 and you get a 20,000 points sign-up bonus. Full details are in our American Express Preferred Rewards Gold review here.
SPECIAL OFFER: Until 9th January 2024, you will receive 30,000 Membership Rewards points (convertible to 30,000 Avios) with American Express Preferred Rewards Gold. You receive 25,000 points if you spend £3,000 in three months and a further 5,000 points if you hold the card for 15 months. You can apply here.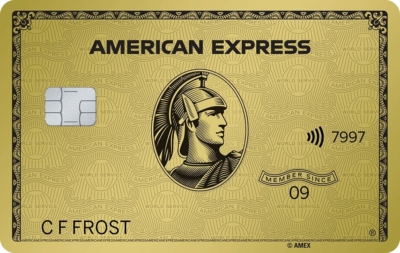 American Express Preferred Rewards Gold
Your best beginner's card – 30,000 points (TO 9th JANUARY), FREE for a year & four airport ….. Read our full review
HSBC Premier World Elite Mastercard gets you get a free LoungeKey card, allowing you access to the LoungeKey network. Guests are charged at £24 although it may be cheaper to pay £60 for a supplementary credit card for your partner.
The card has a fee of £195 and there are strict financial requirements to become a HSBC Premier customer. Full details are in my HSBC Premier World Elite Mastercard review.
HSBC Premier World Elite Mastercard
A huge bonus, but only available to HSBC Premier clients Read our full review
PS. You can find all of HfP's UK airport lounge reviews – and we've been to most of them – indexed here.