Bits: changes to HfP August posting, three offers closing today, United launches Denver
Links on Head for Points may pay us an affiliate commission. A list of partners is here.
News in brief:
Changes to Head for Points posting for August
As is now traditional, Head for Points will be dropping the 'three posts per day' schedule for August.
History shows that there isn't a great deal of news about this month.  If there are three stories worth covering then we'll do it.  Given that we work a little in advance, I am fairly sure it will be three per day this week at least.
I will also take the opportunity to update a few older reference articles for the benefit of new readers.  If there is nothing worth covering, though, we won't bother.  If you don't get three emails in the morning, don't panic!
There will definitely be new content every day, so continue stopping by.  Anika will be checking out the new Plaza Premium T3 and T4 arrivals lounges at Heathrow this week, as well as trying a flight simulator.  We also have two good competitions lined up for August which you won't want to miss.
And, if you're at work twiddling your thumbs because all of your colleagues are away, remember that our 'Favourites' page here has links to the best of our older articles.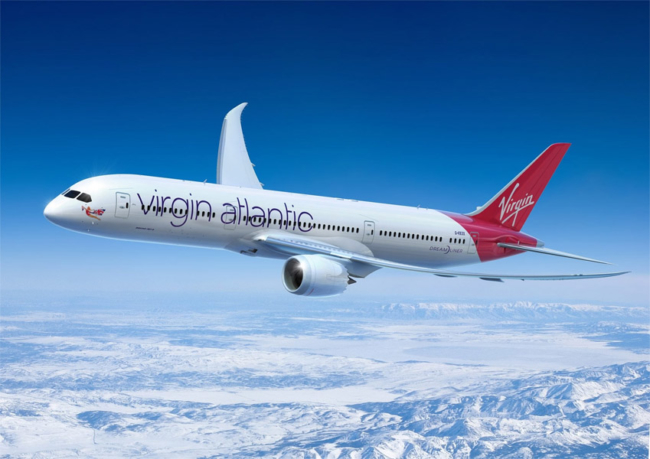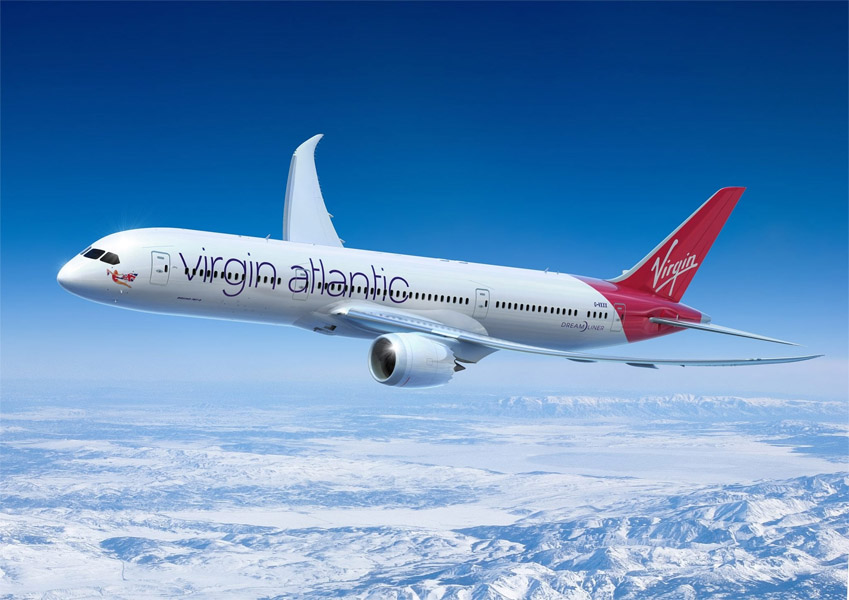 Last call for these deals ….
As it's the last day of the month, I wanted to flag these offers one last time in case you had been planning to jump in but forgot.
First up is the 25% discount on Virgin Atlantic Upper Class miles redemptions from Manchester (link).  Remember that the discount applies to EVERY flight currently on sale for the next year, including peak periods.  It may even be worth coming up from London to Manchester given the savings on offer.  Full details in this article.
Today is the last day to earn 8,800 Avios with a subscription to The Economist.  A full article is here.  These offers come and go, however, so it isn't a disaster if you miss out this time.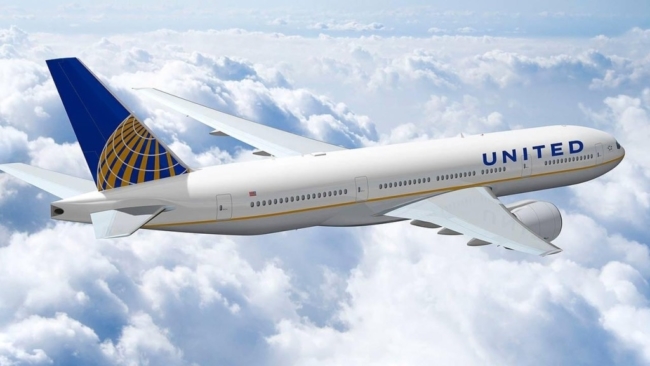 United announces new Heathrow to Denver route
Regular readers will know that United Airlines has recently announced that it is ending services between New York and three UK and Irish destinations:
Birmingham to Newark will close on 5th October
Glasgow to Newark will move from year-round to Summer-only, with no flights between 28th October and 4th May 2018
Shannon to Newark will move from year-round to a 75% service, with no flights between 25th November and 9th March 2018
The airline hasn't turned its back entirely on UK expansion, however.  The airline will start flights to Denver next year during the summer timetable, which runs from 25th March and 27th October.
The route will use a Boeing 787-8 although it is not confirmed whether or not it will use the new United 'Polaris' business class seat.  Polaris is not a life changing product – the Middle Eastern airlines are not exactly panicking, and neither is American given its (better) new business class seat – although it is better than British Airways Club World.  You can read my thoughts on Polaris, admittedly based only on sitting in a mock-up, here.