British Airways tells customers that flights need to move by 4 hours to trigger a refund
Links on Head for Points may pay us an affiliate commission. A list of partners is here.
British Airways has doubled the amount of time by which it can change your flight schedule before you can request a refund.
This could prove troublesome for some passengers, especially on short haul flights.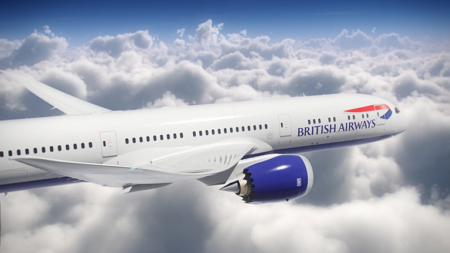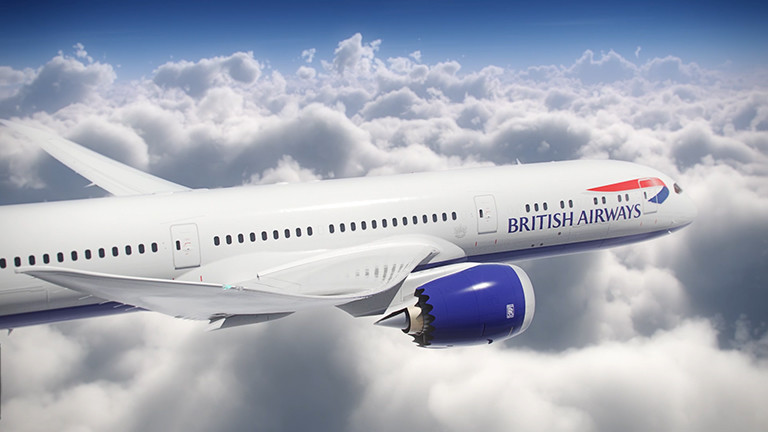 A schedule change is when your flight time changes but the flight is still operating. This is treated differently to a flight cancellation.
Previously, any change in schedule that meant your flight was moved by more than than TWO hours would have triggered the option for rebooking or a full refund.
The new rule of FOUR hours was quietly introduced a few weeks ago in the Standard Customer Guidelines for the travel trade. You can see it on ba.com here.
You have three options when British Airways changes your flight timings:
Option 1: Rebooking onto any BA operated service from the same departure and to the same destination, within two days of your original departure date
Option 2: Rebooking onto any joint venture partner flight, again from the same departure and to the same destination, within two days of your original departure date.
This means you can rebook American Airlines, Finnair or Iberia for transatlantic flights, Japan Airlines, Finnair or Iberia for flights to Japan and Qatar Airways for flights to Qatar.
Option 3: Full or part refund of the flight or flights. This option is ONLY available if your flight time has changed by more than 240 minutes, including from origin to destination if it includes connecting flights.
Options 1 and 2 are available for ANY flight retimings. The BA guidelines do not set any minimum delay. Option 3, for a full refund, now only applies to time changes of four hours or more.
This change will hit short-haul passengers the hardest, where a difference of four hours can mean missing a business meeting entirely or take a significant chunk out of a weekend break.
You can see the full terms and conditions on the British Airways website here.