Why Barclays Avios Rewards is great for the solo traveller
Links on Head for Points may pay us an affiliate commission. A list of partners is here.
The launch of the Barclays Avios Rewards programme last year was a substantial boost for the solo traveller.
I am spending some time over the Bank Holiday weekend looking again at the new Barclays Premier and Barclays Avios Rewards partnership, so you can see if it is worth switching.
There is a 25,000 Avios bonus for signing up. You will earn 43,000 Avios in total during your first year.
Our overview of Barclays Avios Rewards is here. You can sign up on this page of the Barclays Premier website.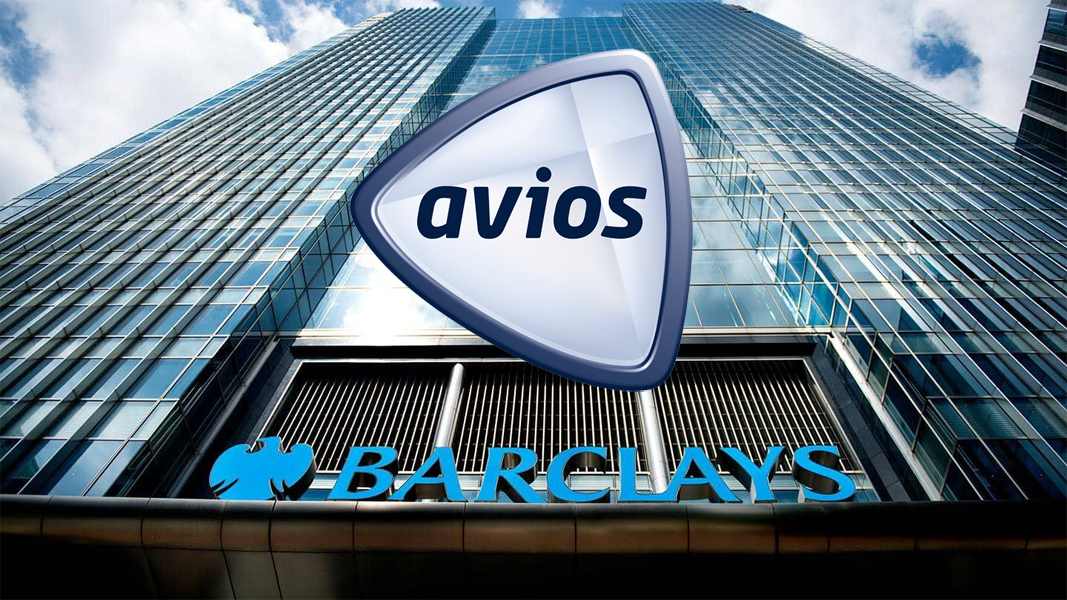 Miles and points for the solo traveller
How should your miles and points collecting change if you are a solo traveller?
Whilst Head for Points generally treats the 2-4-1 voucher from the British Airways American Express card as the greatest thing since sliced bread (and it is – here is the maths to show that the BA Amex card is the most generous UK credit card) it would have been pretty useless to me in my youth.
I did a lot of solo travelling before I settled down, and a 2-4-1 voucher isn't much use there. Despite having a family I still do the odd solo leisure trip when my wife takes the kids to spend time with her parents.
In general, whilst you won't necessarily get any value from the BA Amex 2-4-1 voucher, the solo traveller has an easier time with the 'miles and points' game than a couple, and a far easier time than a family.
Miles and points benefits for the solo traveller
Here are a few things in your favour as a solo traveller:
The fewer award seats you want, the easier it is to get them. 1 is easier than 2 is easier than 4.
Unless you work in education, you are unlikely to be tied down to school holidays when seats are harder to find and both British Airways and Virgin Atlantic are operating 'peak' reward pricing.
Some airlines restrict the award seats they release. British Airways only opens up four Club World seats 355 days from departure, although they will generally open up more as the months pass, and it is easy for a family to not find enough seats.
It is easier for a solo traveller to get an award seat using 'easy' miles, generally from credit cards. Take, for example, the new Barclaycard Avios Plus Mastercard. This card comes with a sign-up bonus of 25,000 Avios. This gets a solo traveller quite a way towards a one-way off-peak Premium Economy ticket or a return Economy ticket to most places. A couple would still have been substantially short. Adding on a free (for the first year) Amex Gold with another 20,000 points, the Barclays Premier bonus or a British Airways American Express bonus and you'd have enough for a one-way Business Class redemption on some routes.
A solo traveller will find it easier to arrange their schedule to maximise their points earning and burning and even minimise their airport taxes. Ever tried telling your partner that you need to change your hotel three times during a week because you want to maximise your bonus points? Or that they are flying to New York via Madrid to save tax? If you've got family, don't even think about it, at least whilst your kids are small.
A solo traveller may also be willing to compromise slightly on airline or hotel quality to maximise points earning or minimise points spending. Whenever I go with my family we stay at better hotels, ignoring whatever promotions are on offer elsewhere.
Things that count against the solo traveller:
You don't have a partner who can also obtain credit card sign-up bonuses
You don't have a partner who can help boost your 'household income' to improve your chances of being accepted for credit cards (American Express likes to look at household income)
You don't get any favours from the hotel reward schemes – a room for one person costs the same number of points as a room for two. That said, you get an easier time than a family, as suite redemptions using points are rarely available. You can request two connecting rooms but in my experience it is 50/50 whether you actually get them when you check in.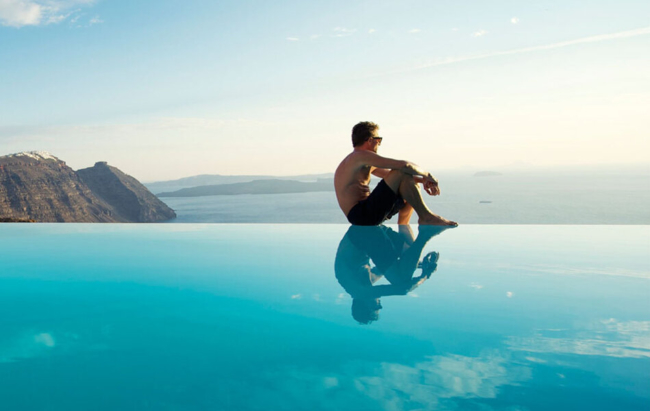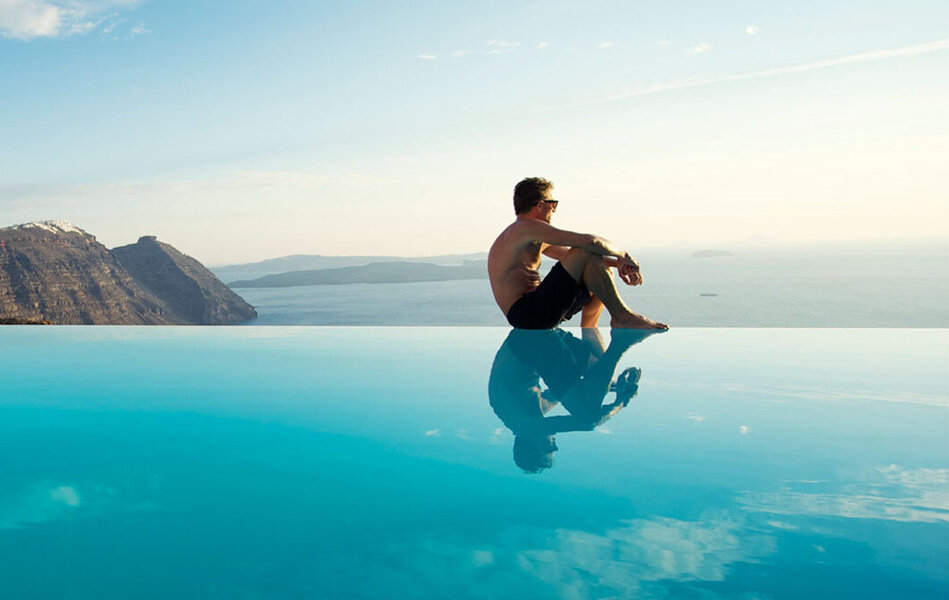 What does Barclays Avios Rewards have to offer the solo traveller?
Barclays Avios Rewards is the new loyalty scheme for clients of Barclays Premier Banking and Barclays Wealth.
We wrote an introduction yesterday – Earn 43,000 Avios, and a BA upgrade voucher, with Barclays Avios Rewards from Barclays Premier.
Put simply, you pay £12 per month for Barclays Avios Rewards and receive:
1,500 Avios per month
Additional Avios for taking out certain other Barclays products
A BA upgrade voucher every 12 months
How does the Barclays Avios Rewards upgrade voucher work?
The upgrade voucher is where the real value sits. It is an improved version of the voucher which used to be issued with the Lloyds Avios Rewards credit card and is the same as the one that the Barclaycard Avios credit cards now issue.
It allows you to upgrade an Avios seat for free. Club World costs World Traveller Plus mileage, World Traveller Plus costs World Traveller mileage, Club Europe costs Euro Traveller mileage. First Class is not available.
This HfP article from January explains in details how the Barclays upgrade voucher works.
The Barclays Avios Rewards voucher offers real value to the solo traveller. You would save, for example:
48,000 Avios on a return off-peak Club World flight to Dubai
65,000 Avios on a return off-peak Club World flight to San Francisco
72,000 Avios on a return off-peak Club World flight to Bangkok
These are big savings. If you value an Avios point at 1p, you are 'saving' £720 on the return flight to Bangkok. You would only need 78,000 Avios vs the usual cost of 150,000 Avios for that flat bed Club World seat.
If you end up deciding to take someone on your trip with you, you can still use your Barclays Avios Rewards voucher. Instead of upgrading one return BA Avios flight, you can also use it to upgrade half of a return flight for two people.
The voucher is not a lot of value on short haul flights
The vouchers are not hugely useful for short haul travel. By accident or design, they price off the '£1 taxes and charges' option which is not the best value choice.
That said, if you tend to book the '£1 taxes and charges' option because it minimises your cancellation costs, you will be getting a genuine benefit. The rest of you should focus on using it for a long haul flight.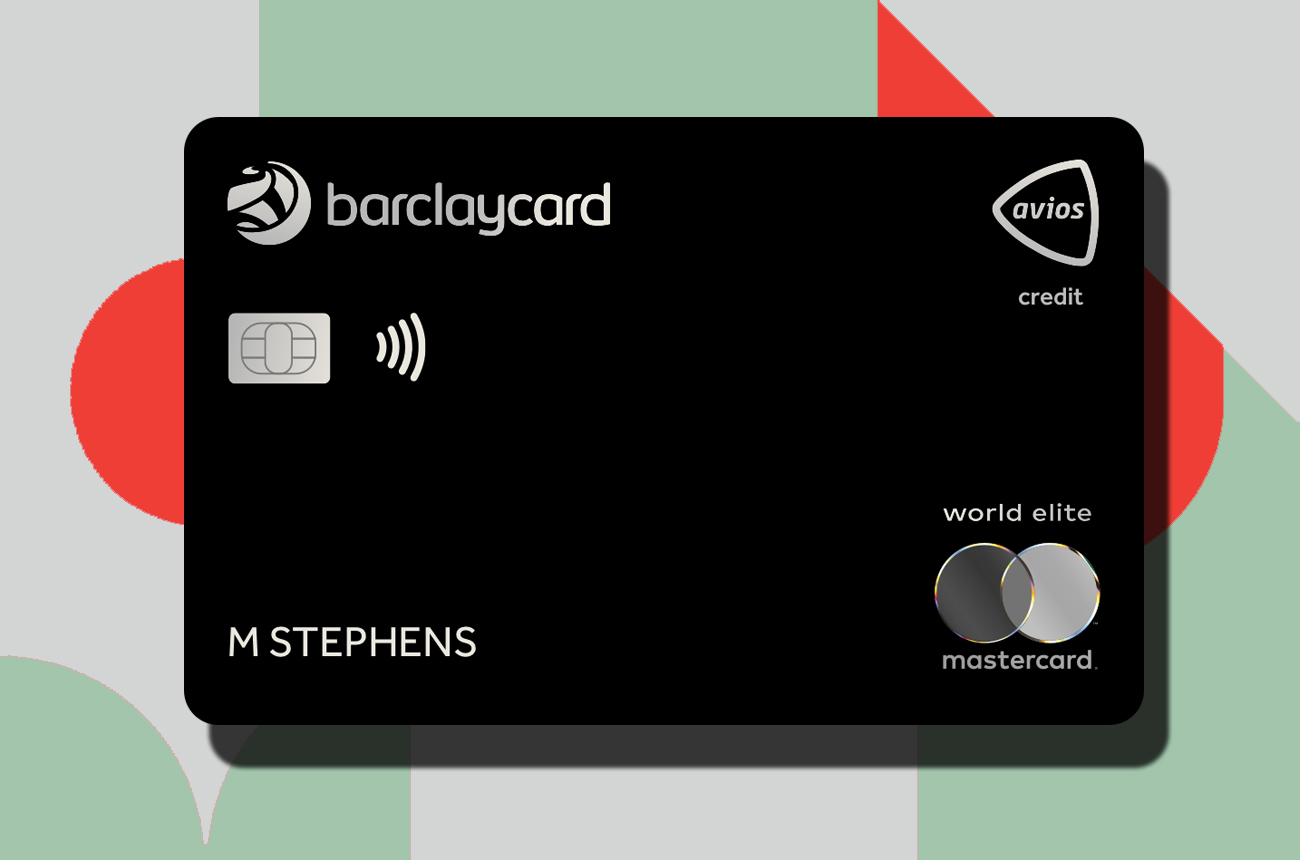 You can earn a second upgrade voucher from the new Barclaycard Avios credit cards
There is one benefit of Barclays Avios Rewards which most people don't immediately appreciate. There is no credit card spend requirement, because it isn't from a credit card – it is from a current account.
This means that joining Barclays Avios Rewards still leaves you free to direct all of your credit card spend wherever you want. This means that you could get yourself a second BA upgrade voucher each year from the new Barclaycard Avios Mastercard credit cards.
Our core article on two Barclaycard Avios credit cards is here.
I won't repeat all of the card details again, since this is primarily an article about Barclays Premier. However, the benefits are very impressive. The Barclaycard Avios Mastercards are, easily, the most rewarding non-Amex travel credit cards on the market. They are arguably the most valuable Visa or Mastercard credit cards in the UK of any sort.
The application page for Barclaycard Avios Plus credit card (25,000 Avios bonus, earns 1.5 Avios per £1) is here.
The application page for the free Barclaycard Avios credit card (5,000 Avios bonus, earns 1 Avios per £1) is here.
Irrespective of what Visa or Mastercard you are currently using alongside your BA Amex card, you should find that these two new cards are better.
(It is worth mentioning that the Virgin Atlantic Reward credit cards also offer an upgrade voucher each year, which also makes them worth a look for solo travellers. Our master article on the two Virgin Atlantic credit cards and their benefits is here.)
Conclusion
There is no easy answer as to whether solo travellers come out best overall in the miles and points game.
However, by carrying the right credit cards and exploiting the right opportunities, you can tilt the odds in your favour.
The launch of Barclays Avios Rewards / Barclays Premier and the two new Barclaycard Avios Mastercard credit cards should be of particular interest to solo travellers. Remember, though, that Barclays Premier requires an income of £75,000+.
Find out more
Barclays Premier at barclays.com (online applications now possible via this page)
Disclaimer: Head for Points is a journalistic website. Nothing here should be construed as financial advice, and it is your own responsibly to ensure that any product is right for your circumstances. Recommendations are based primarily on the ability to earn miles and points. The site discusses products offered by lenders but is not a lender itself. Robert Burgess, trading as Head for Points, is regulated and authorised by the Financial Conduct Authority to act as an independent credit broker.