Do you know the expiry rules for your Avios and other airline miles?
Links on Head for Points may pay us an affiliate commission. A list of partners is here.
There is nothing more frustrating than finding that your miles have expired when you finally come to use them or add to them. This is most likely to happen with secondary programmes where you once dropped a few miles from a one-off promotion and then forgot about them.
When do Avios expire?
Avios (British Airways miles) expire after 36 months of inactivity. I don't mean flying activity, I mean ANY mileage earning or spending activity at all. It is very unlikely that an active collector like a Head for Points reader would be caught out by such a long time frame!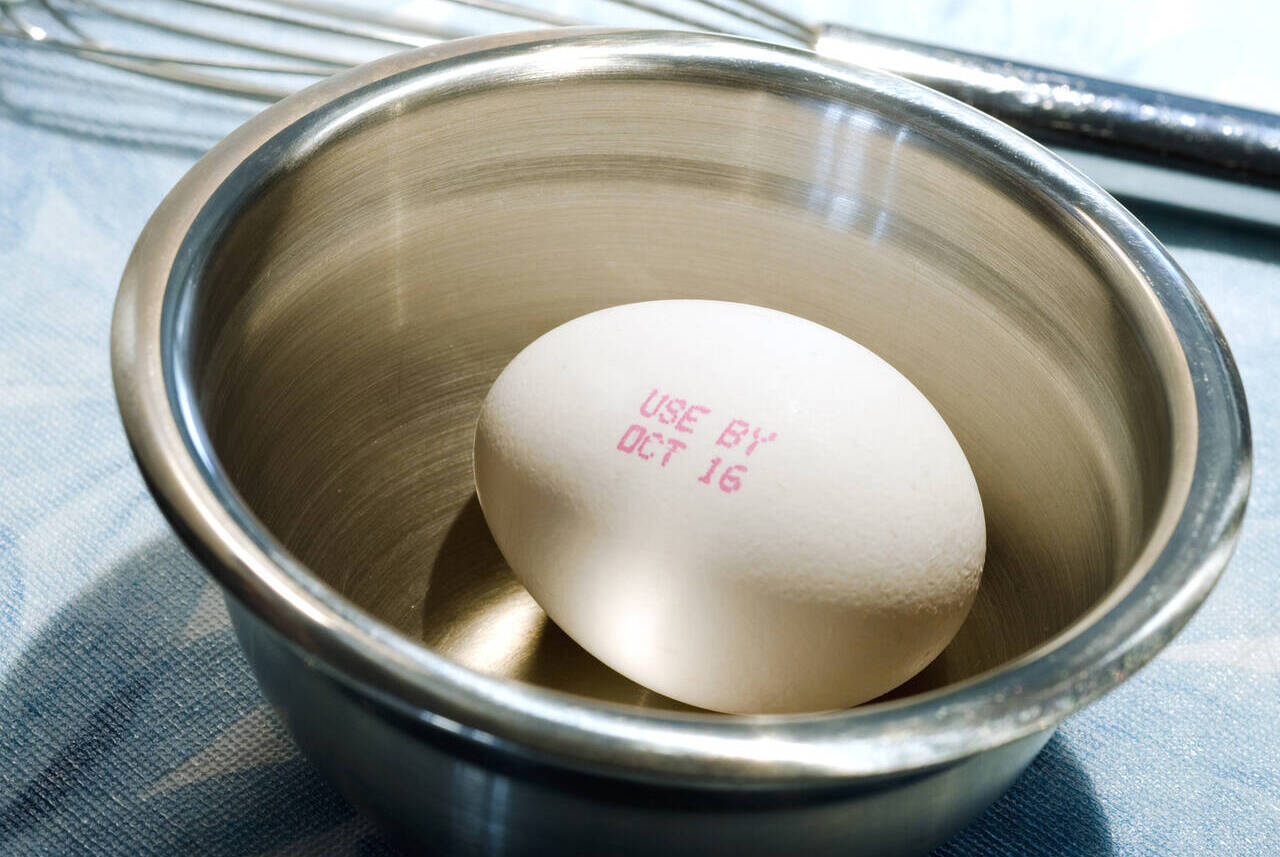 You can reset the clock with Avios with a simple action such as:
buying 1,000 Avios via this page
doing a Membership Rewards transfer from your American Express points account
transferring some points from a hotel loyalty programme
making an online shopping transaction via the Avios e-store
Note that moving miles across from Iberia, Qatar Airways or avios.com does not reset expiry. I am not certain if Nectar transfers do or not – it isn't clear since these are two-way transfers which can be immediately reversed.
It is worth noting that if you are in a British Airways household account which contains a Gold, Silver or Bronze member, the Avios points of all members of that Household Account are protected even if they pass the three year point. This is the specific wording from the BAEC terms and conditions:
18.1.18. Notwithstanding Clause 18.1.16, in the event a Household Account has a Gold, Silver or Bronze Tier Member who has earned or redeemed Avios points within the last 36 consecutive months then the Avios points balance of the other Household Account Members shall not be subject to expiry in accordance with Clause 14.4. In the event a Household Account ceases to have as a Household Account Member any such Gold, Silver or Bronze Tier Member then the provisions of Clause 18.1.16 shall apply.
When do Virgin Points expire?
This is a simple answer – they don't.
Following a policy change in September 2020, at the same time as the currency was renamed from Virgin Flying Club miles to Virgin Points, Virgin Points no longer expire.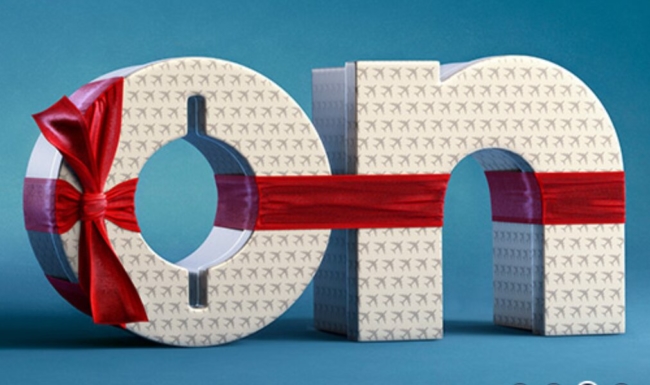 When do British Airways On Business points expire?
One to keep an eye on, though, is British Airways On Business.
On Business is the scheme for small businesses (or even one-man bands) which earns points for your company on cash ticket purchases. This is on top of the Avios points earned by the traveller.
I wrote an introduction to British Airways On Business here and here. You can get 1,500 bonus points for signing up via my referral code, which is in the article.
The key is that On Business points have a 'hard' expiry date of two years from the December after you earn them. This cannot be extended – you must spend them within two years. If I take a flight today, those points will expire on 31st December 2024 unless I spend them, and nothing can stop that expiry.
When do Lufthansa Miles & More miles expire?
Lufthansa Miles & More works the same way. Your miles expire 36 months from being earned, at the end of the next quarter, whatever other activity you have in the meantime.
This is one downside of using Miles & More as your default Star Alliance programme since it is very possible – if you only credit a few Star Alliance flights a year – that your miles may start expiring before you have built up enough for a decent redemption.
If you have a Miles & More credit card then your miles are protected from expiry. Unfortunately, there is not currently a Miles & More credit card available in the UK.
Your miles are also protected if you have Miles & More status.
When do Flying Blue miles expire?
Perhaps the most complex of the Western European frequent flyer schemes is Flying Blue, the Air France / KLM programme.
Unless you have status, you need to take a revenue flight with Air France, KLM or one of their SkyTeam or other airline partners every 24 months or you lose your miles earned from flying – whatever other activity you may have had in the meantime. Oddly, there are separate rules for miles earned via partners – any partner activity in 24 months keeps those alive.
Here is the text from the Flying Blue website:
"All your Miles are valid for life as long as you take an eligible flight on Air France, KLM, Aircalin, Kenya Airways, TAROM or other airline partners at least once every 2 years, or if you're an Elite or Elite Plus member, or if you make a purchase with an eligible co-branded credit card at least once every 2 years. These "Overall extending activities" extend the validity of all Miles 2 years from the date of the activity.
You can also extend the validity of Miles earned with all other partners (car rental partners, hotel partners, and experience partners) for 2 years by earning Miles with any of these other partners. These "Partial extending activities" with other partners will extend the validity of Miles earned with any of these other partners by 2 years from the date of the activity. Please note, "Partial extending activities" do not extend the validity of Miles earned from "Overall extending activities".
Whilst you can protect your Flying Blue miles by holding a co-brand credit card, there is no such card offered in the UK.
It is possible to transfer Flying Blue miles to the Accor Live Limitless hotel programme if they are about to expire and you cannot spend them quickly.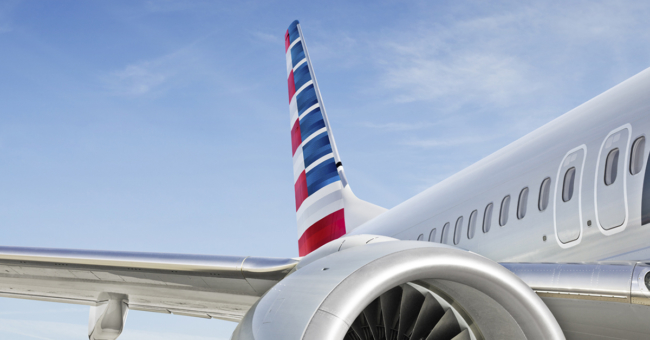 When do American Airlines miles expire?
If you have any American Airlines miles – and this is probably the most popular US scheme with HfP readers because of the ability to redeem on British Airways – take clear note of AA's expiry policy. Your AA miles disappear after just 24 months of no activity.
If you have no immediate plans for your miles, make sure you transfer a few hotel points to American Airlines or credit a British Airways flight to AA every so often in order to keep them alive.
The rules are on the AA website here. Interestingly, miles do not expire if you are aged under 21.
How can you stop your airline miles expiring?
One way of tracking expiry dates is by using AwardWallet to monitor your miles and points balances. I explained how AwardWallet works here. If you pay for the premium version it will show you the expiry date of your miles alongside your total and send you warning emails as the date approaches. The free version allows you to track expiry dates on a small number of accounts.
The key takeaway is to keep on the ball. You don't want your hard earned miles to disappear in a puff of smoke.
If your miles are about to expire, I wrote this article on what to do with small 'orphan' amounts of miles in the major airline schemes.
PS. If you want to know about hotel point expiry rules, I wrote a series of articles on the topic in 2019. Do not take these article as accurate, however, as some schemes are still running with temporary pandemic rule changes. I will update these articles as soon as all pandemic policies are removed.