How I saved 71% on my Oslo hotel with Choice Privileges points
Links on Head for Points may pay us an affiliate commission. A list of partners is here.
I was in Norway last week, seeing how Norse Atlantic's Premium cabin performed as a short-haul seat on the Gatwick to Oslo route. ('Very well' is the answer as my Norse Atlantic review here shows.)
I needed somewhere to stay of course. Oslo is not exactly a bargain when it comes to hotel pricing, or indeed anything at all – even a coffee and piece of cake in Starbucks takes you over £10. It also has few branded hotels apart from Radisson – nothing from Hilton, IHG, Marriott or Hyatt.
There is one secret for getting great deals on hotels in Scandinavia – the US hotel scheme Choice Privileges.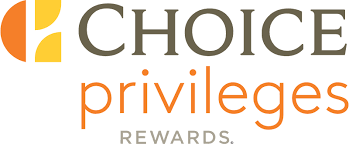 Choice Privileges is virtually unknown in the UK. We have literally never devoted a single article to it out of the 14,000+ on the site.
This is because it comprises of, primarily, low- to mid-market US-centric brands. These include Econo Lodge, Rodeway Inn, Woodspring Suites, Choice, Clarion, Cambria, Sleep Inn and Mainstay Suites.
The only reason you might come across it is due to Ascend Hotel Collection, a handful of higher end indpendent hotels. It includes, in the UK, Cedar Court in Harrogate.
And then there is Nordic Choice ….
You've probably never heard of Nordic Choice either.
However, Nordic Choice has over 200 hotels in Scandinavia, Finland and the Baltics and over 16,500 employees. It is privately owned and operates as a franchise of Choice International.
This means that you will see a bunch of Clarion, Quality and Comfort branded hotels across Scandinavia. More interesting, however, are the luxury boutique hotels it runs.
According to a Wikipedia list, it includes many of the top hotels in the region:
Sweden: Hotel At Six, Hobo, Nordic Light Hotel, Hotel C Stockholm, Aronsborg Konferenshotellet, Selma Spa+, Copperhill Mountain Lodge, Strömstad Spa, Stenungsbaden Yacht Club, Avalon Hotel, Vox Hotel, Ice Hotel Jukkasjärvi and Frösö Park
Norway: The Thief, Hotel Christiania Teater, Farris Bad, Hotel Oleana, Hotel No13, Hotel Brosundet, Norefjell Ski & Spa, Son Spa, Funken Lodge and Amerikalinjen
Denmark: Hotel Skt. Petri and Villa Copenhagen
Finland: Hotel Kämp, Hotel St. George, Klaus K Hotel, Hotel Haven, Hotel Fabian, Hotel Lilla Roberts, GLO Hotel Kluuvi, GLO Hotel Art, GLO Hotel Airport, GLO Hotel Sello and Hotel F6
There are some exceptionally high quality hotels on this list. The photo below is Hotel Kämp in Helsinki, which used to be part of Marriott's The Luxury Collection.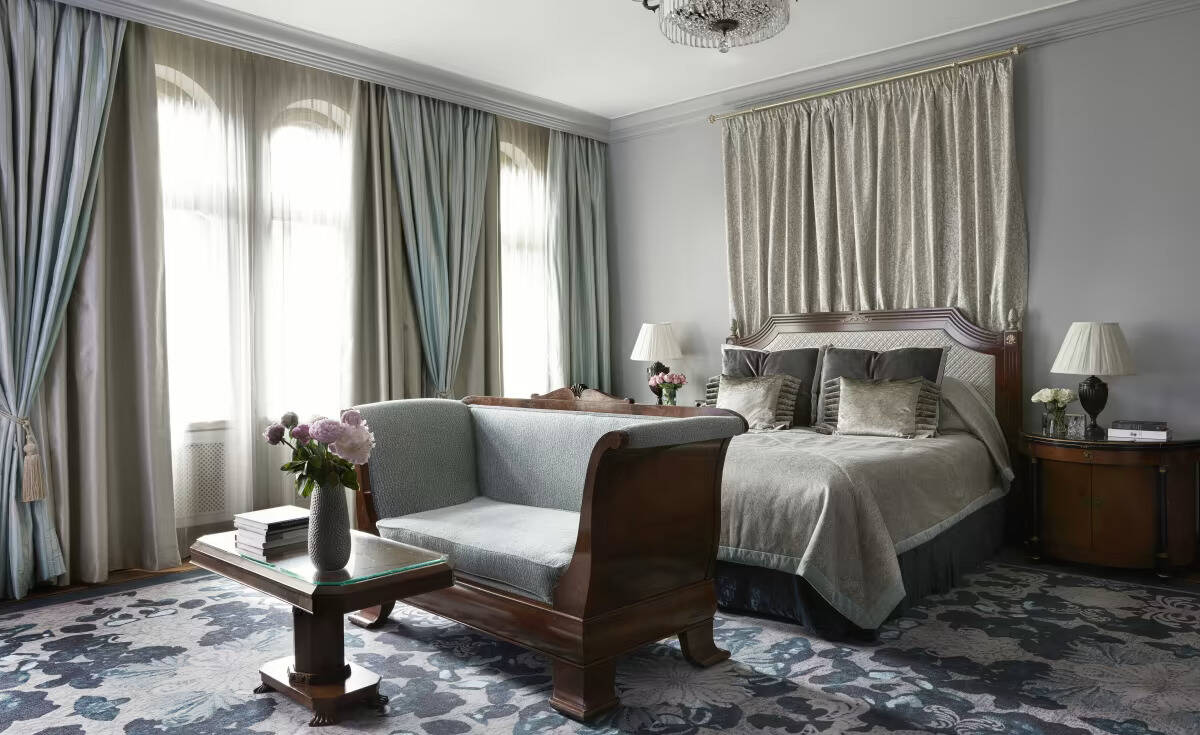 Booking Nordic Choice hotels with Choice Privileges points
Here are the key things you need to know about using Choice Privileges points to book hotels in Scandinavia:
Whilst you cannot earn Choice Privileges points at Nordic Choice hotels (it has its own programme), you can redeem them
you cannot book more than 100 days before your stay (an odd rule – no other hotel loyalty scheme has such a restriction)
you can often buy Choice Privileges points very cheaply
Nordic Choice hotels have a fixed year-round redemption cost irrespective of the cash rate that night
The combination of #3 and #4 above means that there are some exceptional deals to be had. The reason these deals continue to exist is that, let's be honest, there are very few regular guests at your average US Rodeway Inn who are interested in redeeming their points at 5-star Scandinavian boutique hotels.
My redemption at 'The Thief' in Oslo
Until a few weeks ago I knew literally nothing about Choice Privileges points apart from the fact that they were meant to be great for Scandinavian redemptions.
One good thing about Choice Privileges is that the website is easy to navigate. You can search for points availability even if you have a zero balance.
It is unlikely that you will ever earn any Choice Privileges points from a hotel stay if you are UK based. You can buy them, however.
A few weeks ago, in a special annual promotion, I picked up 42,000 points for $220 (£184).
This allowed me to book two nights at 'The Thief', a modern boutique hotel that is generally regarded as the best hotel in Oslo, for 40,000 Choice Privileges points in total.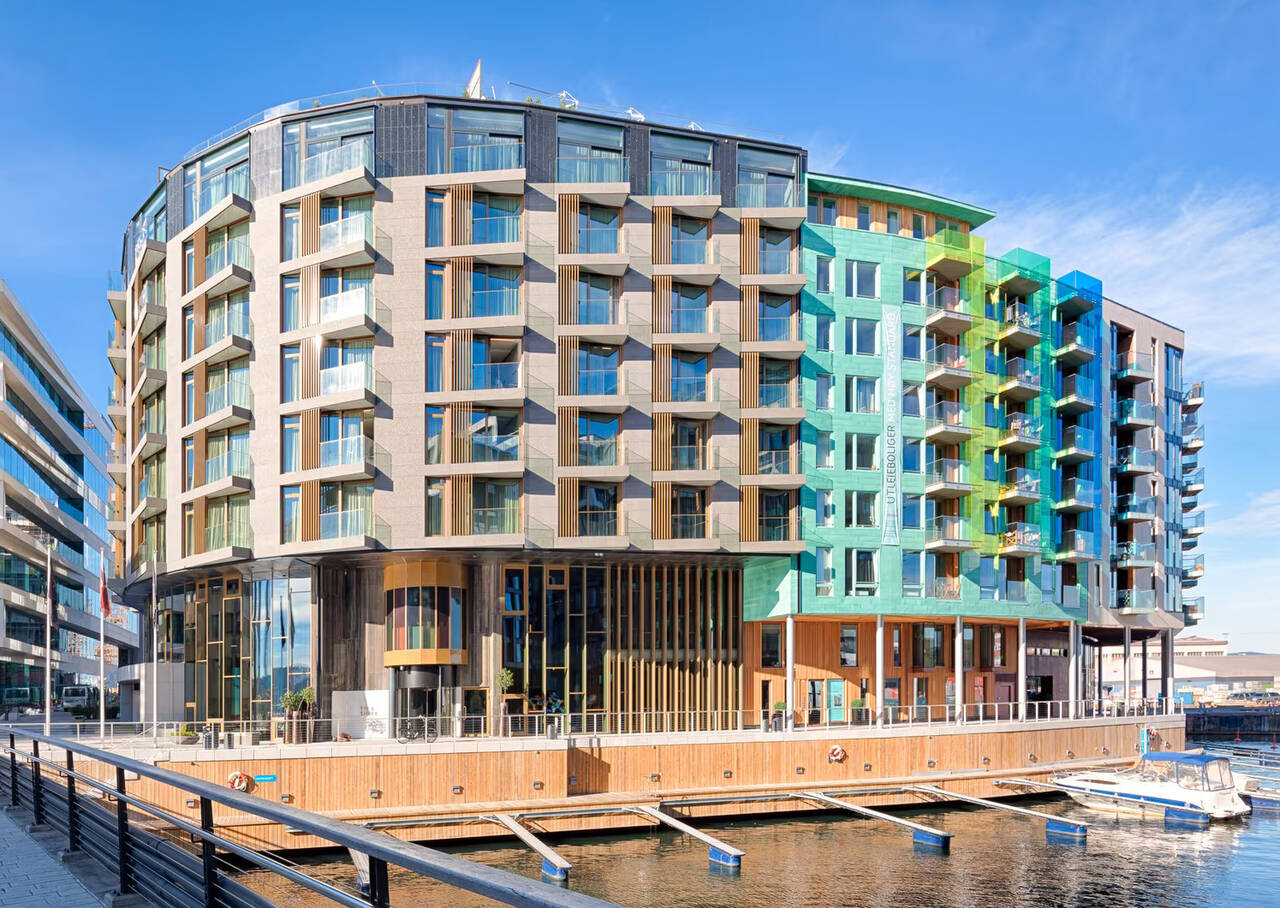 The cash cost for my dates was NOK 3,690 per night (£320).
This means that I got £640-worth of hotel rooms for £184.
This is probably the highest percentage discount (71%) that I have ever got by buying points, although 60%-65% discounts are common if you are on the ball. This article looks at how I saved 62% at Hilton's Waldorf Astoria Dubai The Palm by buying points, for example.
There is currently a 25% discount running
I bought my points during a very aggressive promotion.
The standard page for buying Choice Privileges points is here. The current offer, which runs to 28th August, is a 25% discount.
To buy 40,000 points, which was enough for two nights at 'The Thief', would cost $309 (£260). This is more than the £184 I paid but is still a great deal at the right property.
You'd be paying £260 for two nights at 'The Thief', for example, compared to the cash rate of £640 last week. That's a 60% saving.
Conclusion
I am not claiming to be an expert on the Choice Privileges programme. I signed up under a month ago, bought some points and redeemed them. That's the extent of my involvement!
If you are planning a Scandinavian trip, however, it is worth investigating.
Don't forget that you can't book reward nights more than 100 days before arrival. To avoid any devaluation risk, do not buy Choice Privileges points until you have a trip lined up and are inside the 100 day booking window.
The Choice Privileges website is here and the 'buy points' page is here.
A brief review of 'The Thief' will follow tomorrow.
PS. Before I arrived at 'The Thief', I got an email showing my room rate as NOK 675 (£58) which was presumably what Choice Privileges paid the hotel. This means that – even though Choice sold me my points at a massive discount – it made a tidy profit from me. I paid £184 for 42,000 points and Choice paid out £116 to the hotel when I redeemed them, pocketing £68 for itself.
---
Hotel offers update – October 2023:
Want to earn more hotel points? Click here to see our complete list of promotions from the major hotel chains or use the 'Hotel Offers' link in the menu bar at the top of the page.
Want to buy hotel points?
World of Hyatt is offering a 25% discount, equivalent to a 33% bonus, when you buy points by 10th October. Click here.