No more Avios from Laithwaites Wine as the British Airways partnership ends
Links on Head for Points may pay us an affiliate commission. A list of partners is here.
After a long, long time, British Airways and Laithwaites have decided to end their partnership on 30th September.
It will not be possible to earn or spend Avios at Laithwaites beyond that date.
You can find out more on ba.com here.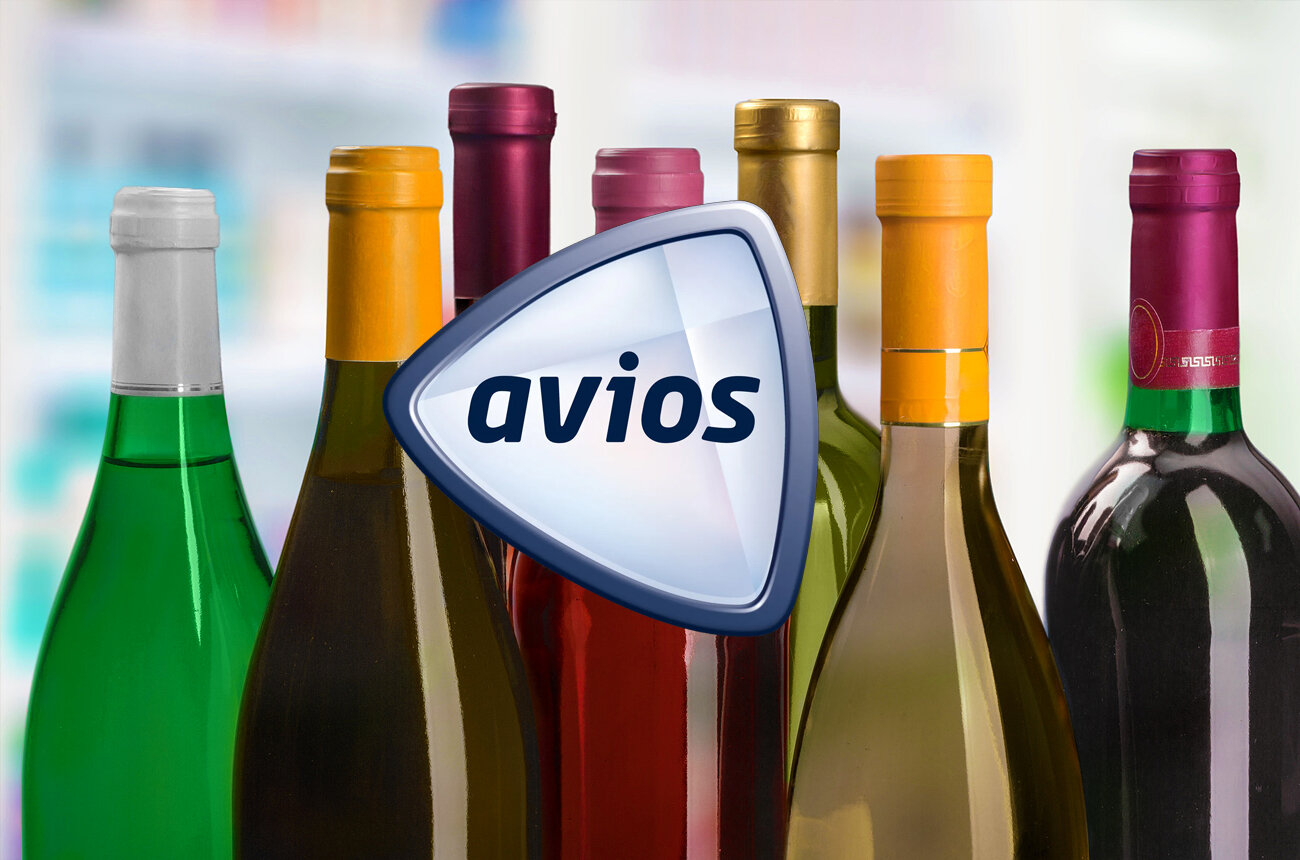 This is an interesting change, because British Airways is promising "a new service in the near future that lets British Airways Executive Club Members …. collect Avios when purchasing expert-selected wines".
Laithwaites is, of course, by far the dominant UK player in the 'wine by mail' sector, so it will be interesting to see who BA has partnered with. Virgin Wines is clearly off the list, and Naked Wines already has a subscription proposition which hasn't needed to offer Avios to grow.
What is changing?
From 30th September, you can no longer earn or spend Avios when buying wine from Laithwaites.
This also includes 'The Wine Flyer' operation, which was run by Laithwaites.
You will receive Avios on all orders placed by 30th September.
If you have a wine subscription, it will continue but you will not collect Avios for any payments made after 30th September.
'The Wine Flyer' introductory deals were good value
To be honest, 'The Wine Flyer' packages which were offered to Executive Club members were always decent value. The most recent one, for example, cost £54 and got you:
a six-bottle mixed case of red wine
two Dartington tumblers
free delivery within three working days
2,000 Avios
Importantly, you were not signing up for any club or subscription service. It was a one-off deal.
If you valued the 2,000 Avios at £20, and you put no value on the tumblers (although Dartington products are generally good quality), you were paying just £5.66 per bottle. You couldn't argue about value for money on that basis.
Spending Avios at Laithwaites was wrecked by the Nectar partnership
It was also possible to spend Avios on selections of wine from Laithwaites.
Before the Nectar partnership launched, this wasn't a terrible deal. More accurately, it was a terrible deal but it was no worse than other 'non flight' Avios redemptions. You got roughly 0.55p per Avios compared to buying the same wines from Laithwaites for cash.
The Nectar / Avios deal changed the economics, of course. If you no longer plan to spend your Avios on flights, you can now get 0.8p of Nectar points per Avios you convert. (Our guide on how to convert Avios to Nectar points, or vice versa, is here.) You can walk into Sainsburys and buy all the wine you want and get 0.8p per Avios when you pay for it.
Conclusion
It is a shame to see the Avios / Laithwaites partnership end, and it will be interesting to see what replaces it.
The upside, for anyone who took advantage of one of the 'new customers only' Laithwaites / Avios deals, is that you will presumably be able to get a fresh 'new customers only' bonus with the new partner.
You can find out more about the end of the Laithwaites partnership on ba.com here.