How would the HfP team spend 100,000 Avios?
Links on Head for Points may pay us an affiliate commission. A list of partners is here.
This article is sponsored by Barclaycard
A regular question that we get asked when we meet readers is "I've got xxxxx number Avios, what's the best redemption I can get?" Our answer is usually the same – it depends. Your life, interests, travel companions and travel aspirations all make a huge difference to the answer to this question.
However, with the current offer from Barclays to get a guaranteed 100,000 Avios bonus when you take out the Barclaycard Avios Plus credit card (£20 monthly fee), and Premier current account with Barclays Avios Rewards (£12 monthly fee), it got the team chatting.
With the three of us leading quite different lives, we thought we'd share our personal thoughts on how we'd spend those 100,000 bonus Avios.
To take part in this offer, you will need to take out the two required products, or the one you don't already have, by 30 November 2022 and keep them open for four months from the date you opened the last product.
Representative example for the Barclaycard Avios Plus credit card: 72.4% APR representative variable and a purchase rate of 23.9% variable with an assumed credit limit of £1,200. Monthly fee £20. T&C's apply. Subject to application, financial circumstances and borrowing history.
Click here or the image below to find out more.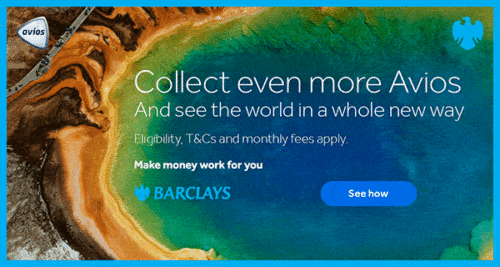 Rob
With 100,000 Avios to spend, I'd use mine on four Club Europe tickets to Marrakech for a long weekend with my family in February half term or Easter.
The flight duration of 3 hours 45 minutes and the Club Europe 2×2 seat formation, for a group of four, would justify Club Europe for this short-haul redemption.
With 'Avios and cash' redemptions, I follow my '1p rule'. You can read a guide to this here, but essentially it requires you to look at all of the pricing options on offer with 'Avios and cash' and assume an Avios is worth 1p.
You can then compare the value between the six options. In the Marrakech example below, the first 'costs' the user £2,036 and the last costs £1,532. Often the cheapest option is somewhere in the middle, but on this occasion, it's actually the final option (86,000 Avios + £672) which handily also fits into my 100,000 Avios budget.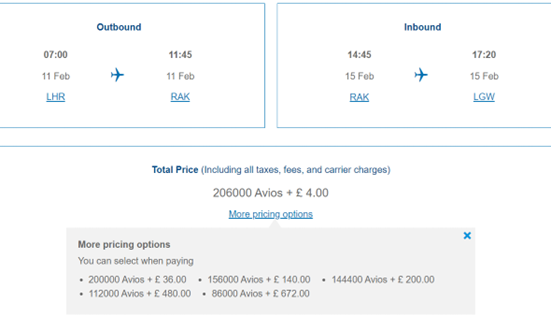 Sinead
I've not taken out a Barclaycard Avios Plus Mastercard yet and I don't have Premier Banking with Barclays so I could potentially get a massive 150,000 Avios bonus with this offer. I'd love to splurge this on a decadent Club World flight to Miami and encourage a friend to take out both of the Barclay's products so they could come with me.
(The 150,000 Avios award is possible by being a new customer to Barclays and a new customer to Barclaycard for both Avios products, as well as satisfying the applicable Welcome Bonus criteria to receive a 25,000 Avios award for each. Add to this the current 100,000 Avios award for taking out both products during the current promotional campaign which ends 30th November 2022).
Realistically though, I have a husband and a child and now can't stay up later than 11pm so I'll leave the partying in Miami to Rhys for the time being. Instead, I'd use the Avios in a way that Rob (and many readers) may despair of .… Nectar Hotels.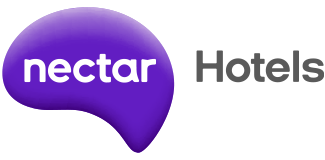 This summer my family went to Domes of Corfu and we absolutely loved it (this was not a HfP trip but paid for by me). It's the perfect place for us at this time in our life – great creche facilities, pool perfect for toddlers and tons of other families around so we didn't feel like we were ruining someone else's holiday. I'd love to go back next year.
The Avios-Nectar transfer rate has just changed to 300 Avios = 400 Nectar points (please see our full article on this here). That means the 150,000 Avios from the Barclays offer now gets me 200,000 Nectar points.
A week's accommodation in May at Domes of Corfu starts from 187,000 Nectar points on Nectar Hotels, so I'm sorted. (I know I've cheated slightly by adding in the individual product bonuses to my pot whilst Rob and Rhys didn't …..)
Whilst point for pound that Club World trip to Miami makes more sense, especially after the Nectar devaluation, I'd STILL personally use the 150,000 Avios on a week's accommodation at Domes of Corfu. I do save points for savvy redemptions, but I also want to use them on trips that I know will make me and my family happy, regardless of the value.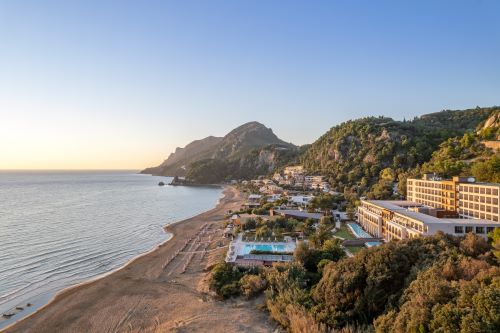 Rhys
I'd keep it very simple. I am lucky enough to travel a lot for Head for Points and have been to some really interesting places. Therefore for my own travel, I like to spend time with family and friends.
I studied in the US and have a lot of friends across the pond still, so I'd use 100,000 Avios to visit them. I have friends in Baltimore that I'd like to see and you can fly direct from Heathrow to Baltimore in Club World for 50,000 miles each way (plus almost £1,000 in taxes and charges) on off peak dates.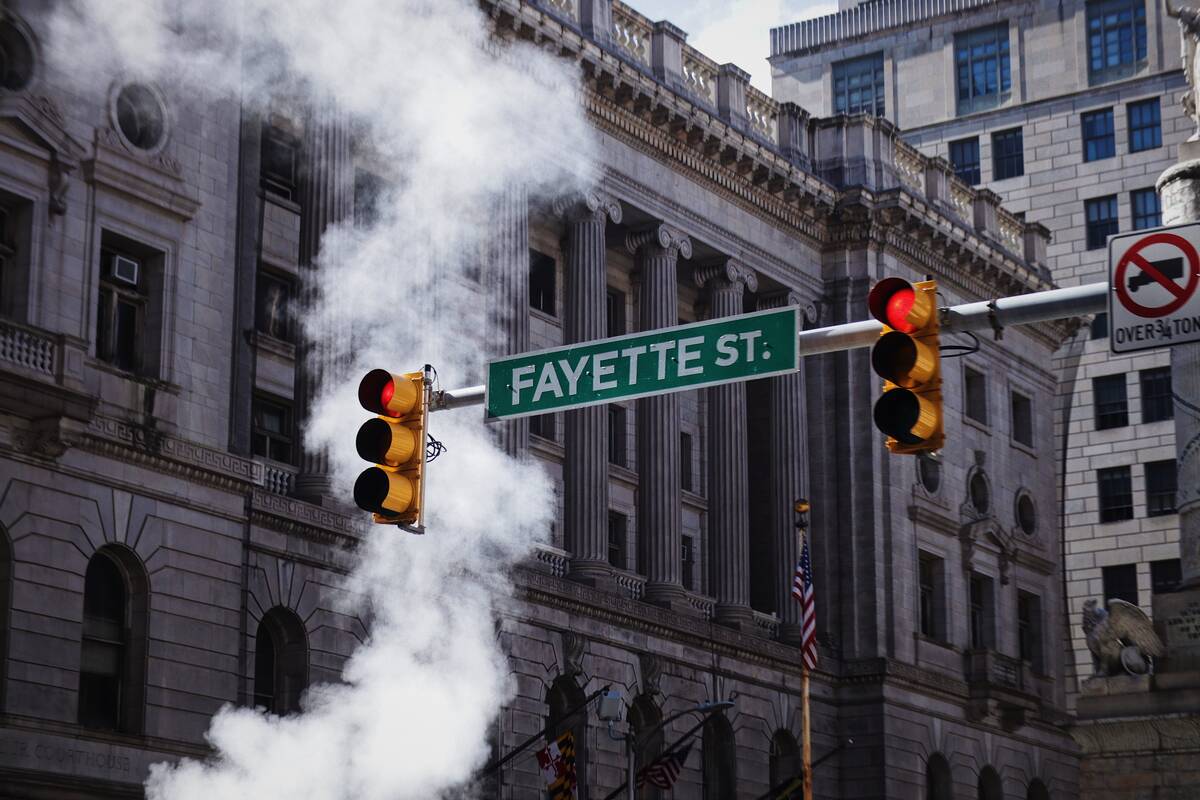 Conclusion
There you have it – the good, the bad and the potentially ugly of Head for Points' Avios redemption ideas.
The current offer with Barclays runs until 30th November 2022. You can find out more about the offer here.
(All suggested redemption options are a fair representation as at time of writing)