Creation offers to settle with HfP readers over forced IHG One Rewards credit card closures
Links on Head for Points may pay us an affiliate commission. A list of partners is here.
IHG One Rewards used to market two excellent UK credit cards. They were arguably the best Visa or Mastercard options on the market. Whilst closed to new applicants some time ago, some readers still hold them today.
IHG had put together a smart range of benefits which both encouraged people to get the card and to use it.
We'll get to why it all went pear-shaped in a minute, but to recap: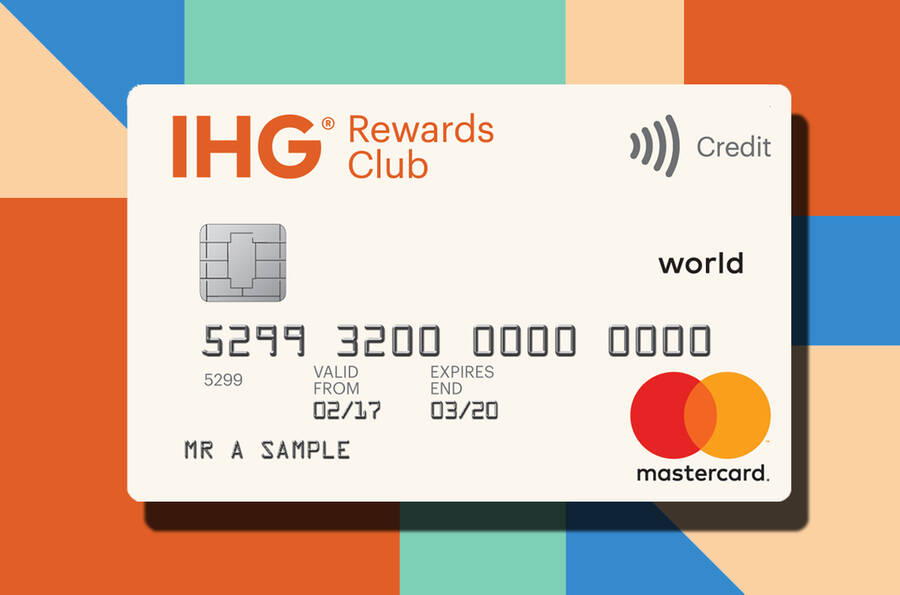 the free IHG One Rewards card was decent. You earned 1 IHG One Rewards points per £1 spent (2 points per £1 for FX spend and at IHG hotels) and you received Gold status in what was at that time IHG Rewards Club. The points counted towards elite status too.
the £99 per year Premium card was excellent. As well as earning 2 IHG One Rewards points per £1 (4 points per £1 for FX spend and at IHG hotels) – which also counted towards elite status – you received Platinum status in IHG Rewards Club. When you spent £10,000 per year on the card, you received a voucher for a free night redemption.
Whilst this was not officially part of the benefits package, the cards had two other quirks:
you could pay off your monthly bill with another credit card, so you earned points twice
the free night vouchers, at least towards the end, were not coded properly and could be redeemed for pretty much anything in the Mr & Mrs Smith collection – some HfP readers stayed in £1,000+ top suites at the Cliveden country house hotel in Berkshire, for example
Then, in late 2021, Creation Financial Services – issuer of the card – shut down a large percentage of accounts with minimal notice. One call centre agent said that 1,800 accounts were closed.
Why did Creation close down card accounts?
It was never made explicitly clear, and of course Creation has the right to withdraw credit from anyone it wants at any time without giving a reason.
It seemed that the common factor was that cardholders had been linking their IHG credit cards to a Curve Card.
Curve Card is a debit card which recharges your transactions to a linked Visa or Mastercard credit card. This meant that you could make transactions which were only possible with a debit card – such as paying HMRC, buying Premium Bonds, putting money into Hargreaves Lansdown etc – and they would be recharged to your IHG credit card.
Importantly, these transactions would earn points and count towards your free night voucher.
Another popular use of Curve was for card spending abroad. Curve did not charge FX fees, so you could make a transaction with Curve in a foreign currency which was recharged to your IHG credit card whilst avoiding the fee.
A third use of Curve was to gain access to Apple Wallet. Creation cards did not work with Apple Wallet but Curve cards did.
(The Curve Card website is here if you want to learn more. I strongly recommend reading the Curve threads in the 'Other payment cards' part of our forum first.)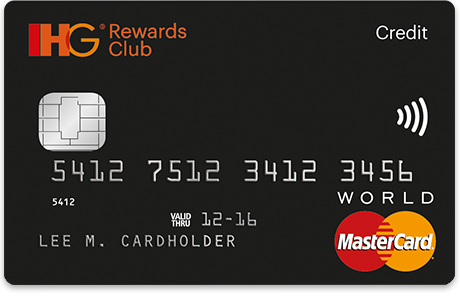 What happened when accounts were closed?
This is where Creation made a mistake, arguably.
When cards were closed, very little notice was given. Cardholders were not even awarded points for their most recent spending.
More importantly, holders of the Premium credit card did not receive their free night voucher for the year. It was a feature of the IHG credit card that, irrespective of how quickly the cardholder spent £10,000, the voucher did not appear until the end of their membership year.
What happened next?
Many HfP readers raised complaints with the Financial Ombudsman Service, using our forum to share their knowledge. I know that some readers also launched legal action against Creation, with many successful in getting the value of a free night in a five star hotel.
The Financial Ombudsman Service eventually decided to pursue a single settlement with Creation.
This is the email that was received yesterday by people who had lodged a complaint:
Thank you for your patience while we've been progressing your complaint. As you're aware we've been having regular discussions with Creation Financial Services Limited (Creation) to ensure an outcome that is fair and reasonable in the circumstances

Throughout these conversations, Creation have provided additional information and it's been important to take this into account for the individual circumstances of each case. As a result of our conversations with Creation, we're pleased to let you know that Creation have made an offer to resolve your complaint.

The offer Creation have made will depend on the type of account you held with them. I've explained more details below.

The closure of credit card accounts with Creation affected two of their credit card products which provided associated benefits.

IHG Rewards Club Premium Credit Card – customers were able to earn IHG Rewards Club points, and Anniversary Night Vouchers for an annual account fee

IHG Rewards Club Credit Card – customers were able to earn IHG Rewards Club points

For any customers who held an IHG Rewards Club Premium Credit Card, Creation have offered to

refund the unused proportion of the account fee on a pro-rata basis,

transfer the outstanding IHG Rewards Club points to their IHG account, and

grant Anniversary Night Vouchers for eligible customers.

For any customer who held an IHG Rewards Club Credit Card, Creation have offered to

transfer the outstanding IHG Rewards Club points to their IHG account.

I would be grateful if you could let us know whether you accept the offer from Creation in full and final settlement of your complaint by 31 March 2023.

If we don't hear from you by then, we will assume your acceptance of this offer, and ask Creation to action the settlement and close your complaint.

If you would like to accept Creation Financial Services Limited's offer, please let me know by 31 March 2023 and I'll arrange for Creation Financial Services Limited to get in touch with you.

If you are not happy with the offer, please let me know why by 31 March 2023 and we'll continue to investigate.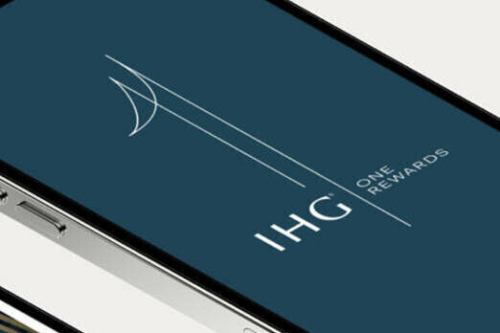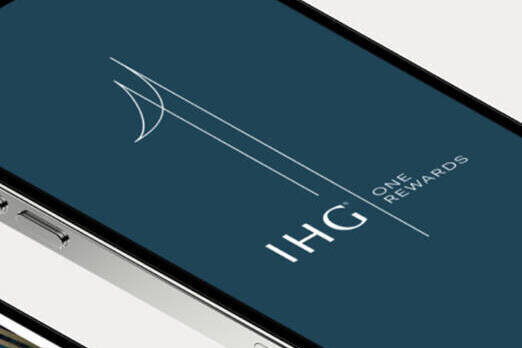 There are two obvious questions here ….
The first is over the annual free night voucher.
It isn't clear if anyone who had not hit £10,000 of annual spend, but would have done so if their account was not closed, will receive their voucher. If Creation was refunding the entire annual fee for these people it could arguably get away with not awarding a voucher. Since it is only refunding the annual fee pro-rata, I think that anyone who was on course (pro-rata) to earn the free night voucher should receive one.
The second is what happens if you were not part of the FOS action.
The email is vague. It implies that this offer is being made to all cardholders, but I suspect that FOS means that it is being made available to all cardholders who made a complaint.
What should you do if your IHG credit card was closed down and you did not make a complaint to FOS?
You may want to wait to see if Creation gets in touch with you to offer you the same settlement that FOS has agreed for those who raised a complaint.
Your other option is to raise a complaint now with the Financial Ombudsman Service and say that you wish to be opted in to the settlement agreed between Creation and FOS. This was not a 'group action' to the extent that there was any sort of cut-off date.
Unless there is a limit to how long you can wait before making a complaint to FOS, I don't see why any new complaint made now would not have the same outcome.
Conclusion
This has been a rather pitiful process. Whilst Creation has the right to give out credit to whoever it chooses, and to withdraw that credit if it wishes, the refusal to:
transfer over outstanding points
refund the unused portion of the annual card fee
award free night vouchers to people who had already hit the £10,000 spend target
…. was simply illogical and bound to end as it has now ended. A lot of time and effort has been wasted – Creation even sent legal representation to every court case I know about to defend itself, instead of settling.
The sums of money involved are peanuts at the end of the day, especially for a business (BNP Paribas) that has seen its market value drop by €17 billion in the last month.
Whilst readers will now get what they were due, there is nothing in these proposals which adds anything for the 18 months of inconvenience and delay.