Which energy suppliers let you pay your bill with an American Express card?
Links on Head for Points may pay us an affiliate commission. A list of partners is here.
Gas and electricity is a substantial monthly outlay for most people, but it is rare that you find a way of putting the cost of gas and electricity onto an American Express card.
This is unfortunate, as it would make a major dint into the spend you need to trigger a sign-up bonus or your annual British Airways American Express 2-4-1 companion voucher.
There IS a way to pay via credit card, however, and it works with many of the newer suppliers. You are unlikely to get very far with any of the legacy utility companies, unfortunately.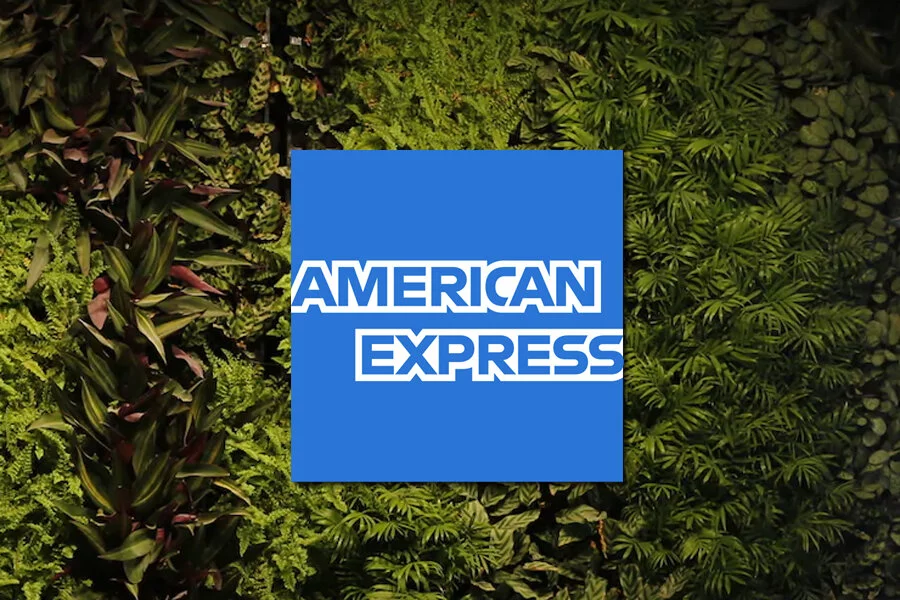 How to pay your energy bill with an American Express card
Whilst most energy suppliers will prefer to set up a monthly or quarterly direct debit to keep costs down, many will let you top up your account at any time.
This can often be done using an American Express (or other credit) card.
Doing a top-up does NOT mean that your next Direct Debit payment is not taken. Energy companies will try to charge you a flat monthly figure throughout the year even though your usage is higher in Winter. This means you build up a balance during the Summer and it unwinds during the Winter. Making a top up payment simply increases this balance.
Some suppliers do, however, let you reduce your monthly direct debit, although it may depend on how much of a buffer you have in your account.
Your money should be safe if you do top up.   Whilst a lot of small energy companies have gone bust recently, Ofgem has a system in place to ensure whoever takes over your account honours outstanding credit balances.  If this failed – which seems unlikely – you would still have protection via your payment card.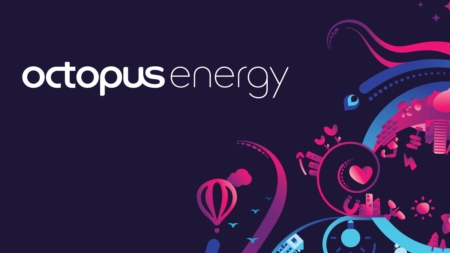 Using American Express with Octopus Energy
Back in 2021, when we last ran this article, a number of suppliers allowed you to top up your account using a credit card. Unfortunately the recent energy crisis has wiped out virtually all of these start-ups, leaving just one major supplier, Octopus, accepting payment cards such as American Express.
One added benefit with Octopus is that its standing charges are 4% lower than the Energy Price Guarantee which most other suppliers are charging. Octopus has proven itself a reliable supplier and is now the UK's fifth largest, having absorbed other companies such as Bulb Energy and Avro Energy. I've been using Octopus for over four years now and have always been extremely satisfied with their service and price.
(If you are an ex-Bulb customer, you can still top up your balance with an American Express card via the Bulb website. I'm not sure about Avro Energy.)
To top-up your account, click on 'Make a one-off payment' in your account: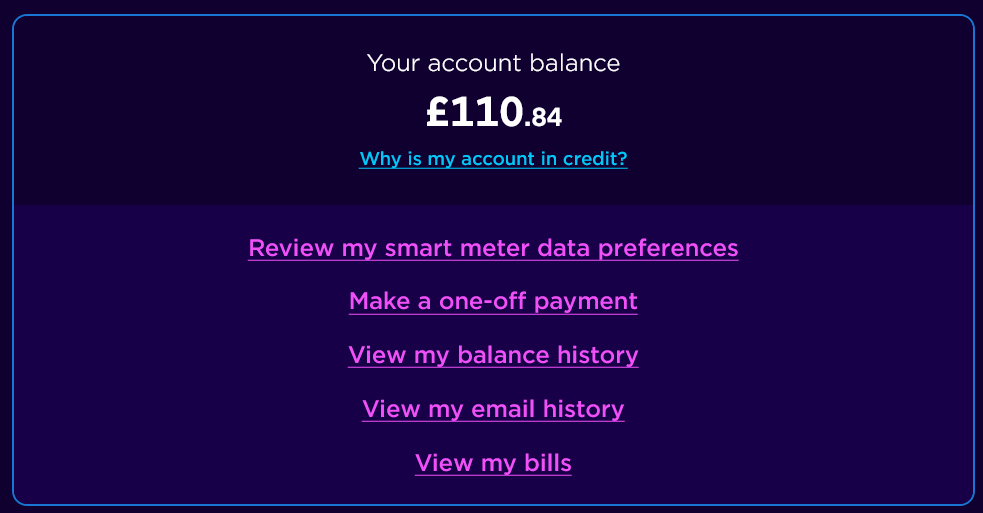 Once done you are taken to a payment page. As you can see, inputting the first four digits of your Amex card show that it is working: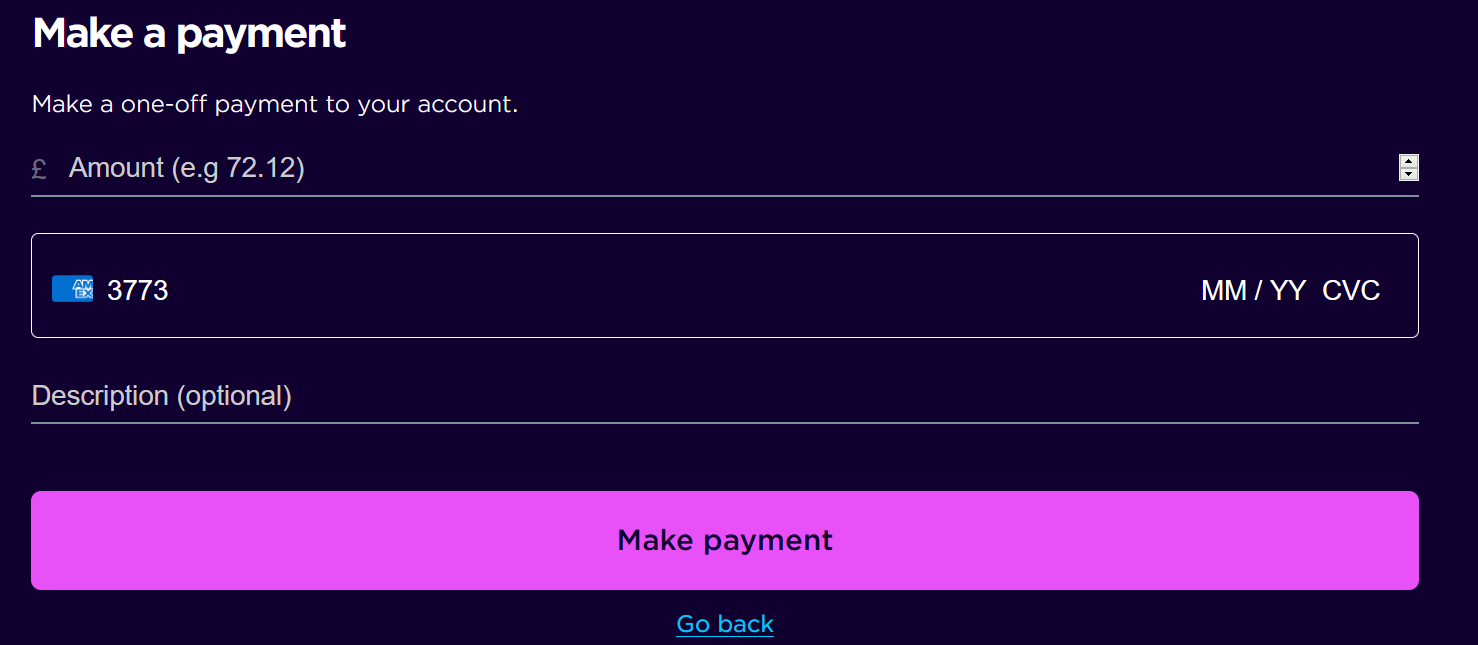 You can reduce your direct debit to as low as £1 per month in your online account to avoid overpaying.
Octopus supplies 100% renewable electricity and also offers a £50 refer a friend sign-up bonus when you sign up via my link.
You can also sign up via the Virgin Red app, which offers you 7,400 Virgin Points for a dual fuel switch and 3,700 Virgin Points for a single fuel. If you are not a Virgin Red member, you will need to register – free – here.
This works for other providers too
According to recent comments on HfP, a number of other energy suppliers let you pay via American Express. No-one on the HfP team has any experience of these suppliers, however.
These include:
Please post any other options in the comments.
These are smaller players in the energy market but, as mentioned above, you should be protected in case the company goes bust by both Ofegem and your payment card under Section 75 coverage.