In my article yesterday, I outlined 'the facts' of the Hyatt Gold Passport loyalty scheme. This article is my personal opinion, highlighting areas where I think you might want to focus.
The 10-second summary:
Strong points – excellent top-tier Diamond benefits including guaranteed suite upgrades, high quality portfolio in Europe and Asia, attractive suite and club room upgrade awards
Weak points – no credit card partners so you must stay to earn points and there is only a limited number of European properties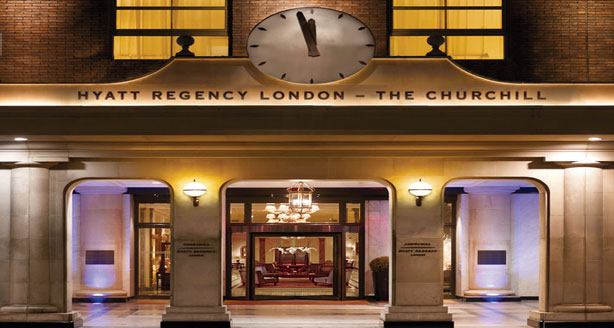 The longer version:
I have stayed in some beautiful Hyatt properties in the past. The wooden wedding chapel in the Grand Hyatt Tokyo is breathtaking. The suite I was given at the Grand Hyatt Shanghai was beautifully decorated. The Park Hyatt Hamburg is one of the best city hotels in Europe, and we had a good time at Park Hyatt Zurich at Christmas 2013. I have also enjoyed two stays at the Grand Hyatt in Berlin. I visited the Hyatt in Nice before it became a Hyatt – it easily the best hotel in the city.  Park Hyatt is a 'real' luxury chain in a way that Marriott's Ritz-Carlton and InterContinental are not.
I am, therefore, very positive about Hyatt Gold Passport because it allows you to experience properties like this without paying a huge price. Living in the UK, though, you cannot get away from the fact that Hyatt Gold Passport points are incredibly hard to earn.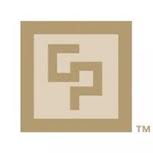 There is no credit card and they are not an Amex Membership Rewards transfer partner. Even the base earnings rate of 5 points per $1 is not generous – the £1,500 we spent in Zurich 18 months ago didn't even get us half a free night in a top category hotel.  It has taken about three years to get my wife up to the 30,000 points required for a top category free night despite regular Park Hyatt Hamburg stays and the points from our splurge in Zurich.
If you have a one-off Hyatt stay coming up, I would seriously consider taking Avios points instead of Gold Passport points.  You may struggle to earn any more!
If you ARE in a position to do regular Hyatt stays, I am a big fan of the 6,000 point 'suite upgrade' award. This used to be good for up to 4 nights, but now you need 6,000 points per night. Even this is not a bad deal, depending on much standard rooms cost. The suite award is confirmed at the time of booking so you know what you are getting.
Being able to redeem for a club room for a small points premium is also a good deal – effectively all your food and drink needs for the trip can be covered with this if the spread is suitably generous!
'Cash and Points', introduced in 2014, is also a welcome innovation. It allows you to make a redemption with just half the usual number of points which is a relief if you struggle to earn them in the first place!
For elite Diamond members, the four suite upgrades per year are a great benefit – especially as these can be confirmed in advance and for up to seven days per stay.
I really have no big issues with the Gold Passport scheme – of course I would like a credit card transfer option, and of course I would like more properties closer to home, but Hyatt has a solid programme with (because of the suite upgrades) arguably the most valuable top tier benefits.  If only there were more of them ….
(To see our complete list of current Hyatt promotions, click here to visit our 'Hotel Promos' page or use the link in the menu bar at the top of the page.)