British Airways takes over Flybe's 12 daily Heathrow take-off slots – which could cause problems!
Links on Head for Points may pay us an affiliate commission. A list of partners is here.
British Airways is the big winner from the collapse of Flybe as it has been given the 12 daily Summer slot pairs at Heathrow used by the airline.
Given that Air New Zealand received £20m for its badly-timed pair of all-year slots a few weeks ago and that the third runway now appears to be a distant memory, this is a very handy boost for the balance sheet.  No wonder that IAG's CEO Willie Walsh was so angry when it looked like the Government might help bail out the airline.
The history behind this move goes back to the acquisition of bmi British Midland by British Airways.  The European Commission insisted that British Airways release a number of Heathrow slot pairs to any competitor which wished to begin to services on selected routes where bmi competed with British Airways.
These routes were from Heathrow to Aberdeen, Edinburgh, Nice, Cairo, Riyadh and Moscow.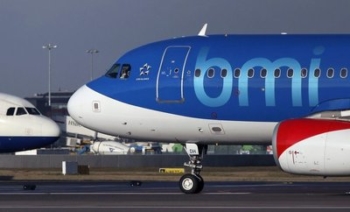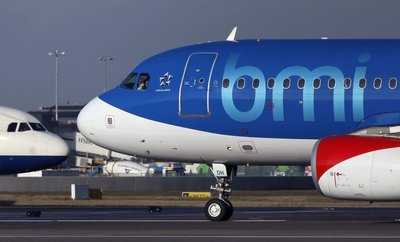 Little Red, Virgin Atlantic's short haul airline, was the first airline to ask for – and receive – slots.   It used them to fly to Aberdeen and Edinburgh.   Little Red also flew to Manchester but this used spare Virgin Atlantic slots.
When Little Red folded, the slots returned to British Airways.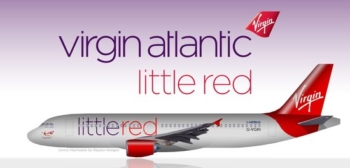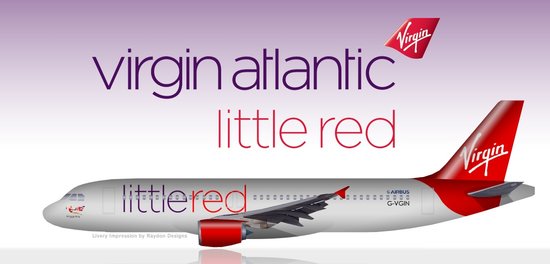 The slots were then requested by Flybe, again for use on Aberdeen and Edinburgh.
There were two carrots in the rules for whichever airline came in:
after one full year of operation, the airline could ask for additional slots from British Airways which could be used on ANY European short haul route as long as not all of the 12 daily slot pairs to be divested had been allocated (this is how Flybe got slots for some of its other Heathrow services)
after three full years of operation, the airline could stop serving cities on the prescribed list (ie Edinburgh and Aberdeen, in Flybe's case) and start serving other European destinations instead (Flybe never reached the three year point)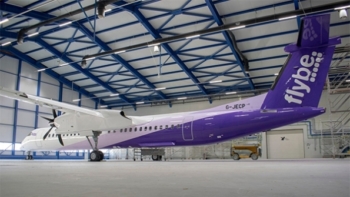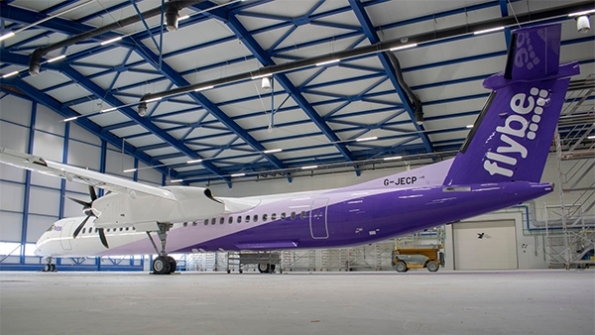 It is not fully clear what happens now.
The agreement between IAG and the European Commission is here.  I cannot see any obvious reference to it 'timing out', but it would be a little odd if – eight years after it was originally signed – other airlines were still able to make British Airways give up slots.  The lawyers amongst our readers may be able to spot something I missed.
Here is the Airport Coordination form which transfers the slot rights back to British Airways.
The transfer is effective from 11th May.  This gives British Airways some breathing space as we wait to see the small print of the European Commission's planned slot waiver directive.  The last thing BA wants to do at the moment is to run an additional 12 daily flights with very few passengers under the 'use it or lose it' slot rules.
One option is for British Airways to apply for the Government grant which is available to run flights between London and Newquay.  Whilst British Airways was trialling a handful of flights from Heathrow to Newquay this Summer, the grant is to underwrite services year-round.  There are, of course, other small operators who could take up this grant but only British Airways could offer flights to Heathrow.
Another interesting point is whether there is capacity in Terminal 5 for another 12 daily flights.  Little Red and Flybe both used Terminal 2, although as Flybe was using turboprops the aircraft did not physically use a gate (here is my review of a Flybe flight from Heathrow to Edinburgh).  It is also worth noting that Terminal 3, which is also used by British Airways, cannot handle domestic passengers.  Any additional domestic flights launched by BA would need to use Terminal 5 with some European flights potentially shunted over to Terminal 3.
Whatever happens, it's unlikely we will get a clear picture until coronavirus has passed.