Accor is still expiring your hotel points despite covid – what can you do?
Links on Head for Points may pay us an affiliate commission. A list of partners is here.
Most of the hotel loyalty programmes had generous rules over points expiry, even before coronavirus. Usually any activity, earning or spending, via a stay or with a partner, every 24 months or so was enough to keep your points alive.
Accor Live Limitless, owner of the Novotel, Ibis, Sofitel, Mercure etc brands, has decided to play hard ball with members.
During 2020 it had an amnesty on points expiry. On 15th December, this amnesty ended for non-status members.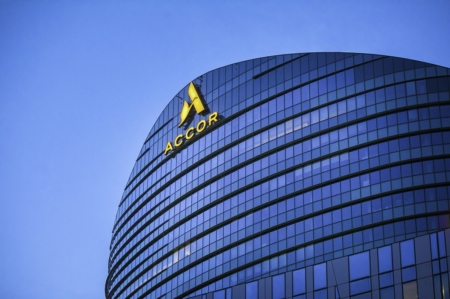 Your Accor Live Limitless points will now expire on the 1-year anniversary of your last stay.
How can I stop my Accor Live Limitless points expiring?
Not only has Accor begun to expire points again, but it has substantially stricter rules than other programmes.
You need 'activity' in the previous 12 months to keep your points alive
Spending activity does NOT reset the clock – it must be earning activity
Technically your 'earning' activity must be a hotel stay, not partner activity. This rule has been relaxed, but Accor has virtually no 'earn' partners.
The problem, assuming that you can't do an Accor hotel stay before your points expire, is that there are very few ways of earning Accor points without staying with them.
The main reason for this is the way that the programme is structured. Accor is a revenue based programme. 1 point get you 2 Eurocents of free hotel room.
This structure is unattractive to partners. Accor probably charges 2.5 Eurocents to partners to award you with 1 point, which you value at 2 Eurocents. You probably DON'T value an Accor point at 2 Eurocents, however, because clearly 2 Eurocents of cash is better than 2 Eurocents of hotel credit.
For a potential Accor partner, you are faced with paying Accor €2.50 to give your customer €2 of hotel credit which they don't value as high as €2. Who would sign up to that?
Compare this to Avios. An Avios partner pays 1p to IAG Loyalty to give you 1 point. Most HfP readers value an Avios at more than 1p, so everyone wins. An Avios partner can spend £2 to give you 200 Avios which you value at more than £2.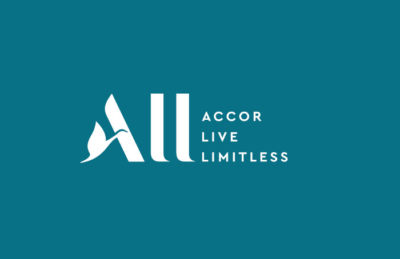 How can I generate some Accor points?
There are a few ways of generating some Accor points and so keeping your existing points alive.
Option 1:
Transfer 4,000 Amex Membership Rewards points into 4,000 Flying Blue miles, the KLM / Air France loyalty programme. You can transfer those points onwards into 1,000 Accor Live Limitless points. Using 4,000 Amex points for €20 of hotel credit is a weak deal but you've kept your existing balance alive. This HfP article explains more about the Accor / Flying Blue partnership.
Option 2:
Transfer 3,500 Amex Membership Rewards points into 3,500 Finnair Plus miles. You can transfer those points onwards into 500 Accor Live Limitless points. This is a poorer deal than the Flying Blue option but you may prefer it if you want to conserve your Amex points. You can find out more on the Finnair website here.
Option 3:
Transfer 7,500 Amex Membership Rewards points into 500 Club Eurostar points. You can transfer those points onwards into 1,500 Accor Live Limitless points. This is a poorer deal for Amex cardholders than the Flying Blue route above, unless you already have some Club Eurostar points you can top up.
Option 4:
You can also transfer miles from Aegean, Azul, Hainan, LATAM, Oman Air, Qatar and Royal Air Maroc into Accor Live Limitless, although these are not that common amongst our readers. The list of Accor airline partners is here.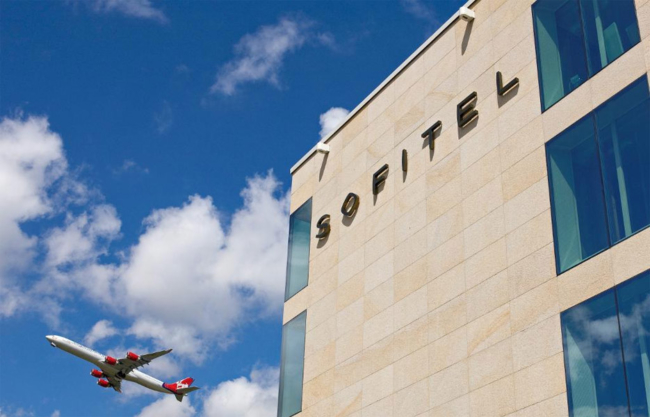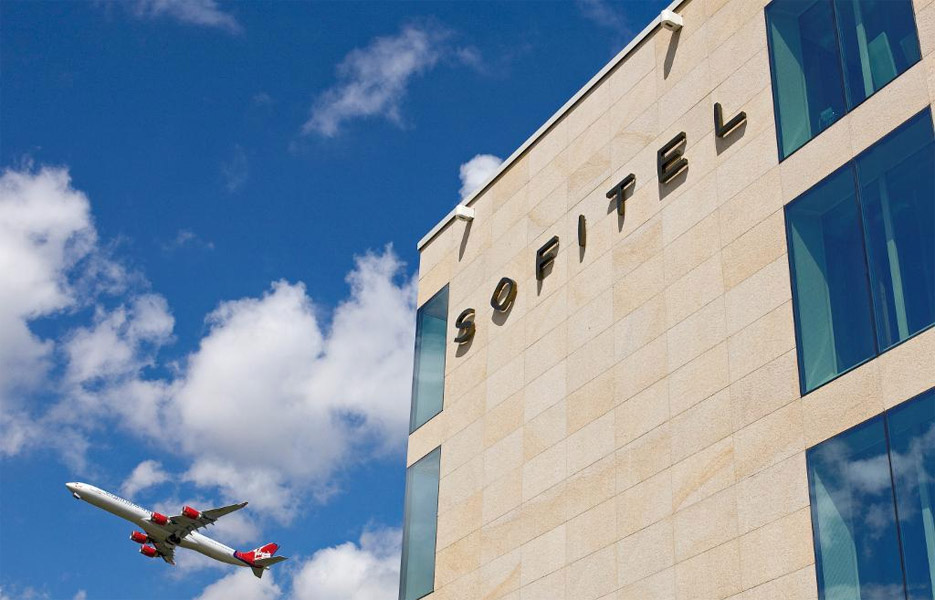 Option 5:
Join ClubOpinions, the Accor market research panel. This is free and you earn 250 points for your first survey which is enough to reset your expiry date. This HfP article explains more about ClubOpinions.
Option 6:
Rent a car from Europcar and credit the points to Accor. The Europcar / Accor landing page is here. This is not very practical under current restrictions, unfortunately. Accor is also a partner with Hertz and Avis, although Avis requires a 7+ day rental to earn with Accor.
Option 7:
Buy something online via the Accor shopping portal. Don't forget to toggle to the UK page via the dropdown in the top left corner. The risk here is that the points take so long to arrive that your existing balance has expired in the interim. It is worth a go if your expiry date is still 3-4 months ahead.
Option 8:
Subscribe to The Economist via the special Accor deal. These deals are less attractive than the ones we see from Avios, however, and the points do not come close to covering the cost of the magazines.
Option 9:
Accor runs a confusing offer which lets you earn for eating or drinking in some of its hotels as a non-resident. The problem, of course, is that this is not an option until hotels re-open.
Visit this page of the Accor website which explains how it works. You need to download the Accor Live Limitless app and register your credit card details. When you make a food or drink purchase in one of the hotels listed on the site, and pay with the credit card you registered in advance, you earn 1 point per €1 spent. Importantly, you are promised the points within seven days.
Conclusion
Accor's behaviour in expiring points in the current environment is something you should bear in mind when deciding where to stay in the future.
It is especially weird when you remember that Accor is a French business and is therefore in lockdown in its home market. I would have expected slightly different behaviour than you get from the US-owned chains, given that most US hotels are open.
The good news is that you should be able to save your Accor Live Limitless points if you plan ahead. ClubOpinions is a good place to start, and if that fails then you should consider an American Express Membership Rewards transfer via Finnair, Flying Blue or Club Eurostar.
---
Accor Live Limitless update – March 2023:
Earn bonus Accor points: Accor is not currently running a global promotion
New to Accor Live Limitless? Read our review of Accor Live Limitless here and our article on points expiry rules here. Our analysis of what Accor Live Limitless points are worth is here.
Want to earn more hotel points? Click here to see our complete list of promotions from Accor and the other major hotel chains or use the 'Hotel Offers' link in the menu bar at the top of the page.