People who don't buy points are already buying points without realising it
Links on Head for Points may pay us an affiliate commission. A list of partners is here.
We ran three articles last week on special offers for buying points:
50% bonus when you buy Avios – see here
up to 50% bonus when you buy Virgin Points – see here
25% discount when you buy World of Hyatt points – see here
Whilst we haven't covered it yet, there is also a mystery bonus (75% to 90% usually) when you buy IHG Rewards points.
The articles generated some feedback from a few readers along the lines of 'I never buy points'.
This approach is wrong on two levels.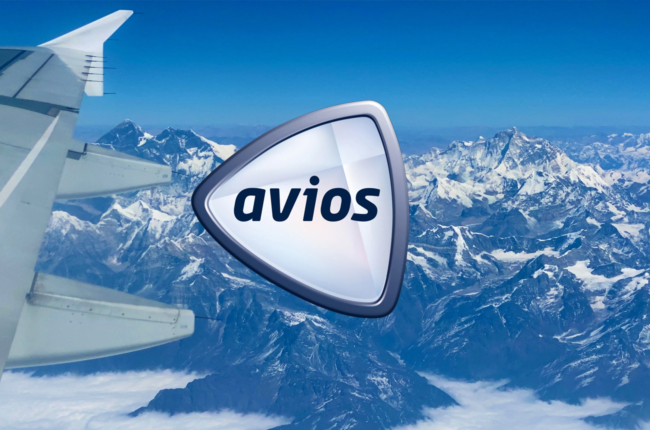 The first reason why it's wrong to never buy points ….
The first reason, which I don't intend to go into again today, is that buying points CAN make financial sense.
On Friday, I wrote about how Six Senses resorts are now being integrated into IHG Rewards. You can get 0.9p per IHG point at their Maldives resort, and you can buy those points for 0.4p each when IHG is running a 100% bonus. You cut the cost of your holiday by more than half.
I also wrote a piece last month explaining how I spent over £2,000 on Hilton Honors points to book our stay at Waldorf Astoria The Palm Dubai over Christmas – and how it saved me over 60% on the cash price.
I'm not going over this ground again but it is worth reading the Waldorf article to learn more about my thinking.
The second reason why it's wrong to never buy points ….
….. is that you are already doing it.
This second reason is what I want to focus on today. You are 'buying' miles and points every day without fully realising it. Ironically, you are often paying more for them than you would pay in the points sales which many people dismiss.
There are three ways of obtaining frequent flyer miles and hotel points which are genuinely free:
you fly the airline, or stay at the hotel, on a trip which someone else – usually your employer – is paying for
you receive a sign-up bonus for taking out a new credit card
you receive points from a product or service you would pay for anyway, and there is no alternative pseudo-cash reward (the Avios deal with Alan Boswell Insurance Brokers falls into this category – you can learn about that here)
That's about it. All of the other points you earn are, de facto, being purchased.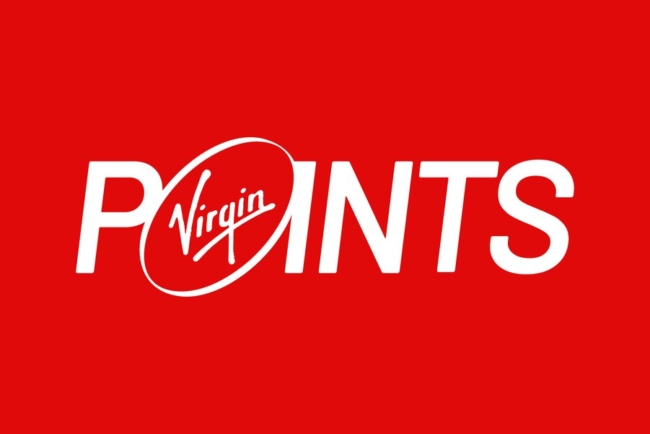 After all ….
if you convert Nectar points into Avios, you are losing out on 0.8p of free shopping for every Avios you receive
if you convert Tesco Clubcard points into Virgin Points, you are losing out on 1p+ per point of value by redeeming for another partner offering 2.5x to 3x face value
if you convert Heathrow Rewards points to Avios or Virgin Points, you are losing out on 1p of Heathrow shopping voucher or 2p of Heathrow parking voucher for every mile you earn
if you convert Capital On Tap points from their Business Rewards Visa card (Capital On Tap review here) to Avios, you are giving up the alternative of 1p cashback – albeit there would be tax issues if you took the cash as this is a small business credit card
There are other occasions where you may pay to take part in a deal purely to earn points: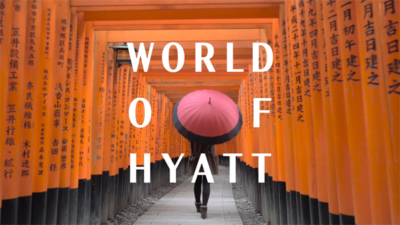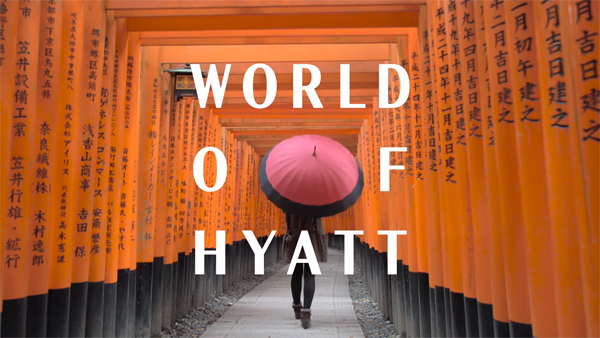 Many of these options require you to pull a trigger, just like buying points
There is, psychologically, a difference between pulling out your credit card to buy miles and points and just picking them up automatically. I get that.
When you use your British Airways American Express card, the Avios just turn up. You are not 'buying' the Avios by specifically making a transaction, if you see what I am getting at.
However …..
Whenever you log in to Nectar, American Express Membership Rewards, Capital On Tap, Tesco Clubcard or Heathrow Rewards and make a transfer into Avios, Virgin Points etc, you are 'actively' buying those points just as if you'd gone to the 'buy Avios' page on ba.com.
Conclusion
The point I wanted to get across in this article is that we are all buying points, all the time – we just don't always realise it.
Actively buying more points by pulling out your credit card should be seen in the context of this.
Whenever you buy points directly OR transfer in from another programme such as Membership Rewards, you need to have a relatively firm plan for using them.
At the end of the day you need a good excuse to swap cash (very useful) for points (not so useful, as you'll discover if you try to pay for your dry cleaning with Virgin Points).
If you want some specific recommendations on the three companies currently selling points, here is what I think:
World of Hyatt – 25% discount here
Hyatt has never had a major devaluation in all the years I have been running HfP – they don't even play the 'category creep' game too much ('category creep' is when you don't increase the price of your hotel points categories but continually move more and more hotels into the higher priced ones).
If you are half-thinking of staying at a Hyatt hotel which always offers good value for points, stocking up in a points sale is low risk. We value Hyatt points at 1.1p as I explain here.
I have bought World of Hyatt points in the past to use in Hamburg during the Aircraft Interiors Expo trade show when prices go crazy. I may buy more if we finally get to Oman this Winter as Hyatt is well placed here.
Virgin Points – up to 50% bonus here
Virgin Points are riskier due to uncertainty over where the airline will be flying in the short term and whether it will run out of money. The extra £160m pumped into Virgin Atlantic last month implies that Virgin Group will now do what it takes to get through Winter 2021.
I have never personally bought Virgin Points but I have transferred Tesco Clubcard points across during promotions. With a family balance approaching 2 million I won't be going out of my way to top that up.
Avios – 50% bonus here
Avios has risks due to IAG's occasional devaluations, but the new ability to transfer out to Nectar at 0.8p per Avios puts a floor under how much you could lose. It also puts a floor under how much messing around IAG could do the main programme.
I have never bought Avios for cash but I have transferred in substantial quantities from Membership Rewards, Heathrow Rewards, Tesco Clubcard etc. I have eight years of data showing what return I get when I redeem so I know these transfers made sense.