Bits: BA moves Gatwick flights to Heathrow, Emirates relaunches Gatwick, bumper Amex bonus
Links on Head for Points may pay us an affiliate commission. A list of partners is here.
News in brief:
British Airways has started moving Gatwick flights to Heathrow
British Airways has started the process of moving Gatwick short-haul flights for Summer 2022 to Heathrow.
This follows the decision to close the short-haul operation at London Gatwick following the failure to reach agreement with pilot union BALPA over a new low cost operating structure.
Most flights are moving to Heathrow with the same flight number and the same departure and arrival times. You have no grounds for a free cancellation or for compensation for the cost of getting from Gatwick to Heathrow, since the two airports are treated as one for this purpose. That said, if you take British Airways to Money Claim Online you may get a positive decision – there is no point going to CEDR arbitration as BA is, technically, acting correctly.
Some flights may be merged with existing Heathrow departures on the few routes which overlap between Gatwick and Heathrow.
Quite a few of the moved flights are showing as Heathrow Terminal 3, so it will be a bit of a novelty for anyone who has only used the BA facilities in Terminal 5 in the past.
Keep an eye on your seat allocation when you receive the email about your changed flight, although in most cases you will have retained your existing ones.
If there is no slot waiver given for Summer 2022, it seems highly likely that BA will forfeit some of its landing and take off slots at Gatwick. Aer Lingus, Vueling and LEVEL do not have enough slack to take them all up, which will require British Airways to sell them or see them taken away.
It is only four years since BA paid a chunky but undisclosed sum to buy Monarch's 155 weekly take-off and landing slots at London Gatwick. In retrospect this seems like an odd decision if the Gatwick operation really had been losing money for many years, as British Airways management has claimed.
For clarity, the British Airways long-haul operation at Gatwick is not affected by this decision. Based on previous years, up to 11 Boeing 777 aircraft could be based there during the Summer 2022 season.
Emirates to relaunch flights from London Gatwick
Whilst British Airways short-haul is saying goodbye to Gatwick, Emirates has announced that it will be returning from 10th December.
There will be one daily flight, operated by a 3-class Boeing 777-300ER. The timings could be better but could also be a lot worse – the outbound leaves Gatwick at 13.35, meaning a 00.40 arrival into Dubai, whilst the return leaves Dubai at 07.40, landing in London at 11.40.
In theory, as a 777-300ER is scheduled, this service should see the astounding new Emirates First Class suite which I reviewed here. Pre-covid you could only get this if you were flying into London Stansted.
From 10th December, Emirates will be operating:
6 x daily flights to Heathrow (all A380)
1 x daily flight to Gatwick
2 x daily flights to Manchester (all A380)
10 x weekly flights to Birmingham
1 x daily flight to Glasgow
4 x weekly flights to Newcastle
…. for a total of 84 weekly services to the UK.
By year end, the airlines expects to be flying to 90% of its pre-covid destinations globally.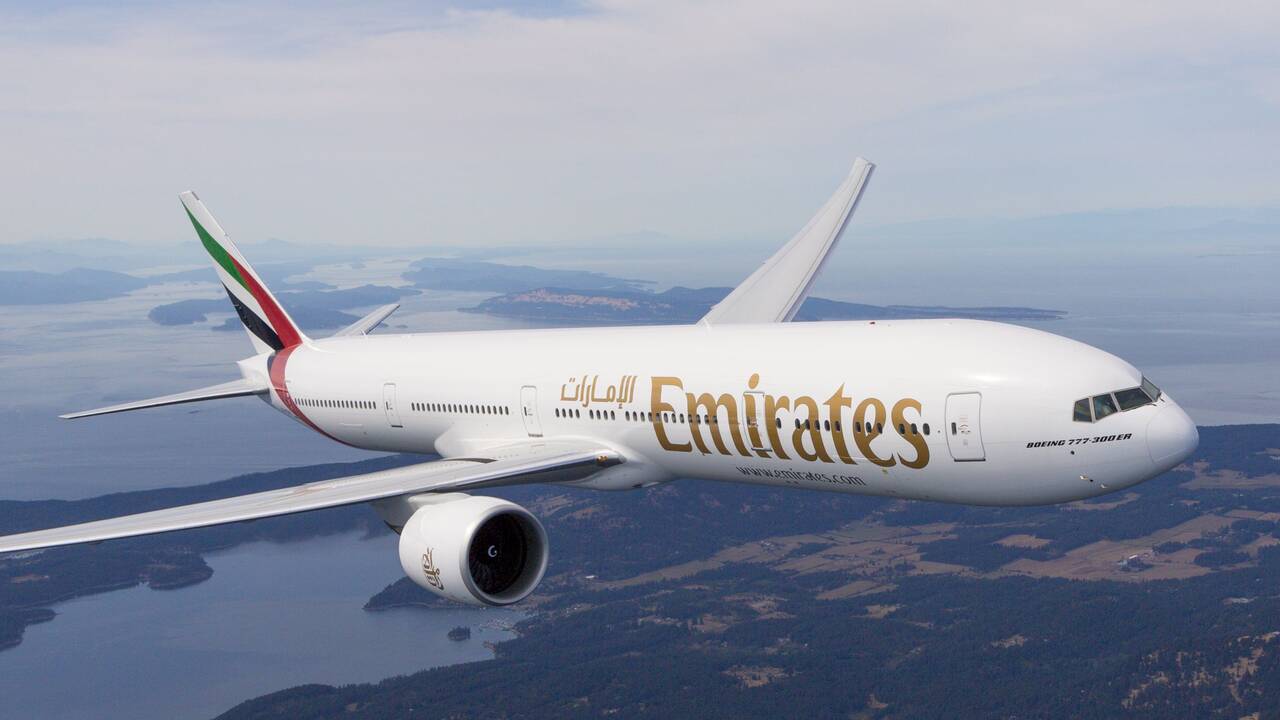 American Express launches new bonus points offers
American Express has added a new bonus points offer onto many of its cards. To see if you are targetted, you need to look under the 'Offers' tab for each card you have and save the offer if it is there.
This is what I got on my British Airways American Express Premium Plus:

Yes, 50 whole Avios for spending one whole £1.
On my Business Platinum American Express:

I get 50 Membership Rewards points for spending £1.
Some readers report getting 100 points, so I feel badly done by. There is no clear logic as to why these two cards were chosen – I haven't been using the British Airways card recently, since I have triggered my companion voucher for the year, but I have been using Business Platinum.
If you aren't targetted for this one, I wouldn't get too upset ….