Is it worth spending your Avios on wine and champagne via ba.com?
Links on Head for Points may pay us an affiliate commission. A list of partners is here.
Wine delivery company Laithwaites is an Avios redemption partner. With Christmas on the horizon and your flying potentially still symied until next year, you may be tempted by the idea of cashing in some Avios for a few bottles.
Should you use Avios to buy wine?
To redeem your Avios for wine or champagne, you must go to this page of ba.com. This is what you will see: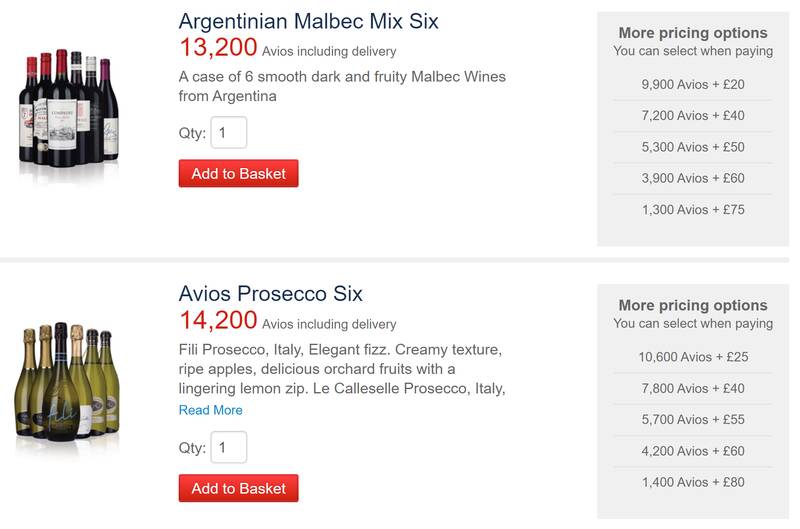 The majority of options are wine cases, but you are also able to use Avios to buy a variety of single bottles and spirits.
The good news is that the alcohol is genuinely 'free'. You don't need to pay a penny of postage. Simply order online and your alcohol will be delivered to your door "within 7 days".
Does wine represent good value for your Avios?
Now, of course, the question you should ask is : "Is this good value for my Avios?". And, to be honest, the answer is usually "No".
You may think that this is not the point. If you are Avios-rich, trading in a few for a nice treat is a good way to go. Last year one of our readers, with far more Avios than he needed, cashed in a large number for a LOT of champagne – the photo below is only part of it – to hedge his bets over BA not surviving coronavirus: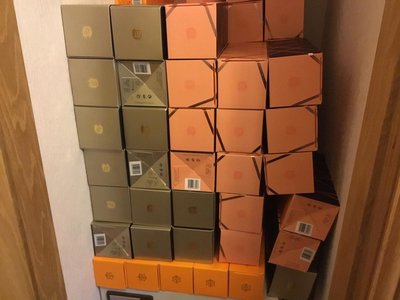 The mixed cases differ from those offered on 'The Wine Flyer' so it is difficult to compare prices. However, it is easy to compare single bottles. For example:
This is Laurent-Perrier Blanc de Blancs Brut Nature champagne. It costs 13,300 Avios or £70. This works out at 0.52p per Avios which is roughly what you would expect from an Avios partner redemption.
A 70cl bottle of Sipsmith Gin sets you back 7,100 Avios. Sipsmith is heavily discounted by the supermarkets, however, and is available for £22.50 at Amazon (click here). This works out at just 0.32p per Avios, although the Avios option does come with delivery.
You also have the option to reduce the Avios component with a cash supplement as you would on a flight redemption. Taking the Laurent-Perrier option above, the choices are (based on a cash price of £70):
10,000 Avios + £20 = 0.5p per Avios
7,300 Avios + £35 = 0.48p
5,300 Avios + £45 = 0.47p
4,000 Avios + £50 = 0.5p
1,300 Avios + £65 = 0.38p
It doesn't get any better if you mix and match.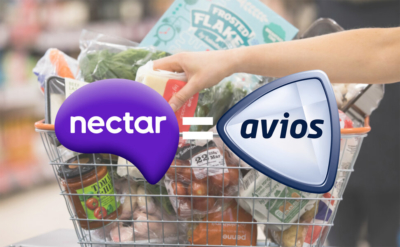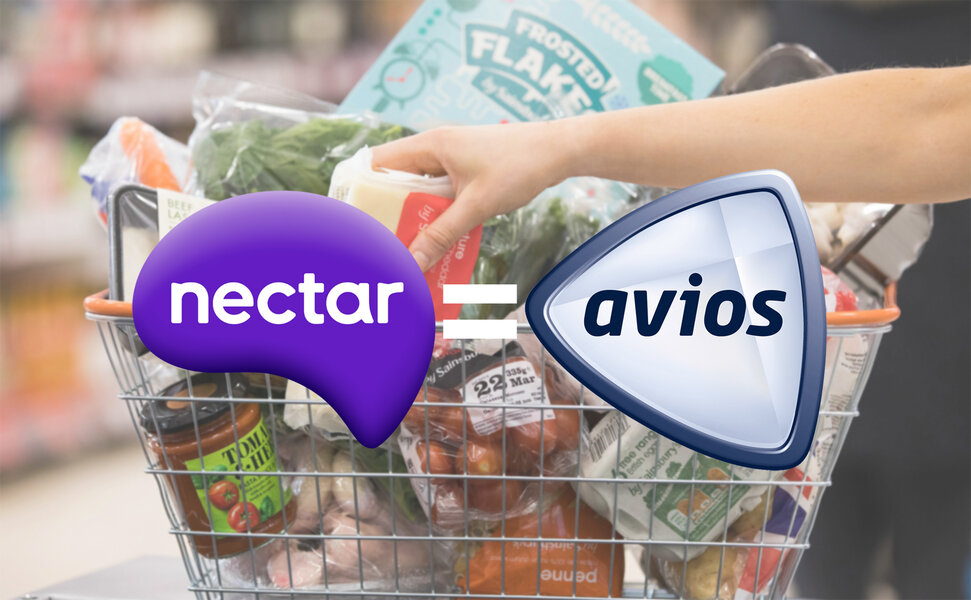 Nectar has changed the game, however
From 21st January, British Airways Avios points have been freely transferable into Nectar points. You can find out more and link your accounts on ba.com here.
The transfer rate is 1 Avios to 1.6 Nectar points.
In 99% of cases, a Nectar point is worth 0.5p when you redeem it. This is what you get if you spend them at Sainsbury's, Argos or eBay.
This means that 1 Avios is worth 0.8p (0.5p x 1.6) when redeemed for Nectar points.
You are GUARANTEED to get 0.8p of value per Avios if you transfer them to Nectar, and then spend them in Sainsbury's, Argos or on eBay.
There is virtually no reason, at all, to spend Avios on anything via ba.com that gets you under 0.8p of value. Not wine, not hotels, not seat selection, not car hire.
You shouldn't be redeeming Avios for wine via ba.com at all. If you really want to get a few decent bottles from your Avios, move them to Nectar and pop down to Sainsbury's.