IMPORTANT: BA's 'Book With Confidence' guarantee ends at midnight tonight (Tuesday)
Links on Head for Points may pay us an affiliate commission. A list of partners is here.
EDIT: This article has now been overtaken by this article – click here – which explains the new rules.
British Airways has sent out a trade email this afternoon stating that 'Book With Confidence' will end at midnight tonight, Tuesday.
Any bookings made from Wednesday onwards will no longer be covered by the policy.
I strongly recommend that you make any tentative British Airways bookings on Tuesday. This will retain your flexibility to receive an eVoucher or, for Avios bookings, a totally free refund if you choose to cancel.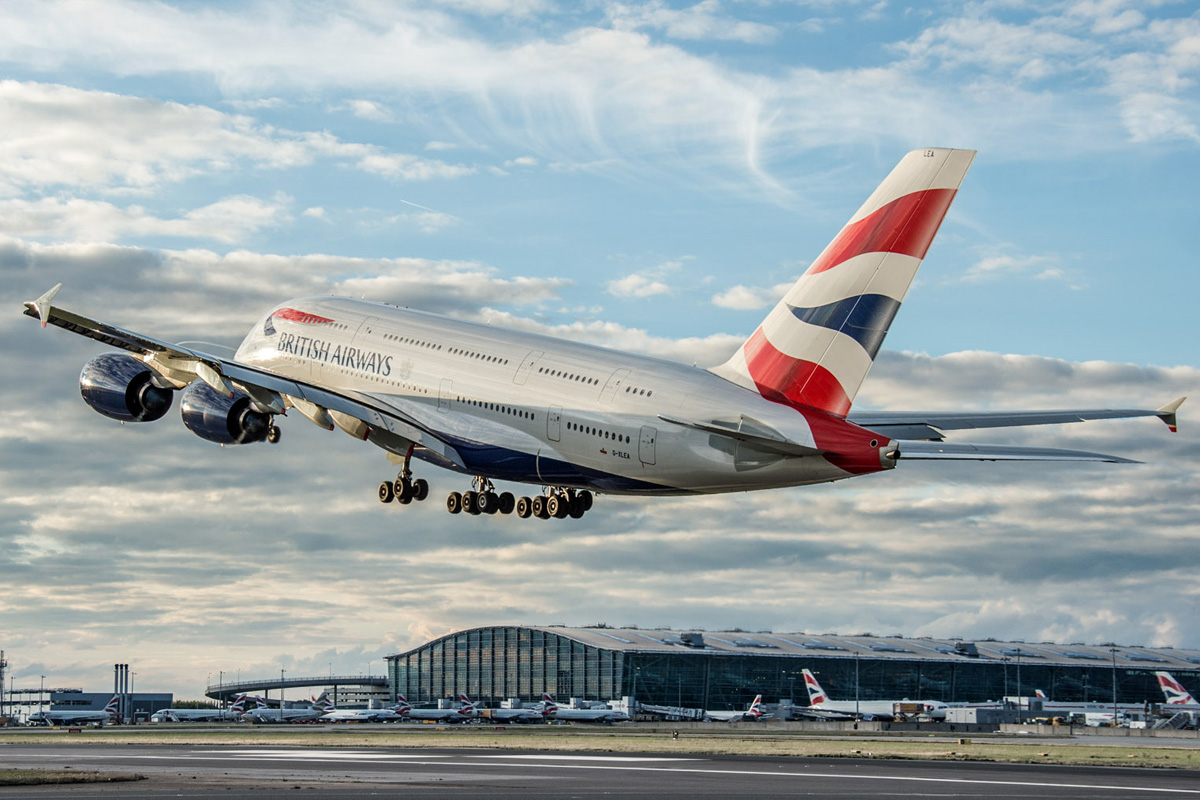 What are the current 'Book With Confidence' rules?
Under the current position, any British Airways cash flight booked for travel by 30th September 2022 (this is the date by which your entire trip must be completed) can be cancelled at any point – up to an hour before departure – for an eVoucher.
You can also change the details of your ticket (time, date) without any change fees, although any fare difference is payable.
The eVoucher will be valid as part payments towards any new BA flight booking, on any route, for travel up to 30th September 2023.
If you have made an Avios booking, it can be cancelled for free – no £35 fee – up to one hour before departure. You do not receive an eVoucher. All cash, Avios and any relevant vouchers will be returned to your Executive Club account.
What happens for bookings from tomorrow?
I assume, although this has not been confirmed, that normal pre-covid service will resume:
non-refundable cash tickets will, once again, become non-refundable (taxes and charges can, technically, be refunded but the administration fee is usually higher than the amount due)
Avios tickets can be cancelled up to 24 hours before departure for a fee of £35 per person
This means that booking a flight to the US is now risky unless you have good travel insurance, since there is no sign of the requirement for a negative test within one day of travel being removed. You may even struggle to cancel an Avios ticket within the 24 hour cut-off.
Note that there is, unsurprisingly, no reference on ba.com to 'Book With Confidence' being culled from midnight on Tuesday. You will need to take our word for it, based on what we were told by BA's marketing agency.
That said, all references to flights already seem to have disappeared from the covid pages of ba.com. There are still references to BA Holidays which implies that 'Book With Confidence' may remain here, albeit that you need to cancel within 28 days to receive a voucher.