How to upgrade your British Airways flights using American Airlines miles
Links on Head for Points may pay us an affiliate commission. A list of partners is here.
This article looks at how to upgrade British Airways flights using American Airlines AAdvantage frequent flyer miles.
Being able to upgrade British Airways tickets using Avios is a well known feature of the programme as I wrote in this article. There is also a full page on ba.com explaining how it works.
Whilst upgrades from World Traveller / Economy are restricted (the cheapest ticket class – Q, O and G – cannot be upgraded), virtually any ticket in World Traveller Plus or Club World can be upgraded using Avios.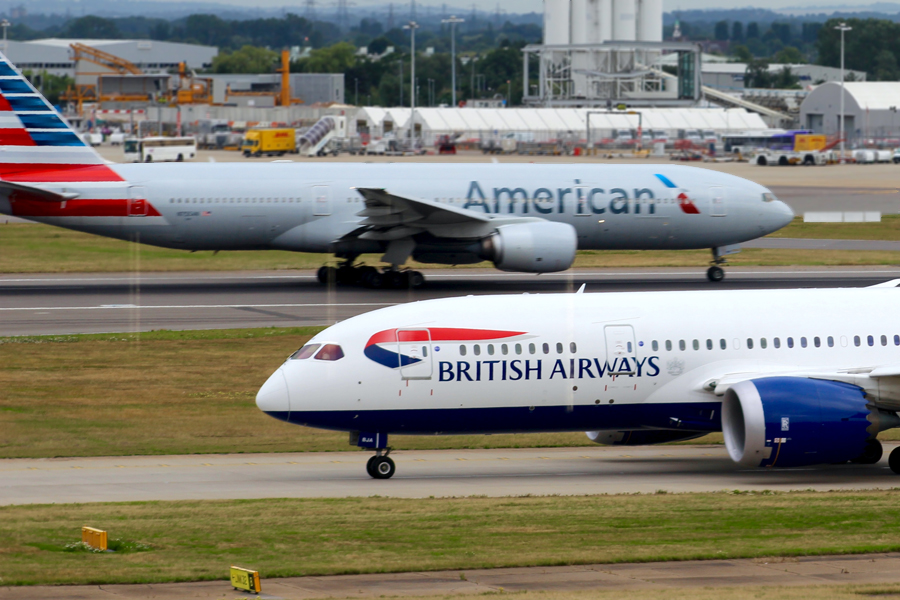 The only condition is that an Avios reward seat must be available in the class to which you want to upgrade. The upgrade comes out of the same 'bucket'. The only other rule is that you cannot upgrade at the airport or on board with Avios – it must be done in advance.
As an example of pricing, it currently costs 40,000 Avios to upgrade a return World Traveller Plus ticket to New York to Club World on peak days or 48,000 Avios on off-peak days.
What fewer people know is that you can also upgrade British Airways flights using American Airlines miles.
Upgrading British Airways tickets using American Airlines miles is not as lucrative, because you are restricted to upgrading full fare tickets except in Club World. It CAN be done, however, which makes it an option for using up any AA miles you have accrued.
All the details can be found here on the American Airlines website.
Only full fare World Traveller (Y, B class) and World Traveller Plus tickets (W class) can be upgraded using AA miles. Whilst it says 'full fare Club World', it also says it includes C, J, D and R booking classes – and R is one of the non-refundable Club World booking classes.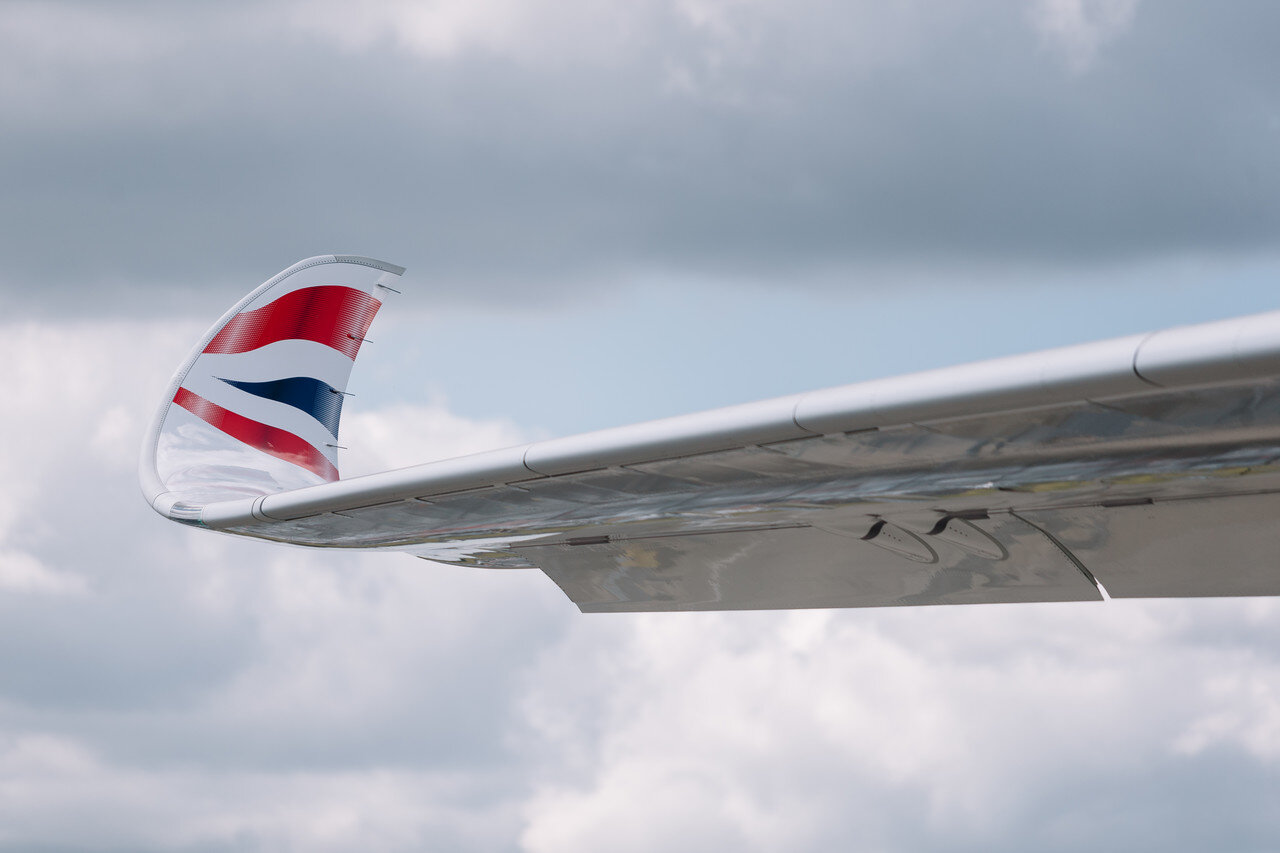 Here is another snag:
You must book your BA ticket via American Airlines in order to be able to upgrade it using AA miles. Alternatively, there must be one AA flight (which can be a codeshare, but must have an AA flight number) in your booking.
The pricing is reasonable and on a par with using Avios. A World Traveller Plus to Club World New York upgrade would be 25,000 American Airlines miles return as the chart shows.
One other benefit (admittedly of less use if you live in the UK) is that AA lets you upgrade up to three flights per upgrade 'fee'.  If you are flying from the US via London to, say, Athens you could upgrade both for the cost of just one.  British Airways would charge you for each leg separately if you upgraded with Avios.
Iberia flights can also be upgraded using the same method.
This is clearly not something that would interest everyone, but if you travel for work on flexible fares, have a few American Airlines miles sitting around unused and have the ability to ticket your British Airways flights via aa.com then it may be of use.