My experience using Accor Live Limitless guaranteed Suite Night Upgrades
Links on Head for Points may pay us an affiliate commission. A list of partners is here.
With hotel companies rolling over elite status for one or two years during the pandemic, as well as reducing their elite status requirements in 2021, I have found myself with top tier status in virtually every major hotel scheme this year.
One benefit I got to experience in 2022 was using suite upgrade awards with both Accor Live Limitless and Marriott Bonvoy. I thought it was worth using two articles this week to run over how I found them.
First up …. what I learned about Accor Live Limitless Suite Night Upgrades.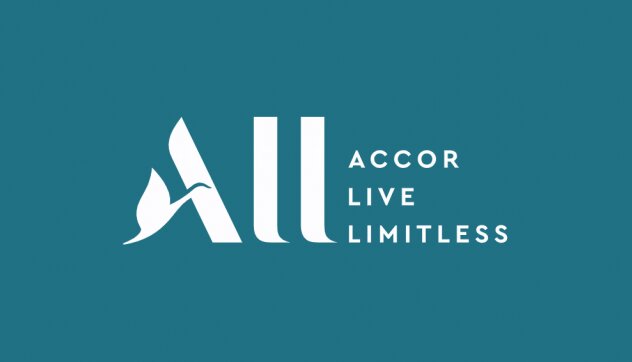 You can learn the 'official' facts about Suite Night Upgrades on this page of the Accor website.
Accor Live Limitless is the loyalty scheme for Novotel, ibis, Sofitel, Mercure, Raffles, Fairmont, Pullman etc.
Suite Night Upgrades are a new feature of the programmme. They were actually introduced in late 2019 but the pandemic meant that virtually no-one was earning them until 2021.
For 2019, 2020 and 2021, suite upgrades could only be used by ringing the Accor call centre. This was a joke for two reasons:
not all Accor hotels accepted them, and
pricing was based off a random mid-tier room, not the cheapest room, so you had no idea when you called exactly what you would be asked to pay
This changed in 2022. Suite Night Upgrades are now bookable online and I have finally got around to making a booking with them for New Year 2022.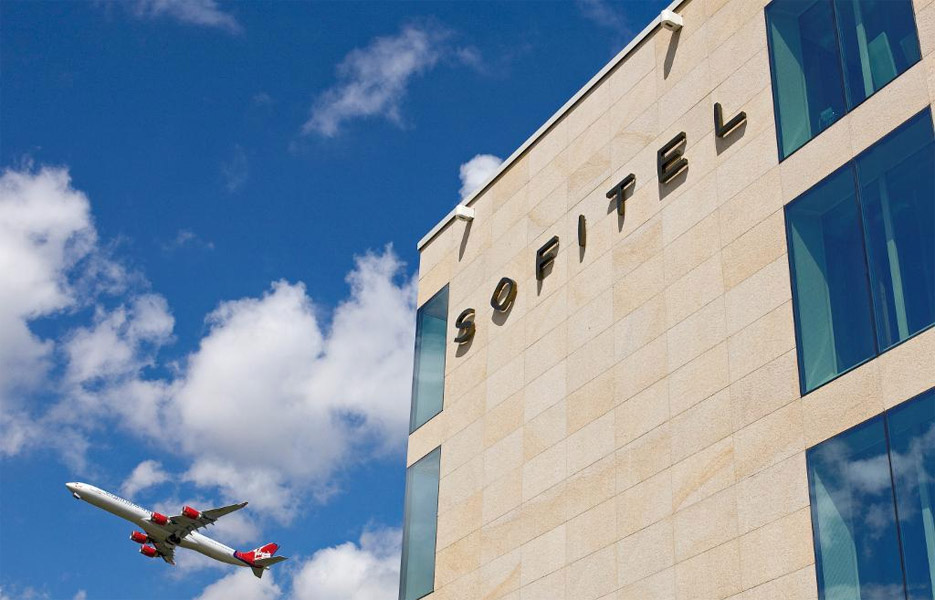 How do you earn Accor Suite Night Upgrades?
Suite Night Upgrades kick in when you hit Platinum status in Accor Live Limitless, which means earning 14,000 status points or completing 60 qualifying nights.
Platinum is the third status tier, above Silver and Gold but below Diamond. To earn 14,000 status points you would need to have €5,600 of eligible spend in a calendar year.
Accor counts spend from two rooms towards 'eligible spend'. If you tend to book two rooms when you travel then you will find Accor status easier to earn than with competing schemes.
As well as the standard Platinum benefits of lounge access and 75% bonus points on all stays, you receive two Suite Night Upgrades.
Additional Suite Night Upgrades are earned for every additional 4,000 status points you earn (€1,600 of spend) up to a maximum of 12 per year.
The reason I have 10 (!) to use up is that the thresholds were halved in 2021, during which we stayed five nights at the Fairmont Royal Pavilion in Barbados – click for a review. We took two rooms between the four of us and, as I said above, Accor is the only major hotel scheme which allows spending on two rooms to count towards elite status.
How do you use Suite Night Upgrades?
The brands that take part are Raffles, Faena, Delano, Sofitel Legend, Fairmont, SLS, SO/, Sofitel, MGallery, 21c, Mondrian, Pullman, Swissôtel, Mövenpick and Grand Mercure.
Hotels in the brands above are allowed to opt out but few do. Sofitel St James is the only UK hotel which is not included.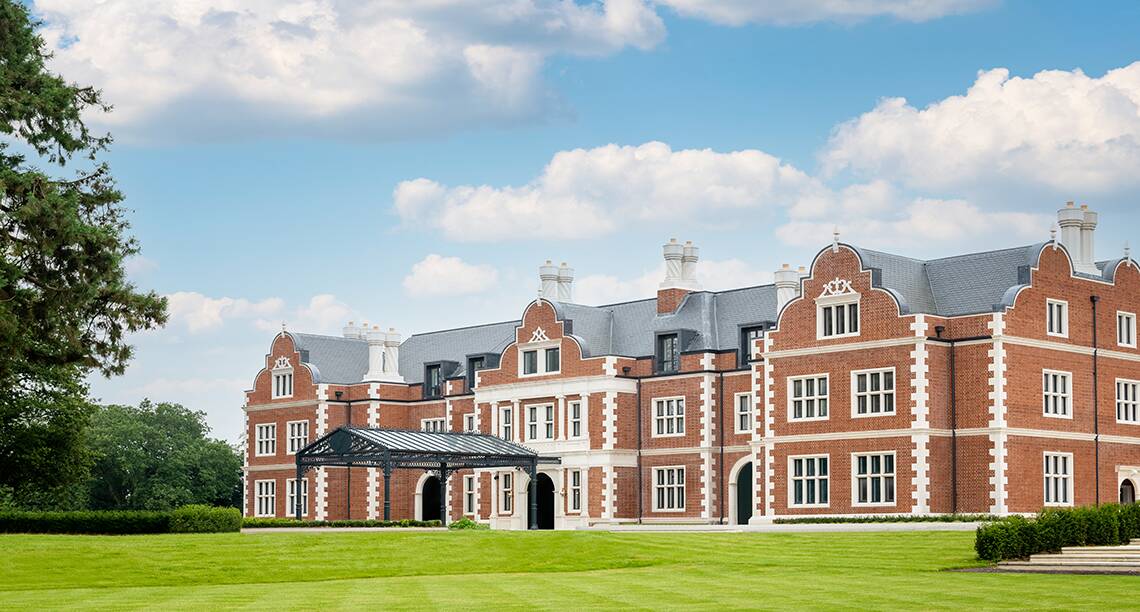 What is the price based on?
Here's the tricky bit. You are not upgrading from the cheapest possible room. You are upgrading from a room that is only 1-2 levels below the suite you are trying to book.
In reality, I didn't find that it made a huge amount of difference to what you paid compared to booking the lowest cost option but this can vary by hotel.
Here are some examples:
Sofitel London Heathrow (top photo) on 11th March 2023 for one night
Junior Suite – £208 (usually £331)
Prestige Suite – £255 (usually £398)
Cheapest standard room – £160
This is pretty decent given that both suites above include lounge access (although you'd get this via status unless you booked ahead for after you were downgraded) and can sleep four. I have made a 2023 suite booking for the Sofitel to review it for HfP as we have never covered it in detail.
Fairmont Windsor Park (photo above) on 11th March for two nights
One Bed King Suite – £1,044 (usually £2,018) in total for two nights
Cheapest standard room – £736 in total for two nights
Raffles The Palm Dubai (photo below) on 11th March for three nights
Duplex Suite – £1,434 (usually £2,413) in total for three nights
Cheapest standard room – £1,311 in total for three nights
The hotel website is here – it is worth a look at the room photos online as this hotel is based on Versailles! The suite sleeps three.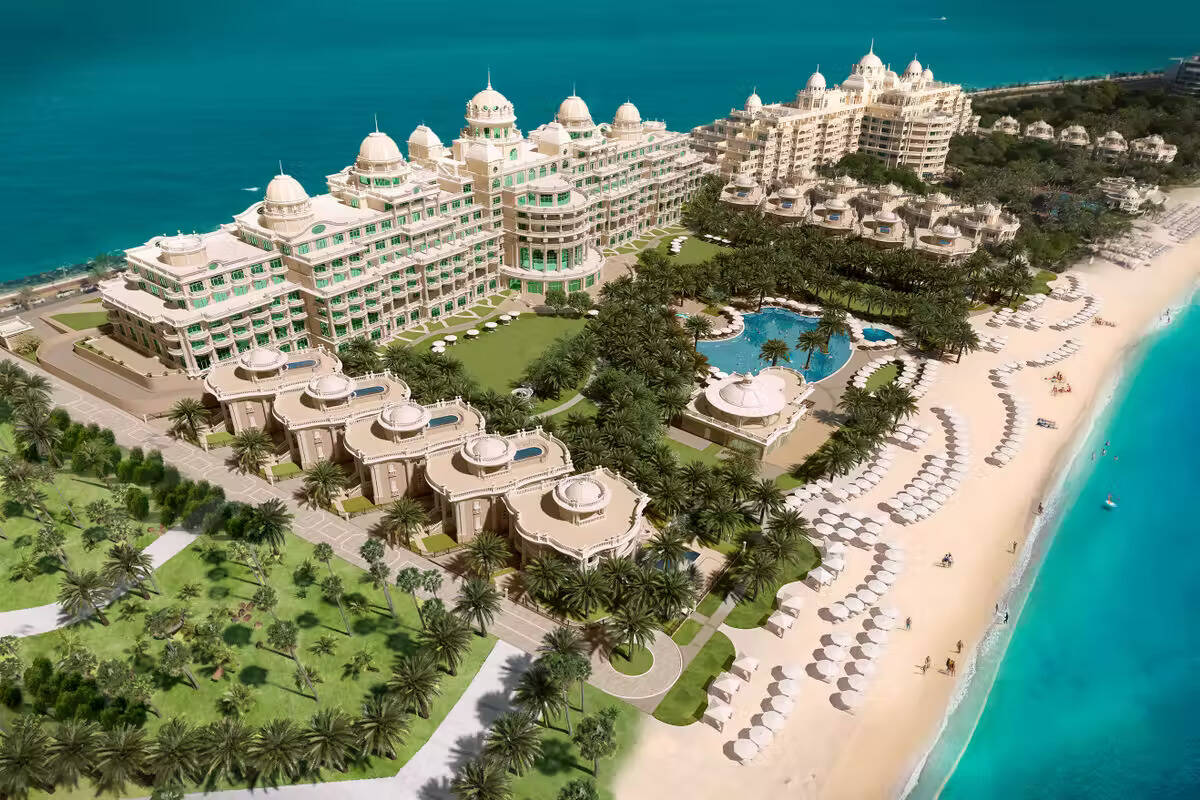 These are decent deals because you are locking in the suite upgrade at the time you book. You are not crossing your fingers and hoping for an upgrade on arrival. If the trip is for a holiday or a special occasion the certainty of getting a suite is priceless.
In terms of value, Sofitel Heathrow and Raffles The Palm would be a no-brainer in my book. The premium at Windsor Park is higher but, as it is a weekend break property, you are likely to be spending more time in the hotel.
Is there any small print?
Yes, there are three bits of small print which are not immediately apparent.
The first is that you can only upgrade one room per night.
I'd personally prefer to be able to book two rooms this way, since we usually take two nights when we stay. What we are having to do over New Year is book one junior suite using a Suite Night Upgrade and book a second one at full rate. As I have more than enough Suite Night Upgrades to book two rooms, it is a shame that I am having to pay more than necessary.
I also have an IT issue with my booking. Days 1/2 and 4/5 are booked using Suite Night Upgrades but I had to book the 3rd night for cash due to lack of availability. Whenever I try to recheck availability for the 3rd night, I am told that I already have a Suite Night Award booking for this night and that I can't book another – which is untrue.
The second bit of small print, which is positive, is that you can use a Suite Night Upgrade after it has expired as long as you book whilst it is still in date
Whilst my upgrade vouchers expire on 31st December 2022, any rooms I book for 2023 by that date will still qualify. For this reason, I may be able to use a few more than I think via some speculative 2023 bookings.
The third bit of small print, which is not written down anywhere, is that I never saw a two bedroom suite offered. This is a shame because a lot of families with older children would prefer this. You can't book two smaller suites because of the rule which only allows one Suite Night Upgrade to be booked per night.
Conclusion
Overall, I have been impressed by the ability to use Accor Suite Night Upgrades online.
It's a simple process and the ability to lock in your upgrade at the time you book – for what is generally a modest premium over the cost of a standard room – can be very valuable. I will be using them for four nights over the New Year period.
You can find out more about Suite Night Upgrades on this page of the Accor website.
Our two-part HfP guide to Accor Live Limitless starts here.
Click here for my article looking at my experience of using Marriott Bonvoy Suite Night Awards, which is a totally different process.
---
Accor Live Limitless update – December 2023:
Earn bonus Accor points: Accor is not currently running a global promotion
New to Accor Live Limitless? Read our review of Accor Live Limitless here and our article on points expiry rules here. Our analysis of what Accor Live Limitless points are worth is here.
Want to earn more hotel points? Click here to see our complete list of promotions from Accor and the other major hotel chains or use the 'Hotel Offers' link in the menu bar at the top of the page.