What happened when a HFP reader took a Hilton 'timeshare' marketing trip!
Links on Head for Points may pay us an affiliate commission. A list of partners is here.
A couple of months ago, a Head for Points reader called up Hilton HHonors about a routine enquiry.   When the agent had dealt with his query, he made him an offer – would he be interested in a heavily subsidised £199 weekend break in Craigendarroch in Royal Deeside Scotland?
Hilton has a new Hilton Grand Vacations timeshare club it wanted him to see.  And he would get 10,000 Hilton points as well.
He decided to go for it.  This is how he got on!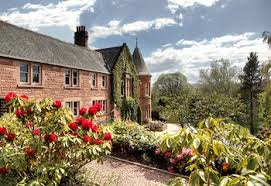 This is the website of the Craigendarroch resort.  The trial package was priced at £199 for two people for two nights dinner, bed and breakfast – clearly good value.  There is theoretically a £50 weekend surcharge but our reader got this removed when he pushed.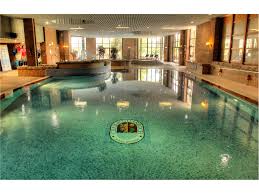 The £199 package was designed around a Junior Suite.  Our reader is a Hilton Gold and was upgraded to a full one bedroom suite (see the three photos below, which he took).  A free bottle of prosecco and some chocolates were in the room on arrival.  The (inclusive) food throughout the weekend was excellent, as was breakfast.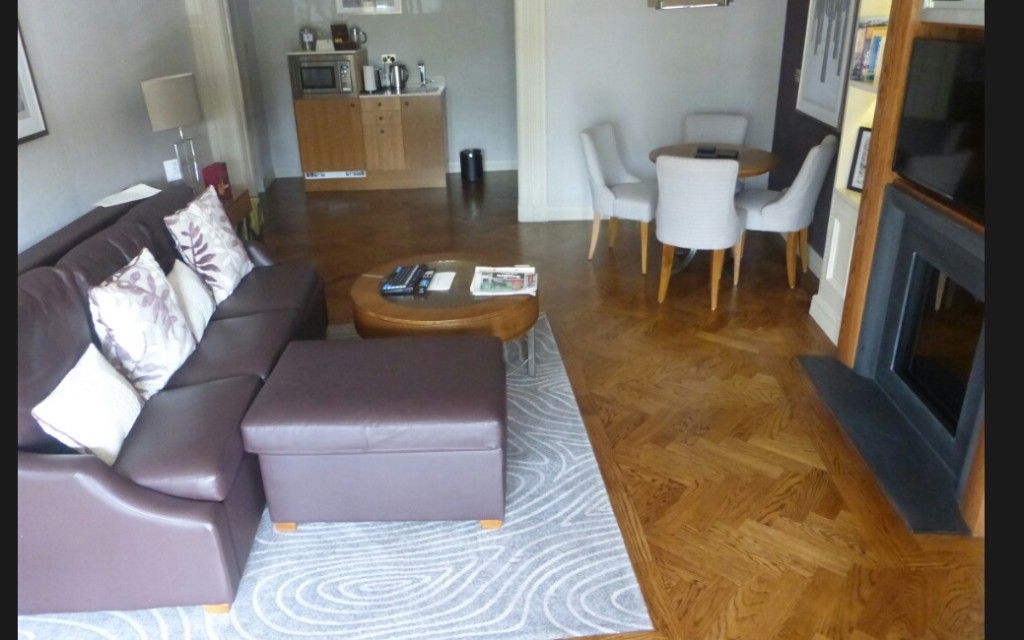 As part of the deal he was obliged to sit through a Hilton Grand Vacations Club sales pitch.  He booked a 9.30am slot in order to maximise their sightseeing time in Ballater and for a walk up Craigendarroch hill.
The sale pitch lasted 90 minutes, as a two-on-one with a sales person.  This comprised a 30 minute 'getting to know you' chat, a walkaround tour of the different sorts of suites available and then a discussion of the Hilton Grand Vactions concept.
Unlike the typical timeshare model, these are described as 'timeshare unlocked' or 'Vacation Ownership'.  You receive an annual points allocation which can be used on a suite in Craigendarroch or for another HGVS property.  There are 32 suites in the main part of the original hotel building for sale, after which it will no longer be bookable as a hotel stay by the public.  (There are another 90 lodges on the grounds that were sold under previous ownership on the traditional timeshare model.)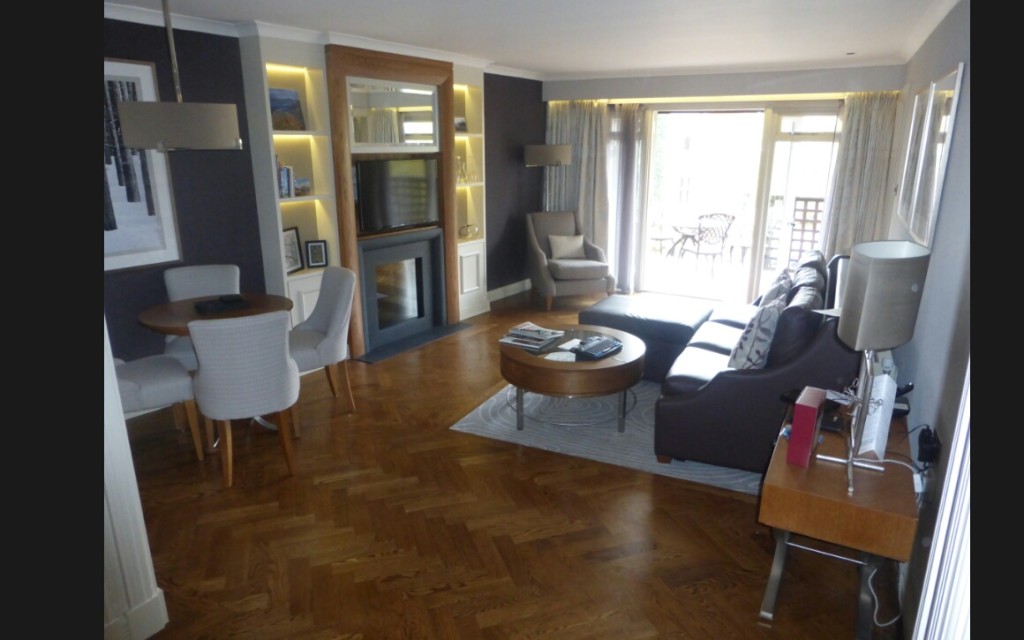 The costs were high.  The lowest investment was £3,500 plus £350 of administration fees.  This would generate 1,700 'points' per year for 36 years.  This would get you a standard room for a week in November, but just a short weekend break in early Spring in a Junior Suite.
You wouldn't have any chance of anything in peak season at that level.  Apparently a 1 bed suite for a week at high season per year would involve an initial payment of over £20,000.
This might sound reasonable over 36 years.  However, this ignores the annual administration fees £600-£800 to which you are legally committed to pay for next 36 years.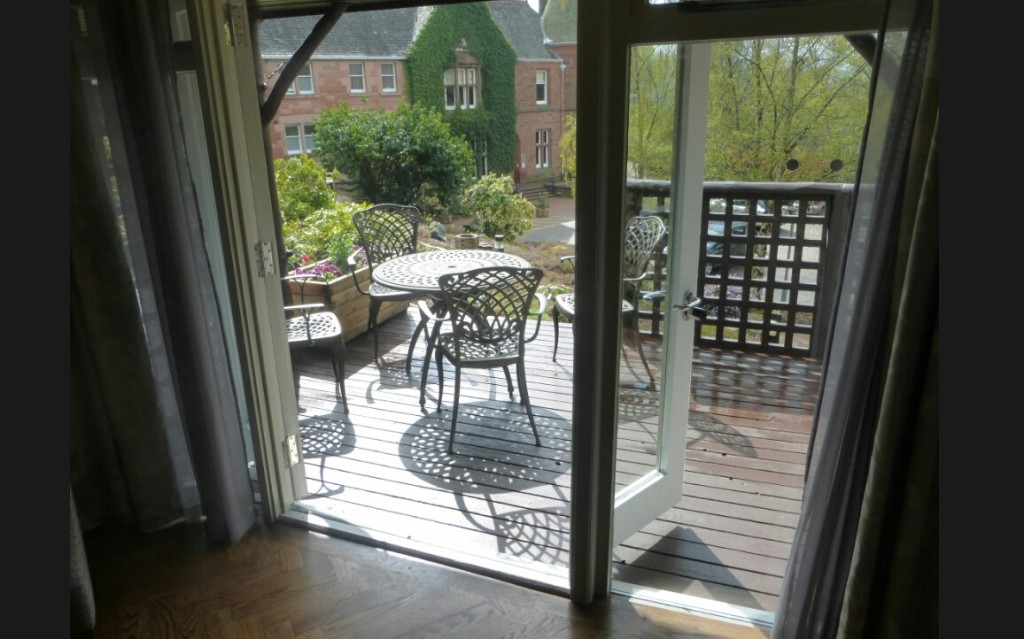 Our reader noted that the Conrad Rangali resort in the Maldives was included as an option for using HGVC points.  However, it appears that you need a whopping 25,000 HGVC points for 10 days.  This means that, if you paid £20,000 for the one bedroom suite and then did not go for the first three years, you would have enough points for a 10 day Maldives break!  As a rough rule of thumb he felt that 25 Hilton HHonors points gets you the same value as 1 HGVC point.
So, he felt the deal was poor.  Our man was positive about the 'marketing trip' experience though:
"Q: Overall am I glad I did it?
A:  Yes.  Food was good, classic Scottish Country property, lovely surroundings, always fancied staying there.
Q: Was it worth it?
A: Yes, novelty value on staying over, very good food, swimming pool ok (too warm for decent swim)
One thing for certain – the weekend made me reflect and appreciate that I'm an independent minded traveller who knows how to judge a good value offer!"
If you wanted to try this package for yourself, you can book an inspection tour for £199 via this website – although the £50 weekend surcharge is automatically added if you book via this route.