How to use small orphan amounts of frequent flyer miles and hotel points – Part 1
Links on Head for Points may pay us an affiliate commission. A list of partners is here.
I thought it was about time to revise and update the lists I first published in 2012 about the best way to use up small amounts of miles and points.
What I want to explore is 'What is the smallest or most optimum small reward, and how can you 'top-off' an account?'.  Please join in the discussion with your ideas in the Comments section, and I will add in any additional ideas.
Today I will look at some hotel loyalty schemes.  Part 2 – coming in a day or so – will focus on some airline and shopping schemes.  Click on the links to read relevant Head for Points articles on the topic mentioned.
In all cases below except Accor, there is a formal 'buy points' option you can use to get to the level you need for a redemption.  This page (click) has links to the 'buy points' pages of the major airline and hotel schemes.  However, I try to find more creative ideas that don't involve spending money.
Note: I give links below to the expiry policies of various hotel programmes.  These rules may have temporarily changed due to coronavirus to please double check.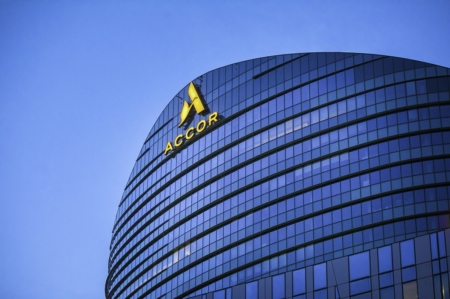 Accor Live Limitless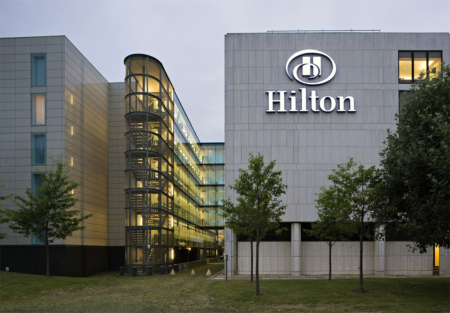 Hilton Honors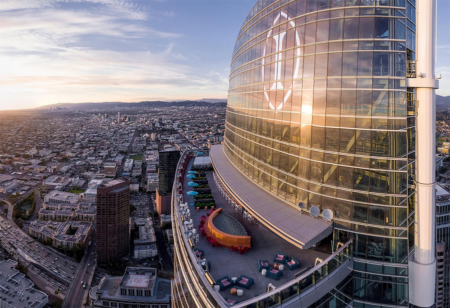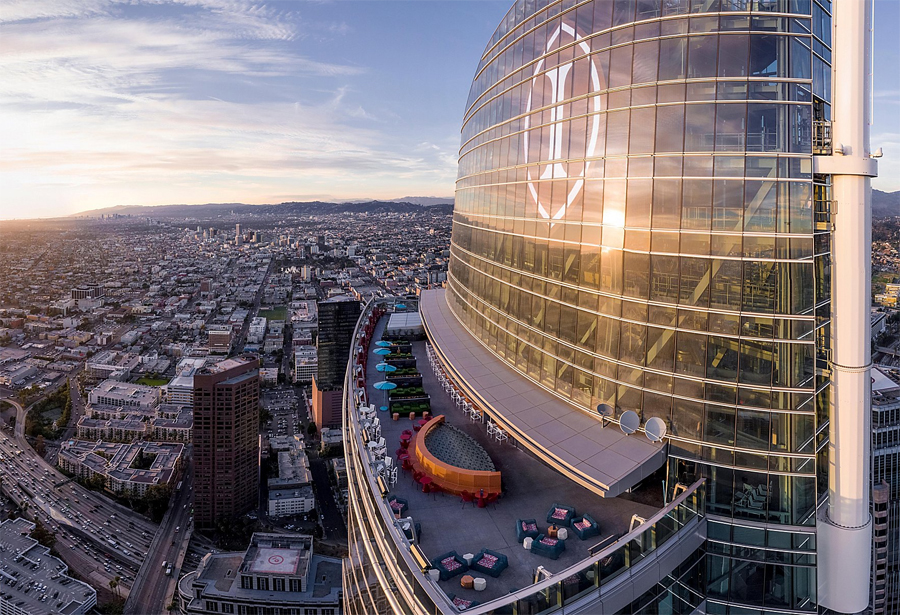 IHG Rewards Club
EXPIRY RULES – you can check the expiry rules for IHG Rewards Club points in this article
SPEND – 'Cash and Points' means that you need fewer miles than you think to book an award – you can buy additional points during the booking process
SPEND – Plenty of UK High Street retailer gift cards are on offer from £5 per 4,000 points
SPEND –  The IHG Digital Rewards catalogue has downloadable magazines, newspapers, books, games and movies from 600 points
SPEND – You can pay $5 per 1,000 to transfer orphan IHG Rewards Club points to a third party – this is not a bad deal compared to the cost of buying points outright
SPEND – You can use points.com to turn IHG points into various airline schemes, although the rate is poor
TOP-UP – You can also use points.com to transfer various niche airline miles into IHG Rewards Club points, although the rate is poor
TOP-UP – You can top-up with Virgin Flying Club miles (10,000 miles minimum, 1:1 rate)
TOP-UP – You can top-up with Finnair miles (20,000 minimum, 2:1 rate)
TOP-UP – You can get the IHG Rewards Club credit card which comes with a good sign-up bonus, triggered after just £200 of spend
TOP-UP – You can earn a small number of points by registering with Travelling Connect and using your mobile abroad
Marriott Bonvoy
Radisson Rewards
EXPIRY RULES – You can check the Radisson Rewards expiry rules in this article
SPEND – 'Points and Cash' redemptions are often available at 5,000, 10,000 or 15,000 points although the saving offered over the cash rate is often not huge
SPEND – Radisson Rewards has a number of charity partners on their website who accept donations of points.  The minimum donation is only 1,000 points.
SPEND – Other cash-outs (eg redeeming for a pre-paid Mastercard) are poor value but do at least exist as a last resort – and to be fair, the Mastercard gift cards (30,000 points for £25) are no worse value than converting to airline miles. Some retail giftcards are a little better, eg 10,000 points for a £10 M&S gift card but you lose at 65% of the value vs booking a hotel room.
SPEND – many hotels offer 'in property' rewards such as redeeming for meal credit, although if you are doing stays then you are unlikely to be looking to empty your account
TOP-UP – You can top-off an account with American Express Membership Rewards points at 1:3, with no minimum transfer.  The 20,000 Amex points sign-up bonus offered with American Express Preferred Rewards Gold would get you 60,000 Radisson Rewards points.
TOP-UP – You can credit car rentals from most firms to earn a few points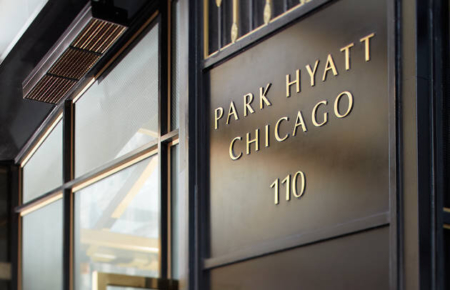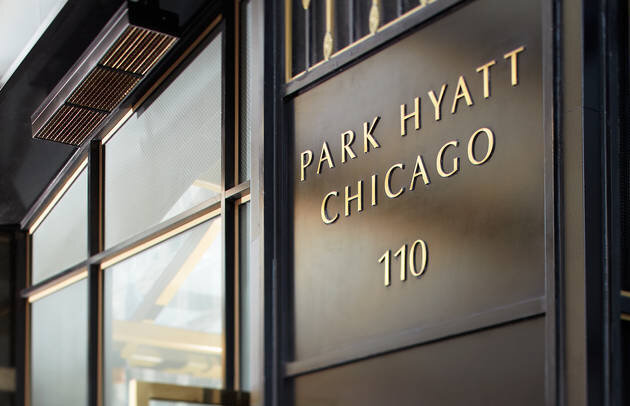 World of Hyatt
My preferred small Hyatt reward is the 6,000 points per night suite upgrade.  You can also upgrade to Club rooms using points for a small premium.
Hyatt has 'cash and points' awards at half of the usual points price so you may have enough for a reward after all.  You can also buy Hyatt points.  Airline transfers are from 5,000 points.
You can use 2,000 points for a $10 dining or spa credit at a Hyatt hotel – you do not need to be a guest to do this.  Another option is to use 6,000 points for a one-day Avis car hire redemption
Accounts can be topped up by eating at a participating Hyatt hotel restaurant or crediting an Avis car rental to Hyatt.
You can merge your Hyatt points with those of your partner but both accounts need to have had a cash stay in the previous 12 months.
Hyatt is not an American Express Membership Rewards partner.
The World of Hyatt expiry rules are summarised here.
In Part 2 of this article, which will appear in a day or so, I will look at how to use small amounts of points in some airline and shopping programmes.