Amex confirms it WILL pay £45 cashback on Economist subscriptions via the Avios offer
Links on Head for Points may pay us an affiliate commission. A list of partners is here.
Last week we covered a new offer from Avios and The Economist magazine, which allowed you to earn up to 18,000 Avios for taking out a subscription.
Many of you took up our suggestion that this offer was a good deal when combined with the £45 cashback which American Express has offered to many cardholders.
If you put the two offers together, you were getting 52 weeks of The Economist and 15,000 to 18,000 Avios for an average of around 0.9p per point.
The cashback never turned up, however.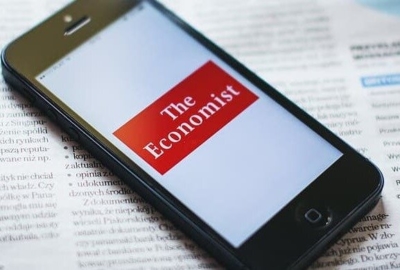 A few readers called American Express to chase up their £45.
They were all given the same story which I had never heard before in years of covering Amex offers. The cashback wasn't going to be paid because they hadn't applied via the link in the T&C's to the Amex offer.
This sounded like nonsense to me.
This has never, ever, been a problem for American Express cashback offers in the past. Whilst a website link is often provided, it isn't necessary to use it.
With the Dell cashback offers on the Business cards, for example, you are encouraged to click through to dell.co.uk/amex. In truth, the cashback appears irrespective of whether you use the Dell consumer site, the trade site or Dell Outlet.
It is also worth noting that the offer terms do NOT say that you must access the The Economist website via the link in the offer rules. It simply says 'Available online at:' and then gives the URL.
This is no different to how, when HfP reviews an aviation book, we say 'Available online at Amazon' and then give our affiliate link. I doubt any reader would assume that it wasn't available at any other bookshop, online or physical.
As I wrote in our article yesterday, "I am tempted to believe that this is human error rather than Amex policy."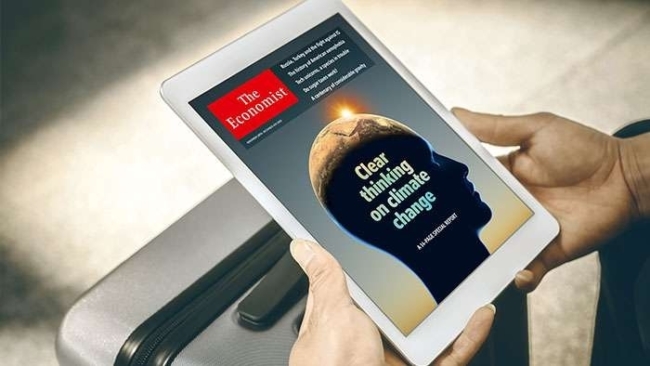 It turns out I was correct
American Express has been in touch this morning with a statement which implies that it was, after all, human error.
It seems that there had never been any intention to restrict the cashback only to those who used the link in the Amex T&Cs. It isn't clear why the call centre was telling people otherwise.
Amex told me in a statement:
"The issue is now fully rectified. All affected Cardmembers will receive their credits over the next 5 days. Should a Cardmember not see the remediated credit, they should contact our customer services team who will re-issue the credit."
What happens if I cancelled my subscription already?
I don't know.
In theory, you can reapply but I don't know if you would get the Avios or not. Have you broken some 'new subscriber' rule by applying and cancelling last week? You WILL receive the £45 from American Express.
If you didn't take part in the offer last week ….
The good news for anyone who didn't get around to applying yet is that you can now be 100% confident that you will receive the 15,000 – 18,000 Avios and the £45 American Express cashback.
Our original Avios / Economist article here has full details of how to apply.