NEW: Get 50%-100% bonus Avios and lower fees on FX transfers with Midpoint
Links on Head for Points may pay us an affiliate commission. A list of partners is here.
This article has been sponsored by Midpoint
Earlier this year we ran an exclusive offer on currency transfers with Midpoint. The company is a well-established Avios partner and feedback from HfP readers has always been positive.
The offer has been repeated a couple of times but Midpoint has now informed us their Avios partnership is ending this year. This means that this is your last opportunity to earn Avios with foreign currency transfers.
Until the end of the year, to go out in style, Midpoint is offering 50% or 100% bonus Avios on money transfers depending on how much you transfer.
The company is also cutting its fee to just 30 bps (0.3%) for transfers over £3,334. Smaller transfers pay a flat fee of just £10.
This offer is being promoted exclusively on HfP to new and existing Midpoint clients who undertake a transaction by Friday 31st December 2021.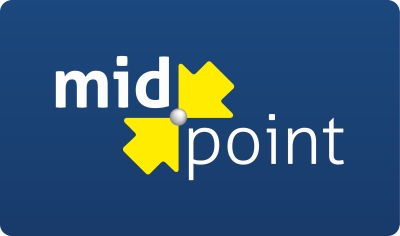 What is Midpoint?
Midpoint is a UK-based platform for making international payments. It is FCA regulated.
The company can transfer funds to 55 countries in 26 currencies. It uses segregated trust accounts at major local banks to ensure that funds remain safe. Typical individual users are expats, international students and those with property abroad.
How to earn Avios with Midpoint
The standard earning rate is 1 Avios point per £10 or equivalent currency and there is no maximum limit on the amount of Avios points you can earn.
Until Friday 31st December 2021, you will earn 2 Avios points per £10 or equivalent currency transferred if you transfer over £50,001, or 1.5 Avios per £10 if under £50,000.
This applies to both new and existing Midpoint customers.
The service is available to both businesses and individuals.
The Avios points can be deposited into the following Avios programmes provided you have integrated your Avios membership with your new Midpoint account: British Airways Executive Club, Iberia Plus, AerClub and Vueling Club.
You could also win 25,000 Avios!
New customers will also have a chance to receive an extra 25,000 Avios on top. Midpoint is randomly selecting one new sign-up (personal or business accounts) which has successfully completed its first transaction during the offer period – ie by 31st December. A further five customers will receive 5,000 Avios.
Make sure you mention 'HfP' or 'Head for Points' as your reason for signing up and complete your first transaction by Friday. You will be asked how you heard about Midpoint on your account set-up call. The prize draw is only available to new customers.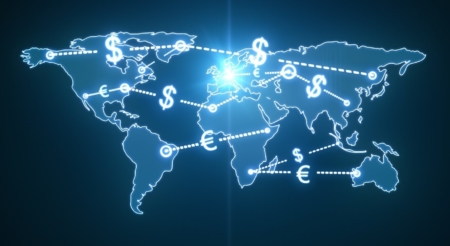 What are Midpoint's fees?
Midpoint is fully transparent. You can get a quote on their home page here. Midpoint uses the interbank FX rate so the fee is the only expense you have – there is no FX spread.
Fees range from 0.3% to 0.5%, minimum £10, based on the amount transferred.
For this promotion, fees are fixed at 0.3% if you convert at least £3,334. A flat fee of £10 applies to all conversions below £3,334.
When you include the value of the Avios, your transfer is exceptionally cheap. You would pay just £300 to transfer £100,000 into Euro, for example.
If you value the 20,000 Avios that you would receive at £200, it offsets almost 75% of the fee, taking your net spread down to well under 0.1% over the interbank rate.
(20,000 Avios for a £100,000 transfer = 2 Avios per £10 transferred.)
If you can write off the Midpoint fee as a business expense, the value of the Avios should be MORE than your fee.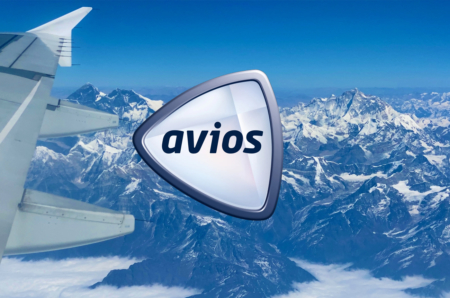 How do I register to earn Avios with Midpoint?
You can register as an individual or a business on this page of the Midpoint site.
During the registration process you must upload a proof of identity (i.e. passport) and proof of address. Accounts will be approved within 15 minutes during office hours. Some additional documentation is required for business customers.
At the end of the registration process you can add your Avios account number of the programme you would like to receive the Avios into. Make sure that your last name is the same as the one registered with your Avios account in order to receive your points.
You can find out more about the partnership on the British Airways lifestyle and finance partners page here, although it doesn't mention this bonus, which is only for HfP readers.
The Midpoint website is here if you want to find out more
The terms and conditions of the 'double Avios' promotion can be found here. Whilst these terms are aimed at new sign-ups, Midpoint has confirmed to us that existing customers who place a transfer by 31st December will also receive the double Avios.