£818 Business Class sale bargains to Asia on Qatar Airways (£566 Dubai, £979 Cape Town)
Links on Head for Points may pay us an affiliate commission. A list of partners is here.
On Saturday I looked at the impressive £1,150 fares available to Las Vegas this Summer in business class on British Airways and Virgin Atlantic.
If you are heading east, the great news is that Qatar Airways has brought back another round of astonishingly cheap sale fares to Asia from various departure points around Europe.  These fares are bookable for dates until 31st March 2017.
You need to book by Tuesday, however.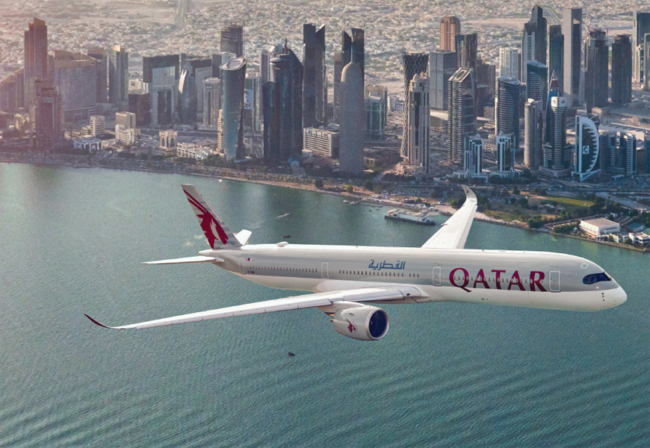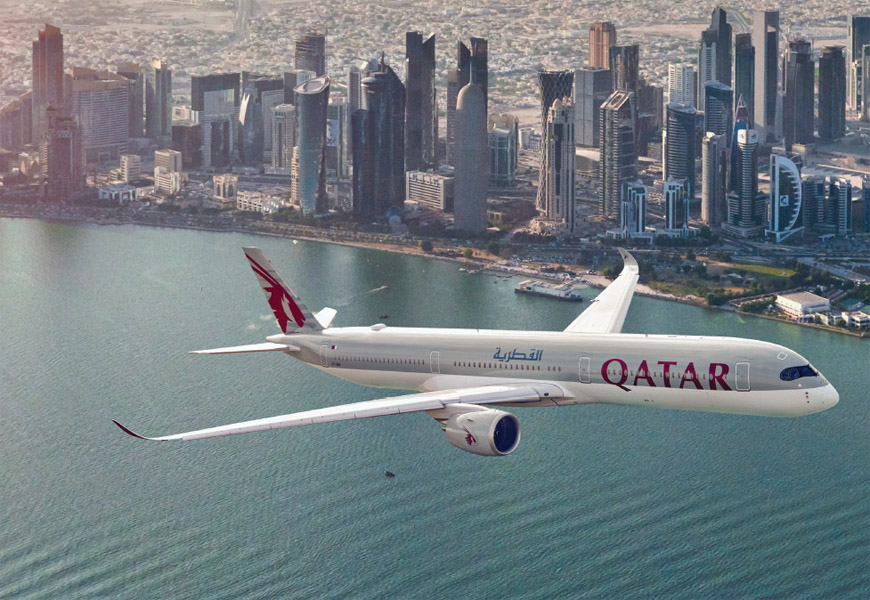 As well as being great deals, you will earn Avios and British Airways tier points as Qatar is a oneworld partner.  A typical Qatar Airways flight to Asia from Europe would earn 560 British Airways tier points (140 + 140 + 140 + 140) return because of the connection in Doha.  That is only 40 tier points short of British Airways Silver status although you also need to fly four BA one-way flights to gain status.
The best deals this time seem to be from Scandinavia – Oslo, Helsinki, Stockholm and Copenhagen.  Helsinki flights do not start until October so ignore those unless you are booking for later in the year.
The Stockholm deals list is here.  Typical fares in Business are:
Bangkok SEK 11,195 (£916)
Dubai SEK 10,545 (£863)
Hong Kong SEK 10,395 (£851)
Krabi SEK 9,995 (£818)
Phuket SEK 10,945 (£896)
Shanghai SEK 11,145 (£912)
Singapore SEK 11,945 (£978)
The Copenhagen deals list is here.  Typical fares in Business are:
Adelaide DKK 12,945 (£1,322)
Auckland DKK 14,195 (£1,450)
Cape Town DKK 11,245 (£1,148)
Dubai DKK 8,045 (£821)
Hong Kong DKK 10,795 (£1,102)
Kuala Lumpur DKK 11,495 (£1,174)
Maldives DKK 11,995 (£1,225)
Melbourne DKK 15,445 (£1,577)
Tokyo DKK 13,995 (£1,429)
The Oslo deals list is here.  Typical fares in Business are:
Adelaide NOK 18,445 (£1,512)
Bangkok NOK 10,095 (£827)
Bali NOK 15,395 (£1,262)
Cape Town NOK 11,945 (£979)
Jakarta NOK 13,195 (£1,082)
Kuala Lumpur NOK 12,145 (£995)
Maldives NOK 11,445 (£938)
Singapore NOK 10,945 (£897)
The Helsinki deals list is here.  Typical fares in Business are:
Abu Dhabi – €745 (£566)
Adelaide – €1,845 (£1,401)
Delhi – €1,095 (£832)
Dubai – €745 (£566)
Kuala Lumpur – €1,295 (£984)
Sydney – €1,895 (£1,439)
As ever with Qatar, you should keep an eye on the aircraft.  The most modern seats are on the Boeing 787, Airbus A350 and Airbus A380 fleet.  The A330 and Boeing 777 aircraft are now all fully flat, however.  A couple may even find the older style seating on these aircraft better as there are pairs of seat together.  The newer planes have a herringbone layout where passengers faces away from each other.
The A320 short haul aircraft used from Helsinki have 'very nearly fully flat' business class seats even though it is a single aisle plane.  I have never flown these but the feedback is OK.
My review of the 787 business class seat is here.  The 777 business seat review is here.  I reviewed the A380 business class seat here. The food and drink is the same high quality whichever aircraft you use.
You can book these deals via the UK Qatar Airways site here.  Remember that you need to book by Tuesday 31st May and travel before 31st March 2017.