What you missed on Head for Points last week
Links on Head for Points may pay us an affiliate commission. A list of partners is here.
Welcome to the Head for Points weekly newsletter, full of the latest Avios, travel loyalty and travel credit card news, hints and tips.
If you are not a subscriber, you can sign up to this free Saturday newsletter by filling in the form here. Please forward it to any friends or family who you think may be interested in improving how they travel. The newsletter also runs on the Head for Points website every Saturday.
(We also offer daily emails. You would receive each article in full on the day of release, so you won't miss any short-notice deals or offers. If you want to switch, create a fresh subscription to the daily emails via this form. You will then need to unsubscribe from the weekly email by clicking the 'Unsubscribe' link at the bottom of this newsletter.)
The latest travel and aviation news
This week Amex doubled up its sign-up bonus on the Preferred Rewards Gold card. You can now get 20,000 points which converts to 20,000 Avios. You can apply here.
British Airways launched its Luxury Sale, with genuinely good fares in Club World and First starting at £991.
We published the first review of the NEW British Airways First Suite!
Latest travel corridors update
Good news as the Canaries, Maldives, Denmark and Mykonos are removed from the quarantine list. Liechtenstein is added.
In a similar vein, a range of studies have been published in recent months studying the transmission of the coronavirus in aircraft. How safe is flying really?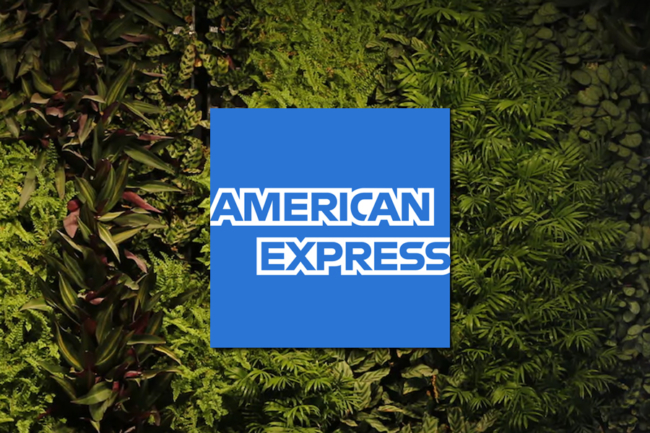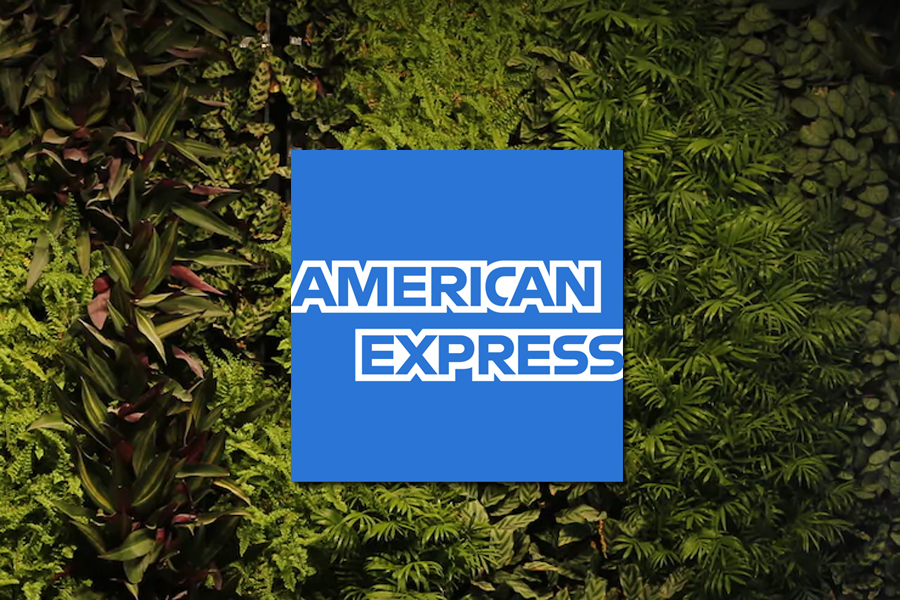 American Express news
A new cashback offer for Raddisson and Dorchester landed on Amex cards this week.
Plus, how to use the £400 Amex Platinum credit at Marriott for food and drink (no stay needed!)
British Airways
British Airways has changed its Book With Confidence policy again.
We have a list of the long haul routes BA plans to operate in November.
Sean Doyle gives his first speech as British Airways CEO.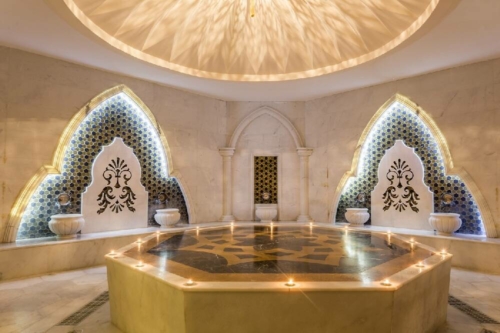 Hotels
Our latest reader review in the 'My Favourite Hotel' Series is by reader Tim, who normally decamps to Turkey during the long British winter. He recommends The Villa Side Residence in Antalya – all inclusive for only £26.75 per night.
This week, Rob tried and failed to review the Hard Shoreditch, a Curio Collection Hotel by Hilton.
Radisson launches a new conversion brand – Radisson Individuals – in Bath.
Offers:
Miscellaneous
Rob went to Heathrow to see Virgin and Delta's covid safety measures in action. There is a fascinating video showing electrostatic disinfection.
Surprise: Flybe is being resurrected and may re-launch in early 2021.
Wizz Air near miss shows why you aren't allowed to move seats before take off…..
What are the best Tesco Clubcard travel deals now Avios is withdrawing?
LNER stops Nectar redemptions and Barclays Premier Rewards is closing.