Links on Head for Points may pay us an affiliate commission. A list of partners is here.
Here is a full list of the articles we published in January 2017.  Click through to read them in full: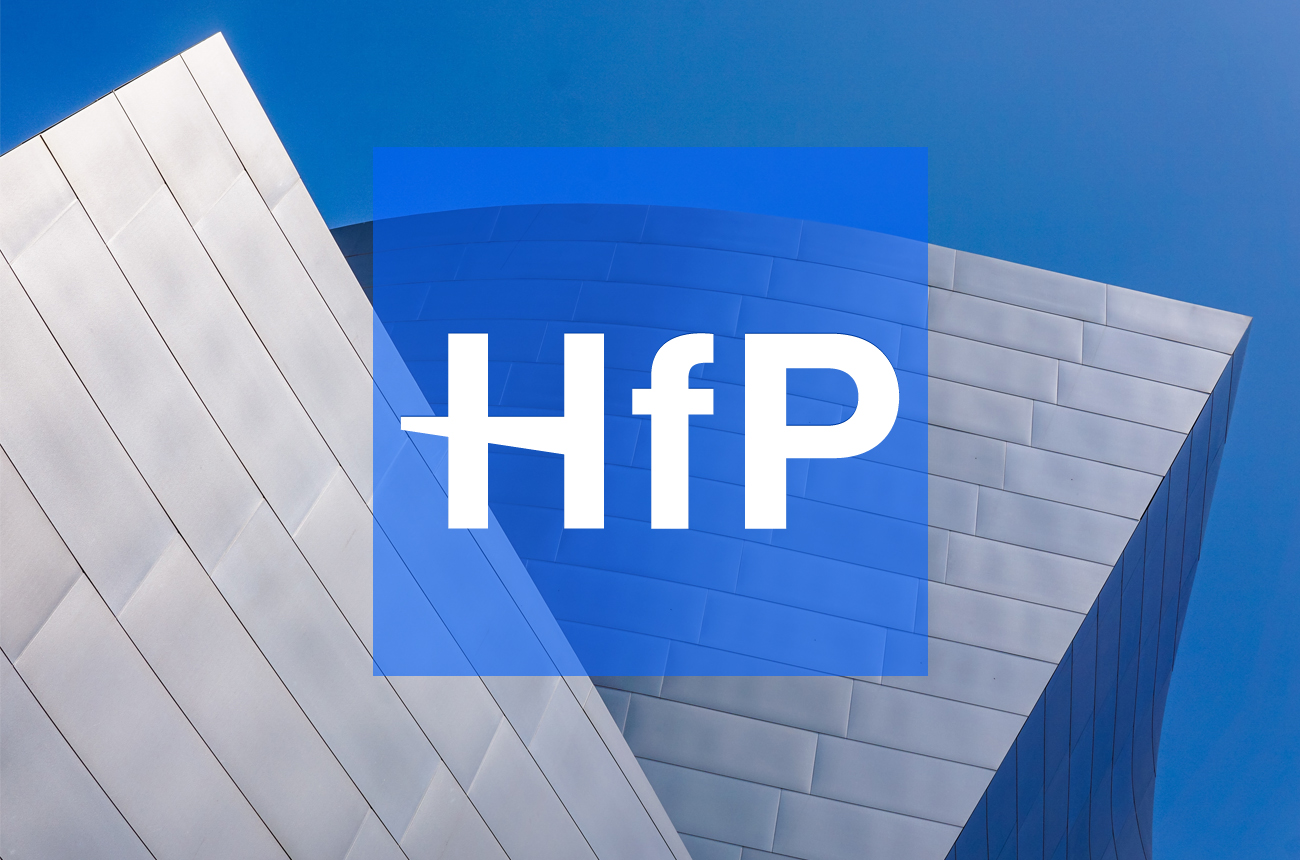 £50 off £100 Radisson / Park Inn / Park Plaza spend for BA Amex cardholders
Join the Automobile Association and save ££££'s on hotels!
My review of the Gran Hotel Montesol Ibiza – Curio Collection by Hilton (Part 1)
My review of the Gran Hotel Montesol Ibiza – Curio Collection by Hilton (Part 2)
It's back: Get up to 10,000 Avios for investing in an ISA with Nutmeg
Bits: Luxury Travel Diary auctions, new BA strikes, new Finnair long haul routes
BOOK FROM 2pm-ish: 129 new IHG PointBreaks hotels at just 5,000 points
Earn 13,200 Avios with an Economist subscription for £179 (or less!)
Two split-ticketing tools to help you find cheaper train tickets
You can now purchase access to the Emirates First Class Lounge in Dubai!
Review of the Rendezvous Executive Lounge at Ronaldsway Airport – Isle Of Man
Are the best cashback credit cards a good alternative to miles and points cards?
New IHG PointBreaks list of 129 x 5,000 point hotels, book on Monday
Bits: 2400 Avios with a Nerf gun, Virgin joins TSA pre-check, Radisson / Park Inn sales extended
Good Heathrow Rewards sign-up deal – 2,500 Avios, Virgin, Lufthansa, Etihad or Emirates miles!
Earn up to 15,000 Avios booking hotels via Agoda PointsMAX
LAST CHANCE: Hilton EMEA sale, £1500 business class London to Sydney / Melbourne
Review of the Aspire Lounge at Birmingham Airport
Review of BA's (temporary) Speedbird Lounge at Gatwick South
Virgin offering £1,000 Upper Class flights from Manchester to Boston
Farce as new BA Gatwick South lounge remains closed due to failed 'life safety' test
Do you know short-haul Avios redemptions are often cheaper as 2 x one-ways?
An exceptional SPG / Marriott redemption deal in the Middle East
Get freebies and discounts at Gatwick via the myGatwick website
Review of the No 1 Lounge, Birmingham Airport
Even more things you need to know about the BA Amex 2-4-1 voucher!
British Airways to launch Manchester weekend flights to Europe
Bits: 1200 Avios via Tesco PayQwiq, Emirates launches Athens to NYC, HFP on the radio
BOOKABLE NOW: Good new Accor promotion – 6,000 Avios or €120 credit for 3 x 2-night stays
Everything you need to know about the BA Amex 2-4-1 voucher
Bits: bonus Avios at Bicester Village, Necker Island gets trickier on Virgin miles
More Avios / airberlin weirdness – Etihad taking over Dusseldorf, AB launching Hong Kong!
Why transferring hotel points to a friend is good (but airline miles are bad)
How to get 3,000 Virgin Flying Club miles from Virgin Wines
Two hotel schemes where you earn more Avios with Iberia Plus than with BA
Bits: SPG / Uber earning rate cut, 80% bonus when you buy Hilton points
LAST CHANCE: Get 2,400 Avios or 2,500 Virgin miles with the FREE Tesco MasterCard
Review of the Aspire Lounge at Liverpool John Lennon Airport
£10 off a £50 Amazon order TODAY ONLY – stacks with £15 Amex Membership Rewards code
BA launches 'part pay with Avios' special offer – but is it worth it?
Bits: the facts on EC261 when downgraded, Etihad sale launched, good Miles & More hotel offer
Bits: important Accor promo update, Accor / Iberia transfer rate changed?
Good new Accor promotion – 6,000 Avios or €120 credit for 3 x 2-night stays
Forbes magazine asks "Did British Airways make one cut too many?"
Bits: ACT NOW to beat AwardWallet's price hike, £1500 UK to Sydney / Melbourne still bookable
Would BA prioritise the downgrading of Amex 2-4-1 passengers?
Bits: €100 status credit for an Avis rental, Qatar sale extended, airberlin restructuring
ENDING SOON: £15 off £25 at Amazon for ALL Amex Gold and Platinum holders
Review of The Yorkshire Premier Lounge at Leeds Bradford Airport
What are the best credit card bonuses for LONG TERM spending?
Today only: Accor 'Blue Monday' bargains for UK hotels for next two weekends
Bits: Virgin and Flybe to codeshare; Business Traveller auction; I'm looking for a Dutch HFP writer
Can you no longer ring BA at midnight to use a BA Amex 2-4-1 voucher?
Bits: Hotels adding 'resort fees' in New York, last day for the great Qatar sale
Review of the AspirePlus lounge at Bristol Airport
Happy 30th Birthday London City Airport!
New BA Club World ….. some info emerges
Club Carlson launches new Radisson / Park Inn / Park Plaza promotion
Virgin round-up: new offers and last 48 hours to redeem at current rates
Expedia launches their loyalty scheme in the UK
Book NOW: 450 IHG hotel redemptions go up on Sunday
Bits: new BA strike dates announced, new Amazon cashback credit card launched
Bits: new SPG Moments O2 tickets, Virgin East Coast sale, Clubcard bonus on HP ink
Are these the possible changes to the Lloyds Avios Rewards credit card?
SNOW: Many BA cancellations and delays from 3pm, free rebooking offered
More Avios-earning Qatar sale deals inc Tokyo £1031, Jo'burg £932, Seoul £1083, Delhi £875
Curve Rewards launches today – double-up on your existing credit card rewards!
50% off in the Corinthia Hotels annual sale – and status benefits via GHA
Bits: Avios launches targetted Super Boost promo, Lloyds brings back refer-a-friend!
Paying tax on 31st January? Remember HMRC credit card fees have been slashed!
My review of the British Airways Terraces Lounge at Berlin Tegel Airport
Bits: limited BA First food for 96 hours, reader loses 220,000 BMI Avios, double Heathrow Rewards on food
'Secret' Hilton and Avis cashback deals with American Express launched
Is the Lloyds Avios Rewards credit card about to be dropped?
Great business deals (Avios earning) with Qatar – eg Auckland £1440, Tokyo £1193, Bangkok £874
A clever Avios trick to unlock extra Iberia business class seats
Bits: Caffe Nero rewards double dip, bargain redemptions at the DoubleTree Kuala Lumpur
Review: AA FuelSave Credit Card
Review: ASDA Cashback Credit Card
What are the best points credit cards with 0% interest on purchases?
Bits: TopCashback 25% bonus to Avios scrapped, Miles & More gift card deals – any good?
January Sale Bits: BA Holidays extra £100 off, Opodo extra £20 off, Monarch flights £29 or less
Cheap Avios deals on airberlin may be over as the end beckons …..
I (finally) try AirPortr – why should I carry my own suitcase to the airport?!
Heathrow cuts domestic landing charges – but will fares follow?
New to Head for Points? Here are some articles you might like
11am update: Contingency plans for the BA strike next Tuesday and Wednesday
What do we know about BA's new 'Club Europe' on DOMESTIC routes?
IHG's UK Flash Sale is better than it seems, especially in London
Bits: Tesco Premium credit card changes, BA drops City to Madrid and Alicante, Railcard discount
Bits: (Huge?) Qatar Airways sale starts Monday, register for triple Avios now, Hilton / American Airlines promo
New Accor rules on gaining and keeping status now in place – be aware!
New British Airways strike dates announced
Here's the full BA 'buy on board' menu, with pricing, which launches next week
Bits: IHG UK sale at 9am, triple Avios registration hiccups, HFP lounge review links
Register now – TRIPLE AVIOS on all BA flights, all classes, is back!
How to find a British Airways office open at any time (eg midnight for 241 bookings!)
Bits: Luxury Travel Diary auctions, Amex Travel cashback deal, a warning from Hilton?!
Eight Avios secrets you definitely won't know about
Bits: win an LA holiday with hotels.com, 30% off Starwood in the UAE, last day for IHG double base points
£1500 business class flights London-Sydney / Melbourne on Malaysia (earns Avios and tier points)
Open forum …. any suggestions for tweaking the site?
Click here to join the 15,000 people on our email list and receive the latest Avios, miles and points news by 6am.