Links on Head for Points may pay us an affiliate commission. A list of partners is here.
Here is a full list of the articles we published in April 2020.  Click through to read them in full: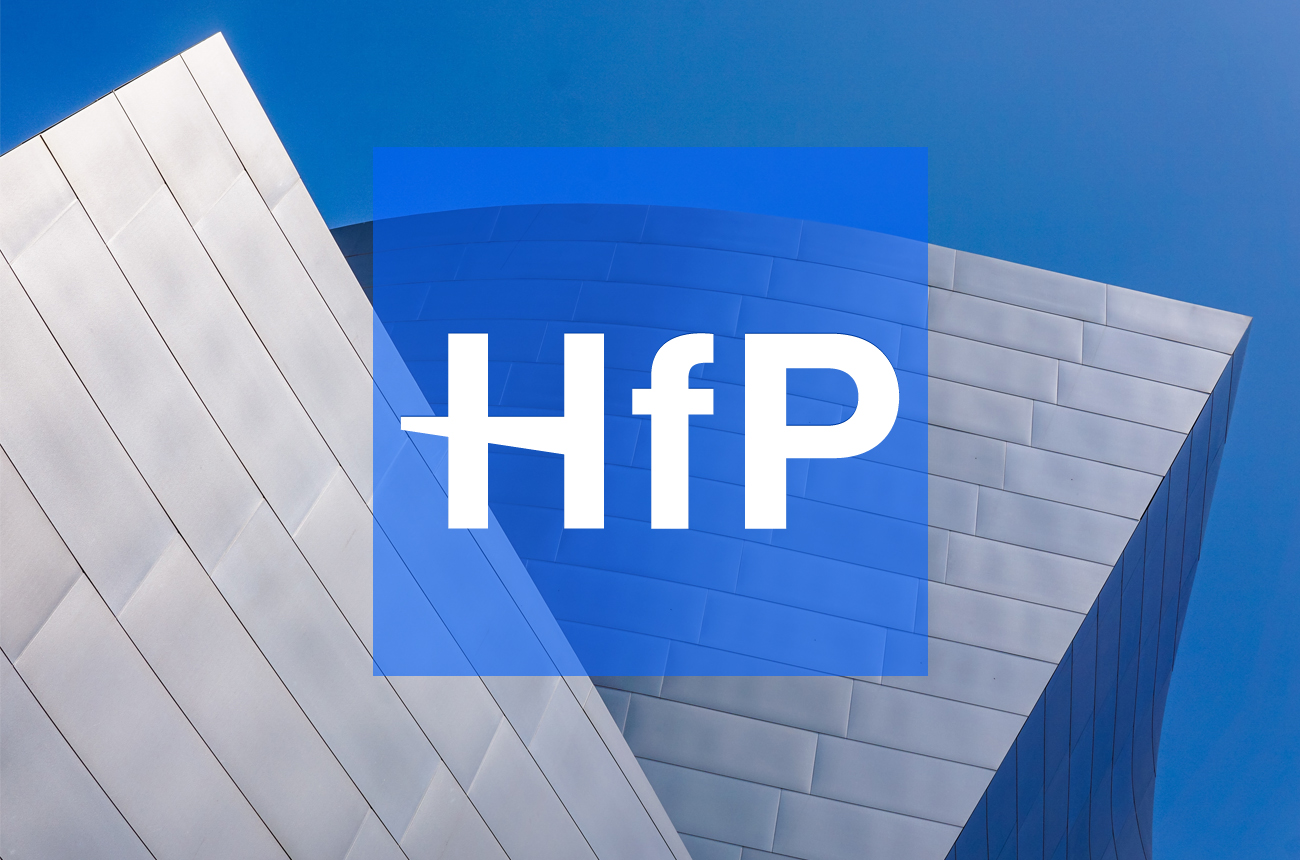 British Airways trials Reward Flight Saver Avios tickets on long haul flights to New York
LAST DAY for a two-month free trial of Kindle Unlimited
British Airways St Austell Tribute beer now for sale to drink at home!
'My Favourite Hotel' review – Sheraton Grande Sukhumvit, Bangkok
Will the British Airways / American Airlines joint venture be broken up if Virgin Atlantic goes bust?
British Airways to make 12,000 staff redundant
British Airways issues a new coronavirus refund policy
UK Government bails out Hungary's Wizz Air with £300 million – whilst Virgin Atlantic is turned down
'My Favourite Hotel' review – The Grand Hotel Lviv in Ukraine
SeatSpy 'officially' launches, adds premium tiers and availablility searches for Air France and KLM
Why you should get a FREE Curve Card to maximise your miles and points from credit cards
Virgin Australia may live on as 10+ companies express interest in saving it
'My Favourite Hotel' review – Villa Cora, Florence
Virgin Atlantic abandons plan for Government bailout, has five weeks to find a buyer (Telegraph)
Curve Card adds 1.5% fee to credit card repayments and NS&I / Premium Bond purchases – no more 'free' points
'My Favourite Hotel' review – Domes of Elounda resort in Crete, part of Marriott Bonvoy
Lufthansa on verge of bankruptcy without a bailout – official statement
Enjoy a unique hotel experience in a Bonhams charity auction
Virgin Atlantic has suspended passenger flights until 10th May
'My Favourite Hotel' review – The Peabody hotel in Memphis, Tennessee
BrewDog's 'Speedbird 100' British Airways beer now available for home delivery!
'My Favourite Hotel' review: the luxury Belmond Andean Explorer train in Peru
American Express Platinum card giving DOUBLE points on all spending until 20th July!
GOOD NEWS: IHG Rewards Club is extending your hotel elite status to January 2022
Why cheap flights are NOT going away, despite what you may read
HFP reader story: My life in a lockdown hotel
'My Favourite Hotel' review: Fugitive's Drift Lodge, KwaZulu-Natal, South Africa
What SARS and 5 deaths on Air China Flight 112 showed about disease transmission whilst flying
News: BA cargo in a passenger 777, 'Last Flight to Newquay' on Radio 4, donate Aegean miles
American Express will pay you 0.9p CASH for your Membership Rewards points!
Richard Branson addresses criticism in an open letter to Virgin Group employees
Is this finally the end for South African Airways?
'My Favourite Hotel' review – Le Domaine de L'Orangeraie Resort & Spa, Seychelles
Virgin Australia 'in administration'
easyJet could shrink its fleet by 56 aircraft by 2023 – but Stelios still isn't happy
Oddities: live at InterContinental Berlin, Microsoft Teams backgrounds, Avios and BST, who is C F Frost?
'My Favourite Hotel' review – Hôtel Grand Amour, Paris
Malaysia Airlines publishes a very sober London Heathrow flight schedule
How to use Cathay Pacific for low-tax Avios flight redemptions to Asia
How to use Avios for tax-free flights on Alaska Airlines (good for Hawaii)
What British Airways long-haul flights are scheduled for May?
Virgin Atlantic told to resubmit its proposal for a £500m Government bail-out
Virgin Atlantic scraps Sao Paulo flights before it launches, and offers 10,000 miles for PayPal bookings
British Airways IS rolling over tier status for its On Business scheme members – although their points are still stuffed
How to redeem Avios points for low tax US American Airlines domestic flights
How to save tax on US Avios redemptions by flying with Aer Lingus
Having trouble with a refund? Here's how to dispute a charge with Amex under Section 75
Hilton sells $1 billion of Hilton Honors points to American Express to raise funds
How to book VERY low tax Avios redemption flights on Iberia
Got the free BA Amex card? Learn how to reduce your £20k 2-4-1 target to £10k and why you should drop it entirely
TAP Portugal launching Star Alliance flights to Cape Town
Get 3 issues of Conde Nast Traveller for just £1!
Air France's CEO speaks about the pick up in flight traffic
Where can I fly with Avios from UK regional airports?
Government hires Morgan Stanley to advise on Virgin Atlantic bailout, talks ongoing
Expecting a flight refund to your American Express card? Here's how it impacts your next BA Amex 2-4-1 voucher or spend bonus.
Virgin Australia shares suspended as the airline hovers on the brink of bankruptcy
News: British Airways A350 aircraft damaged in Dubai Airport, Gatwick Airport Parking refund struggles
How to use 'Part Pay With Avios' on British Airways, Iberia, Vueling and Aer Lingus
Fly Milan to Sao Paulo for £878 in Business Class with LATAM this Winter!
What do you think of proposed changes to Hotels.com Rewards?
Using American Express to pay your gas and electricity utility bills with Bulb
Is it worth using Avios points for hotel room redemptions?
Heathrow Airport to begin the closure of two terminals today
Get a 100% bonus buying Hilton Honors points – is it a good deal?
Qatar Airways offering 10% discount on one-way rescue flights
What is the cheapest way to buy Avios points?
This is the only way left to get an online refund for a British Airways Avios flight
A good reason for Londoners to refund their TFL tube or bus season ticket due to coronavirus
How to earn and redeem your British Airways American Express (BA Amex) 2-4-1 companion voucher
How does YOTEL's [email protected] loyalty scheme work?
British Airways now charging £35 cancellation fees – not £1 – on short-haul Avios flight tickets
Get a two-month FREE trial of Kindle Unlimited!
How do British Airways household accounts work?
The METAL Amex Gold credit card launches in Europe – coming to the UK soon?
When is it a great deal to use 'Avios and Money' for flight tickets?
British Airways has its debt rating cut to 'junk' status by Fitch
Lufthansa cuts fleet, says passengers won't come back for YEARS. What could this mean for British Airways?
DragonPass removes your ability to buy $10 airport lounge passes via RED by Dufry
Audible audio books offering a 3-month 99p trial for Amazon Prime members
Your Marriott Bonvoy elite status will be extended by 12 months due to coronavirus
No Virgin Atlantic passenger flights – zilch – for at least a week in late April
Nooooo …. IHG has withdrawn the IHG Rewards Club Premium Mastercard, the UK's best Visa / Mastercard credit card
Are you listening British Airways? Air Canada shows how elite status extensions should be done
How to upgrade British Airways flights with Avios points
Coronavirus: Airlines allowed to defer €1.1 billion in European air traffic control fees
What is the current British Airways domestic flying schedule?
Coronavirus: Which EU airlines have most to lose from refunding cancelled flights?
Priority Pass and British Airways Flight Pass join the coronavirus 'no refunds, no extensions' list
How does Reward Flight Saver work on Avios tickets?
easyJet takes a £600m loan from the Government
What are the 2021 British Airways peak and off-peak Avios flight dates?
Coronavirus: IHG Rewards Club scraps Advance Purchase prepaid rates – all hotel bookings can now be cancelled
A Beginners Guide to Using Avios Points
Receive 50% bonus Avios points in Aer Lingus AerClub with SuperValu Real Rewards
Who wants to go to Ouagadougou? Royal Air Maroc is now in oneworld and an Avios partner
Get an Amazon Music Unlimited 3-month free trial to survive lockdown!
Earn 10 Avios per £1 in the big Hackett coronavirus menswear sale
InterContinental Hong Kong hotel closes, to re-open as a Regent hotel in 2022
A 30% bonus when you buy Hyatt points saves you 50% at the Park Hyatt Mallorca hotel
Sir Stelios begins his campaign of attrition at easyJet
British Airways 'Buy On Board' food wins an award!
Here's a great (and disturbing) video of the British Airways aircraft stored at Bournemouth Airport
IAG had a €3.5bn liability for unflown flights – as the EU rejects requests to issue vouchers instead of cash
Amex USA extends the sign-up bonus spend period by 3 months – will the UK follow?
Save 50% on a 'My 1st Years' British Airways child backpack!
Does American Express insurance cover you for coronavirus?
Should you trigger your next BA Amex 2-4-1 voucher before 30th June?
British Airways, Unite and GMB agree a deal to furlough 30,000+ BA staff due to coronavirus
Coronavirus cancellation and refund policy summary: British Airways, Virgin Atlantic, easyJet, Hilton, Marriott and IHG
Advertising Standards Authority finds against American Express and British Airways over the '2-4-1' Avios voucher
News: catch Rhys on the Simple Flying podcast, contactless payment limit raised to £45
What we're doing here at Head for Points during these strange days ….
Rolls-Royce and Airbus support £500m Virgin Atlantic coronavirus bail-out
Should easyJet cancel its 107-strong £4.5bn Airbus order? Sir Stelios certainly thinks so.
British Airways coronavirus updates: terminal and airport moves, catering cuts and cargo-only flights
Get 18,000 Avios points with a subscription to The Economist (1.2p per point)
Click here to join the 15,000 people on our email list and receive the latest Avios, miles and points news by 6am.